As seen on
As seen on
As seen on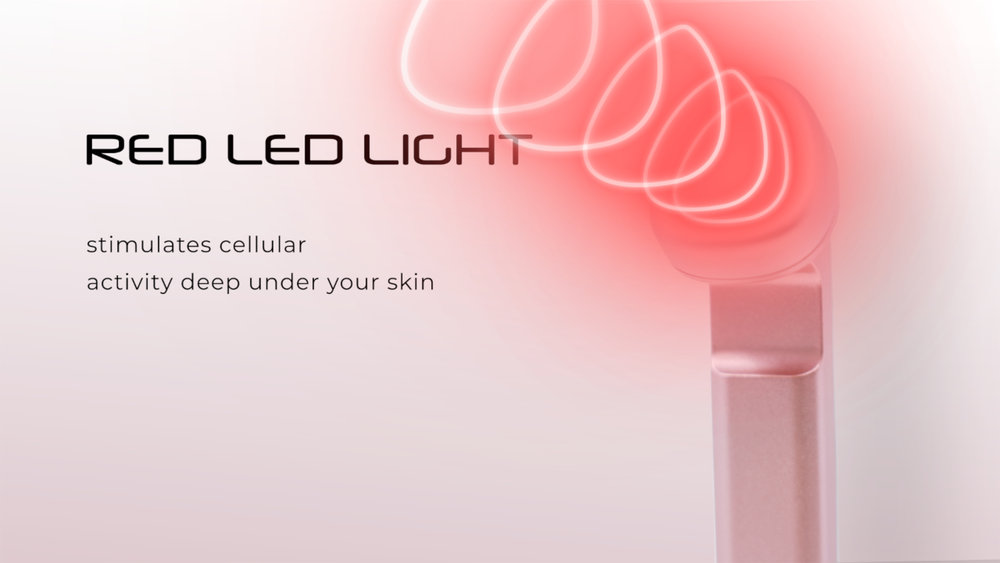 As seen on
As seen on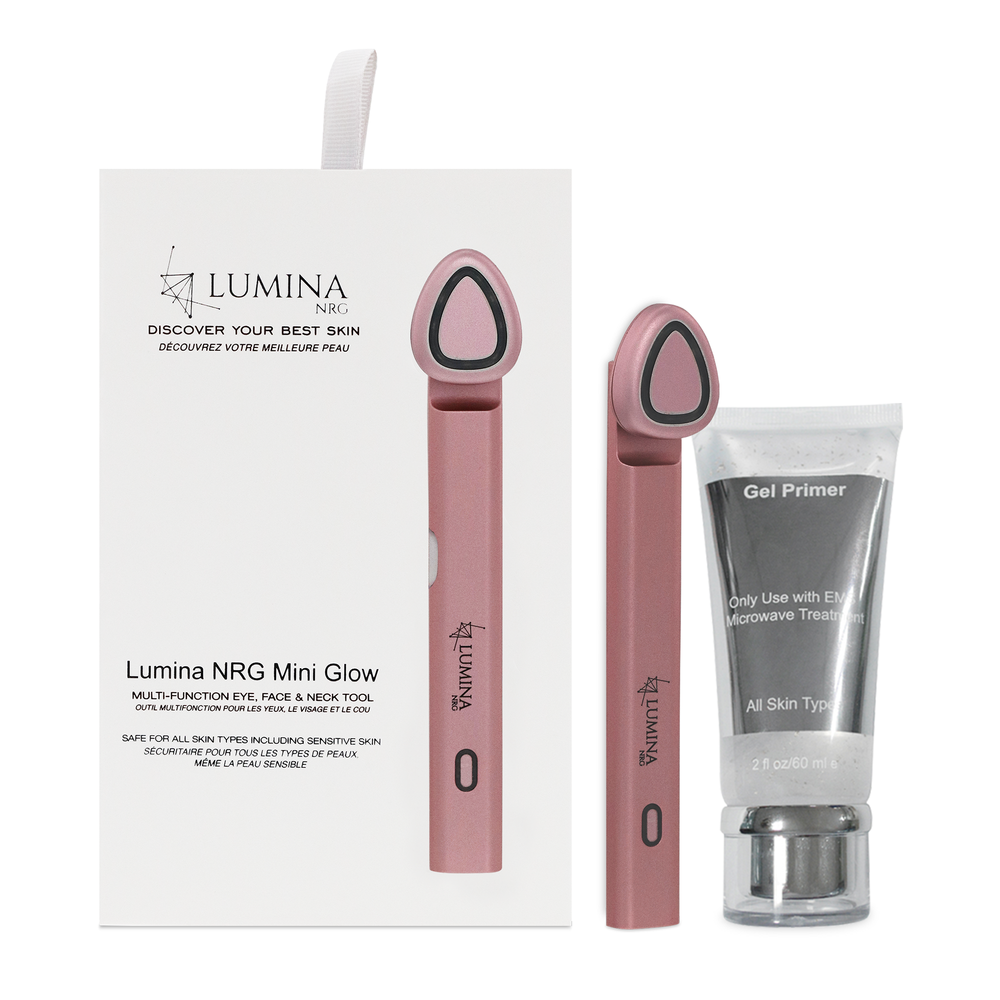 As seen on
As seen on
As seen on



As seen on
As seen on
As seen on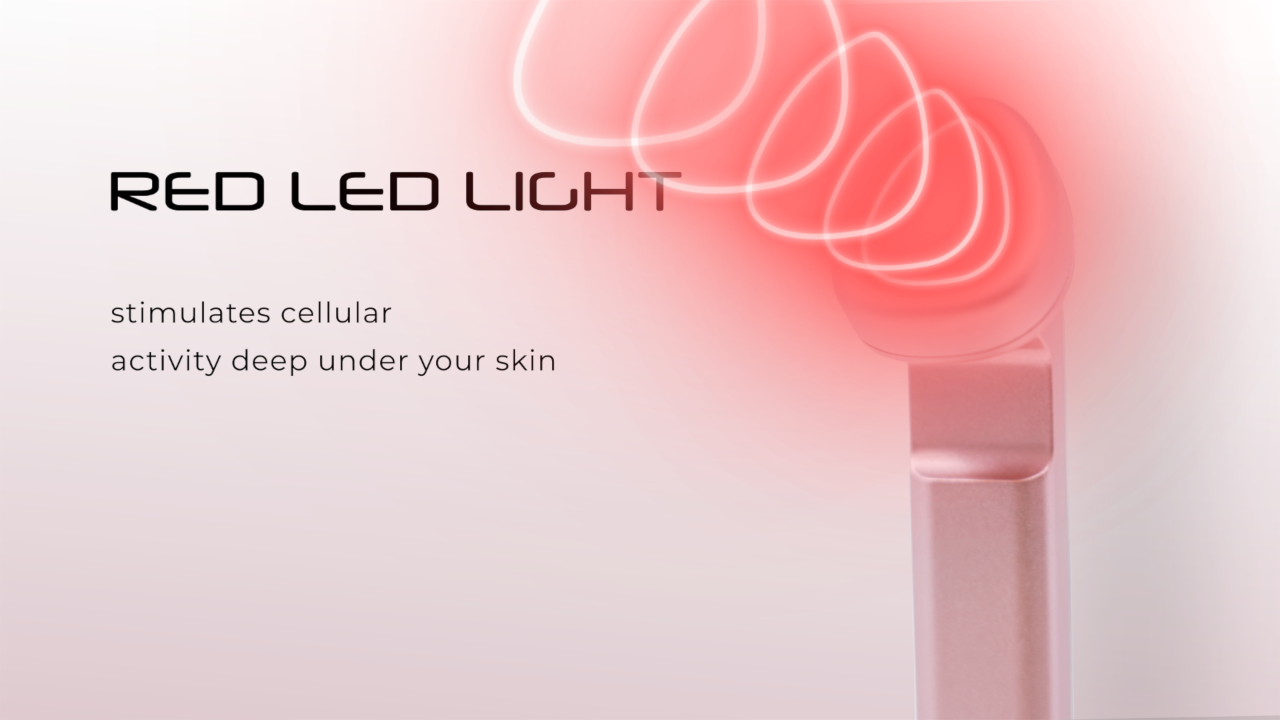 As seen on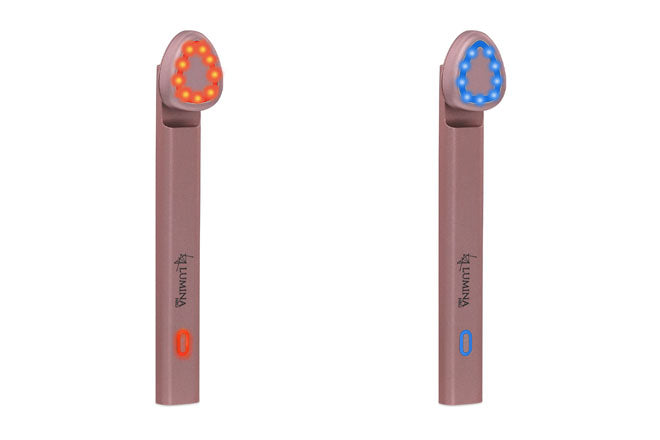 As seen on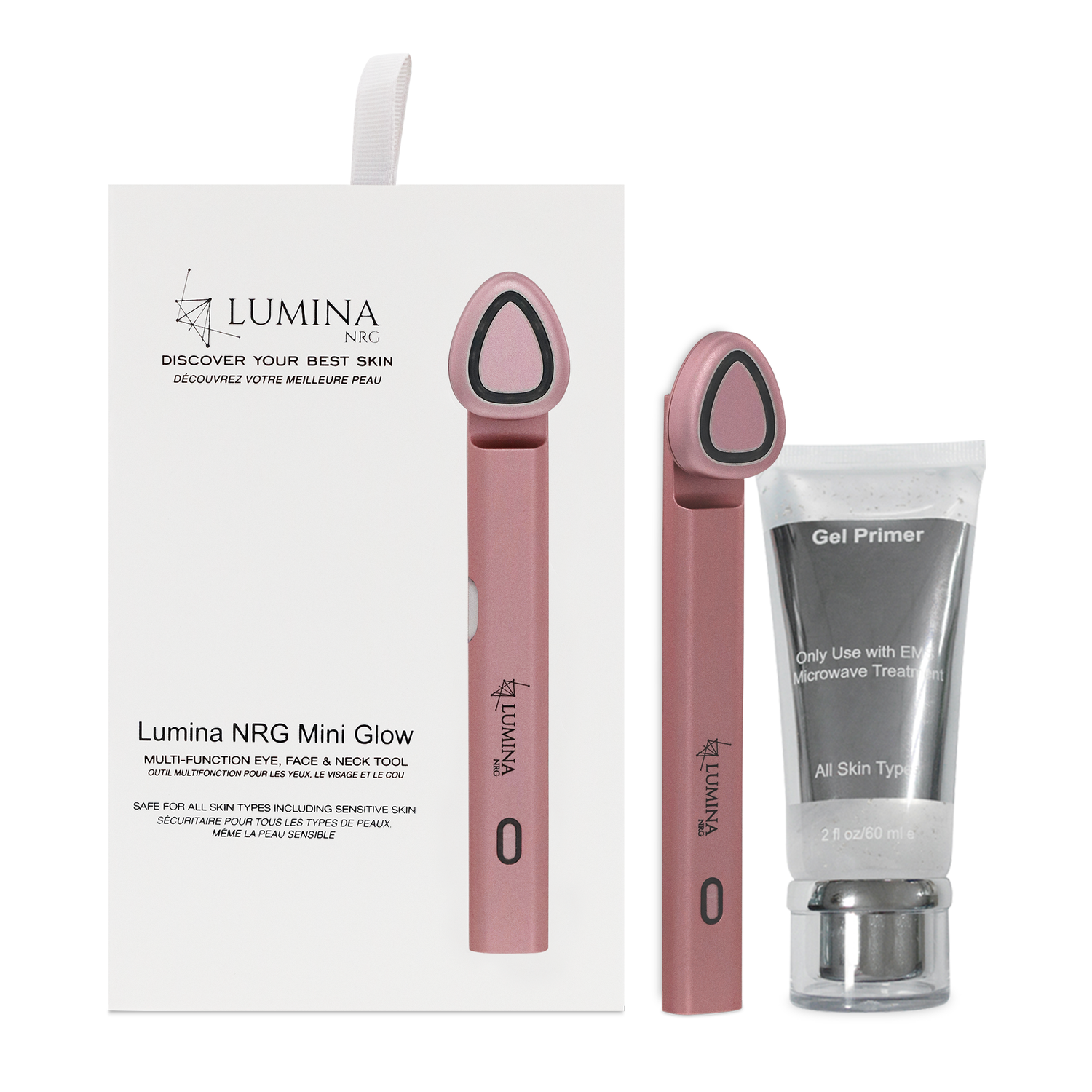 As seen on
As seen on
As seen on
Mini Glow PRO
$89.99
$299.00
Regular price



Transform your skin with Mini Glow Pro's 5-minute treatment and achieve a radiant, glowing complexion that lasts all day. Our cutting-edge technology combines red and blue light therapy, microcurrents, heat therapy, and sonic vibration to promote collagen production, reduce blemishes, and improve skin texture. Say goodbye to dull, tired-looking skin and unlock the full potential of your beauty with Mini Glow Pro!
RED LIGHT THERAPY
The optimal range of LED red light at 660nm helps stimulate collagen and improve tissue oxygenation for rejuvenated, plumper skin.

MICROCURRENTS
The mini glow delivers a low-level micro-current similar to the natural electrical currents in the body to create collagen & elastin in the skin.

HEAT THERAPY
Heat therapy increases skin permeability and blood flow, which allows the serum to be absorbed and reach deeper into the skin.

SONIC VIBRATION
Instantly revive your skin with the sonic vibration feature; it simulates the effects of massage and provides a sweet moment of relaxation.
Step 1: Cleanse your face and apply your favorite serum.
Step 2: Turn on Mini Glow Pro and select your desired treatment mode.
Step 3: Gently glide the wand over your face and neck, following the contours of your skin. Relax and enjoy your 5-minute spa experience!
What people are saying
"As a busy mom, I don't have a lot of time for skincare routines. Mini Glow Pro is a game-changer! In just 5 minutes a day, my skin looks brighter, smoother, and more youthful."
- Sarah, 34
"I was skeptical at first, but after using Mini Glow Pro consistently for a few weeks, I can see a visible improvement in my fine lines and wrinkles. My skin feels firmer and more hydrated."
- Susan, 51
"I love the convenience of Mini Glow Pro. It's small enough to take with me when I travel, and the 5-minute treatment is perfect for a quick pick-me-up after a long day."
- Maria, 42
"I've struggled with acne for years, but Mini Glow Pro has made a noticeable difference in the appearance of my skin. The blue light therapy helps to reduce breakouts and prevent future ones from forming."
- Emily, 32
"I have sensitive skin and was worried about using a new tool, but the Mini Glow Pro has been gentle yet effective. The blue light therapy has reduced my blemishes, while the warming function has reduced puffiness and increased circulation. My skin looks and feels healthier than ever before!"
- Emily, 45
"I've tried a lot of skincare devices over the years, but Mini Glow Pro is by far my favorite. The microcurrents and red light therapy work together to give my skin a youthful glow, and the warming feature feels so relaxing."
- Rachel, 46