As seen on
As seen on
As seen on
As seen on
As seen on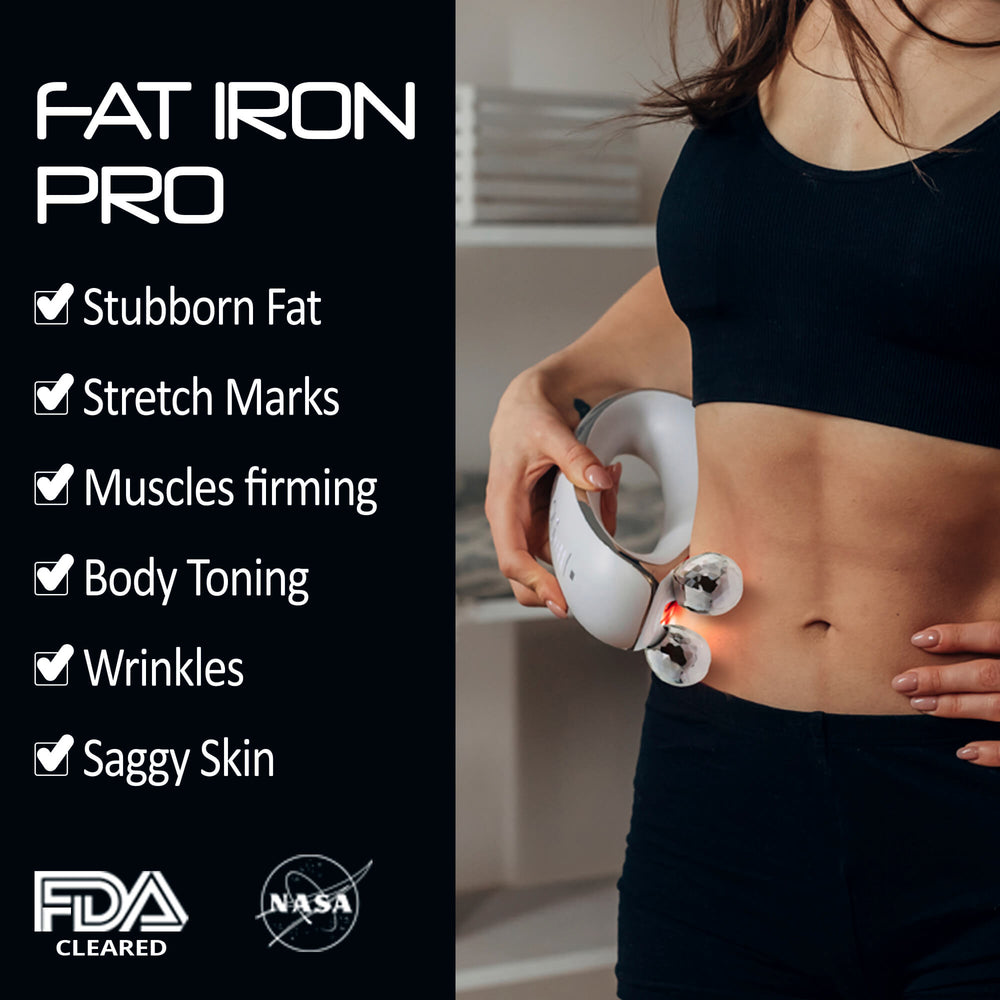 As seen on
As seen on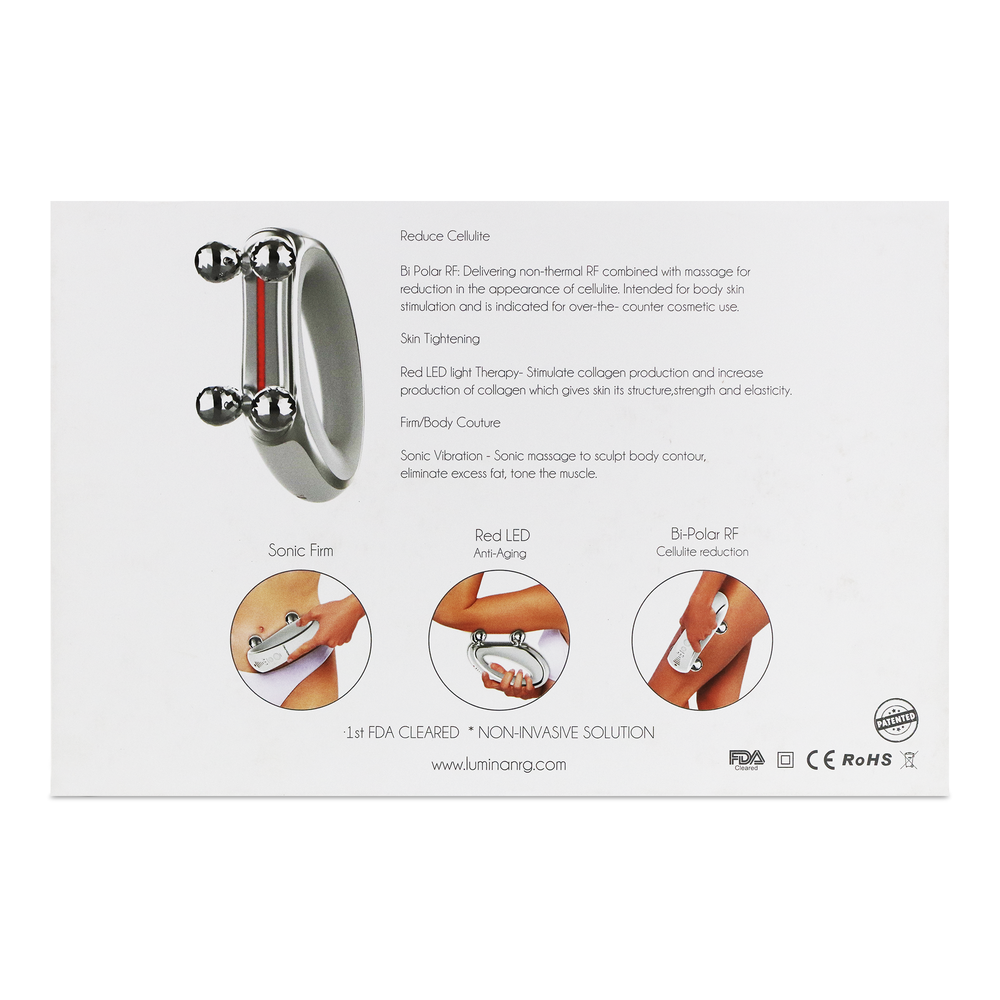 As seen on
As seen on
As seen on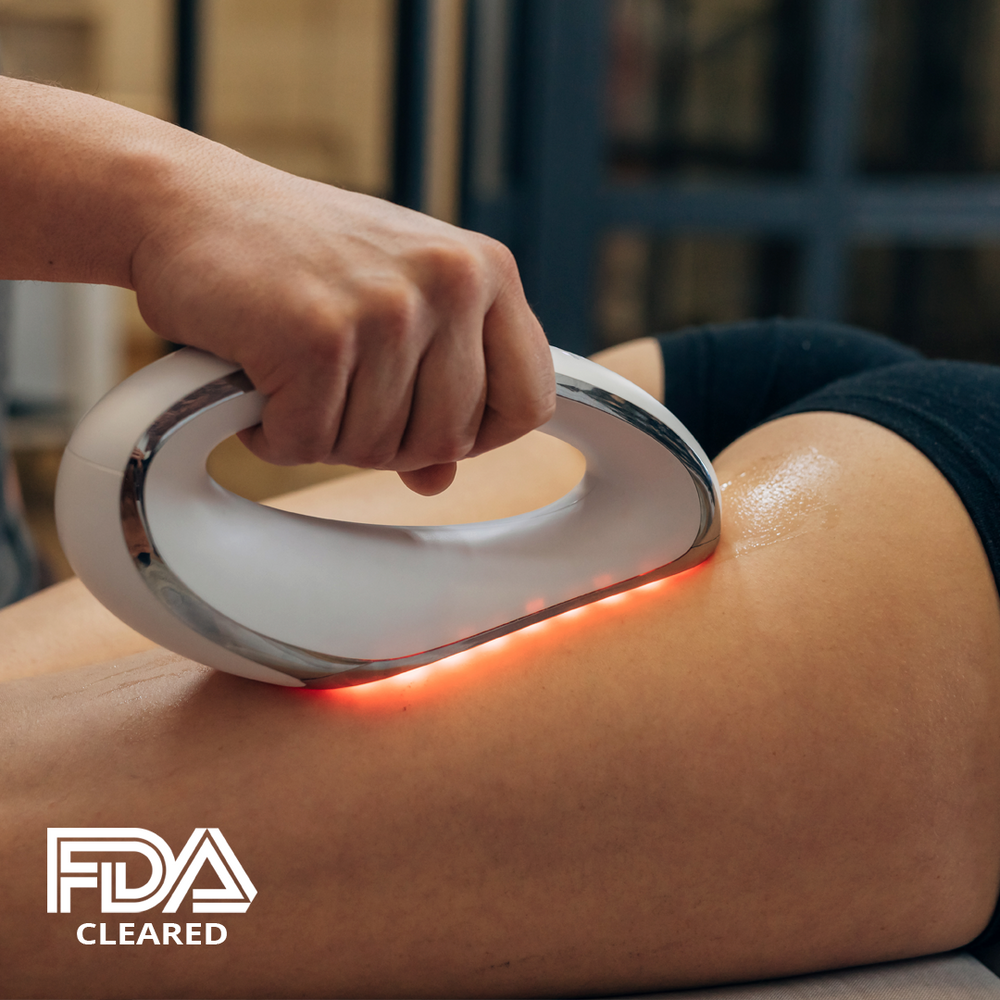 As seen on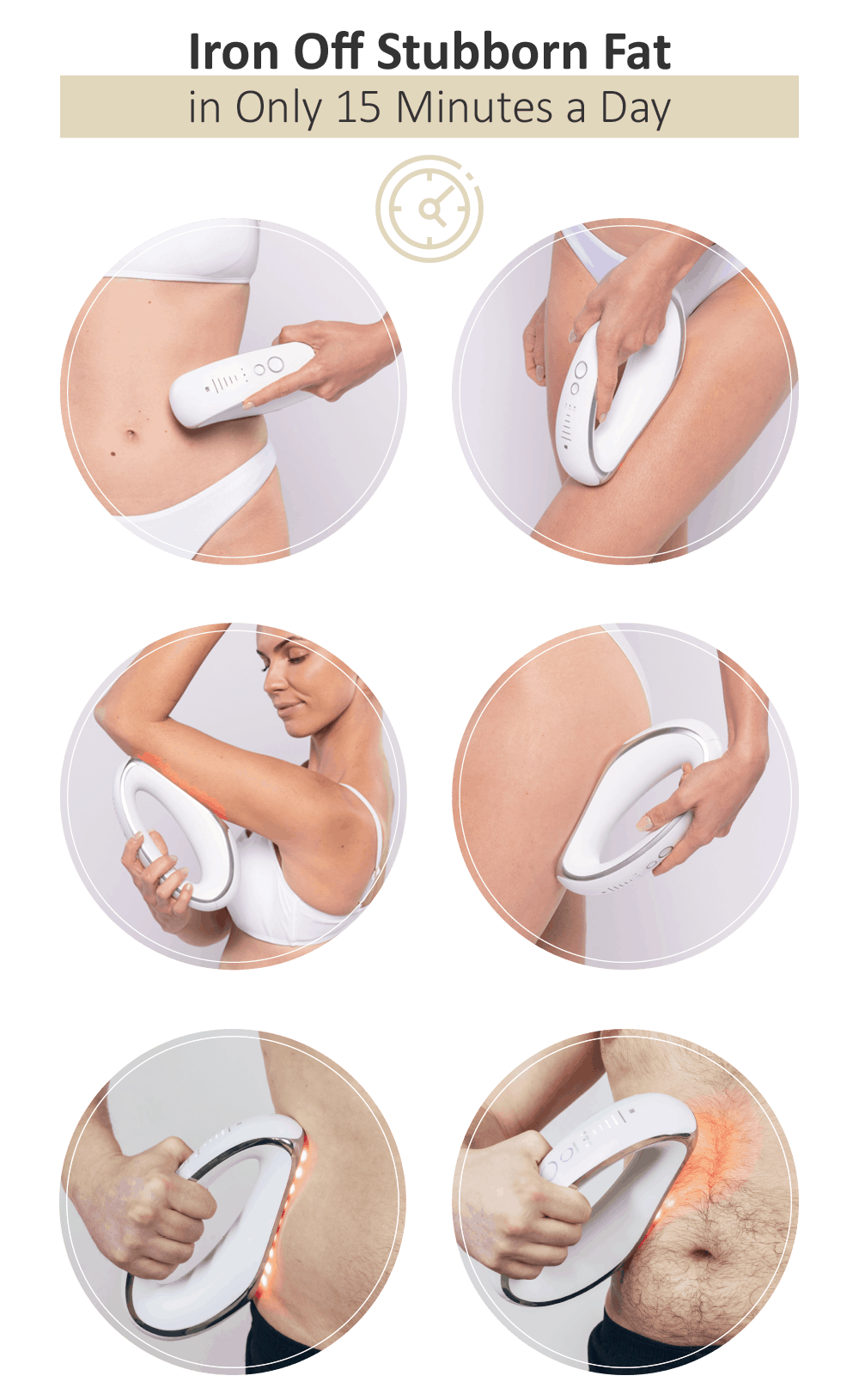 As seen on
As seen on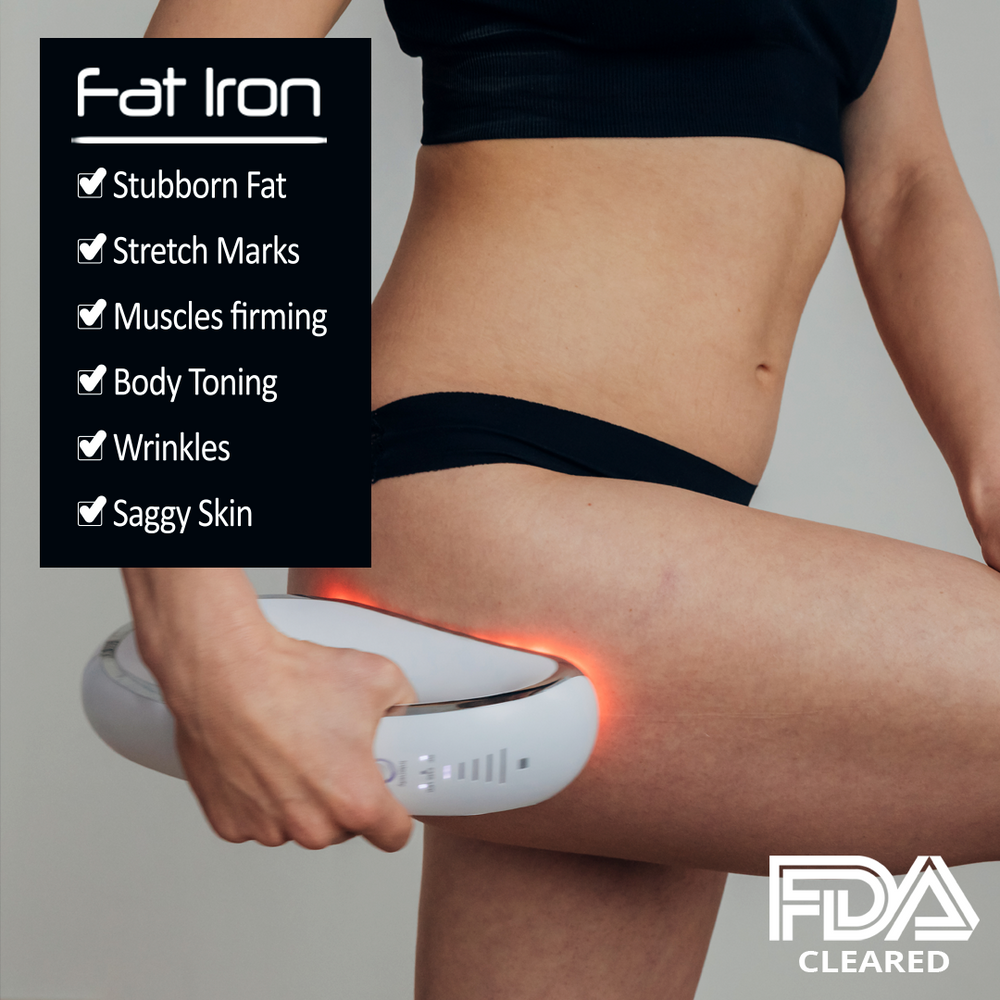 As seen on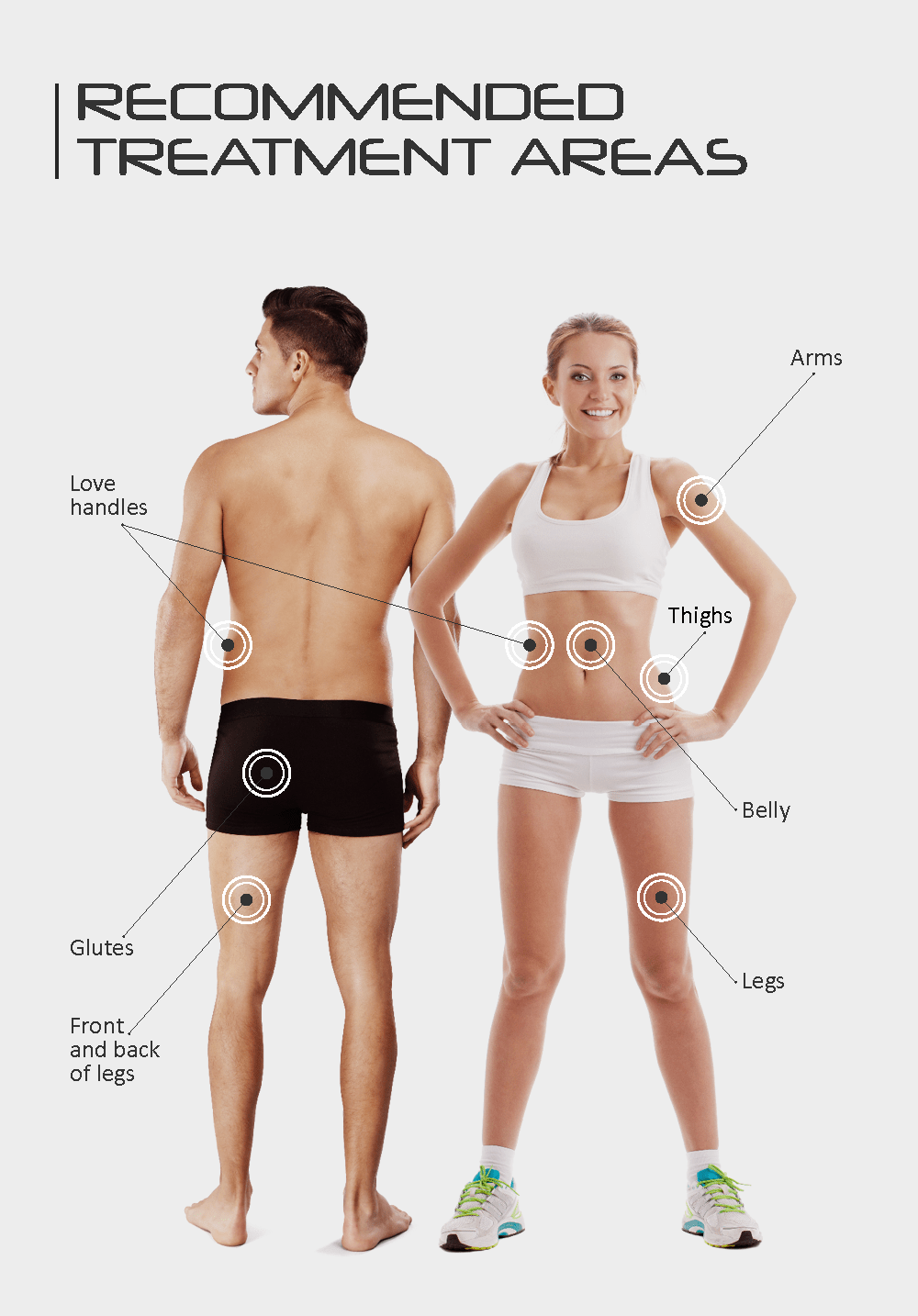 As seen on
As seen on
As seen on
As seen on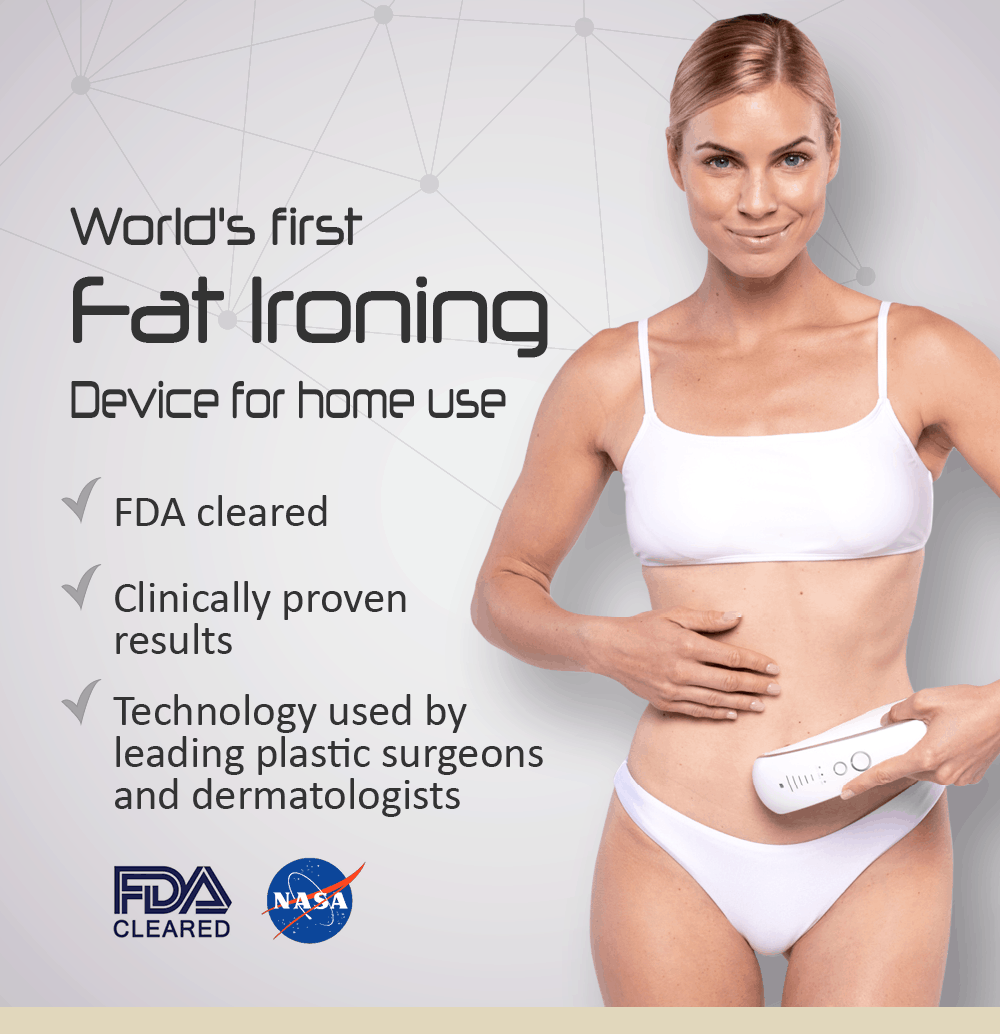 As seen on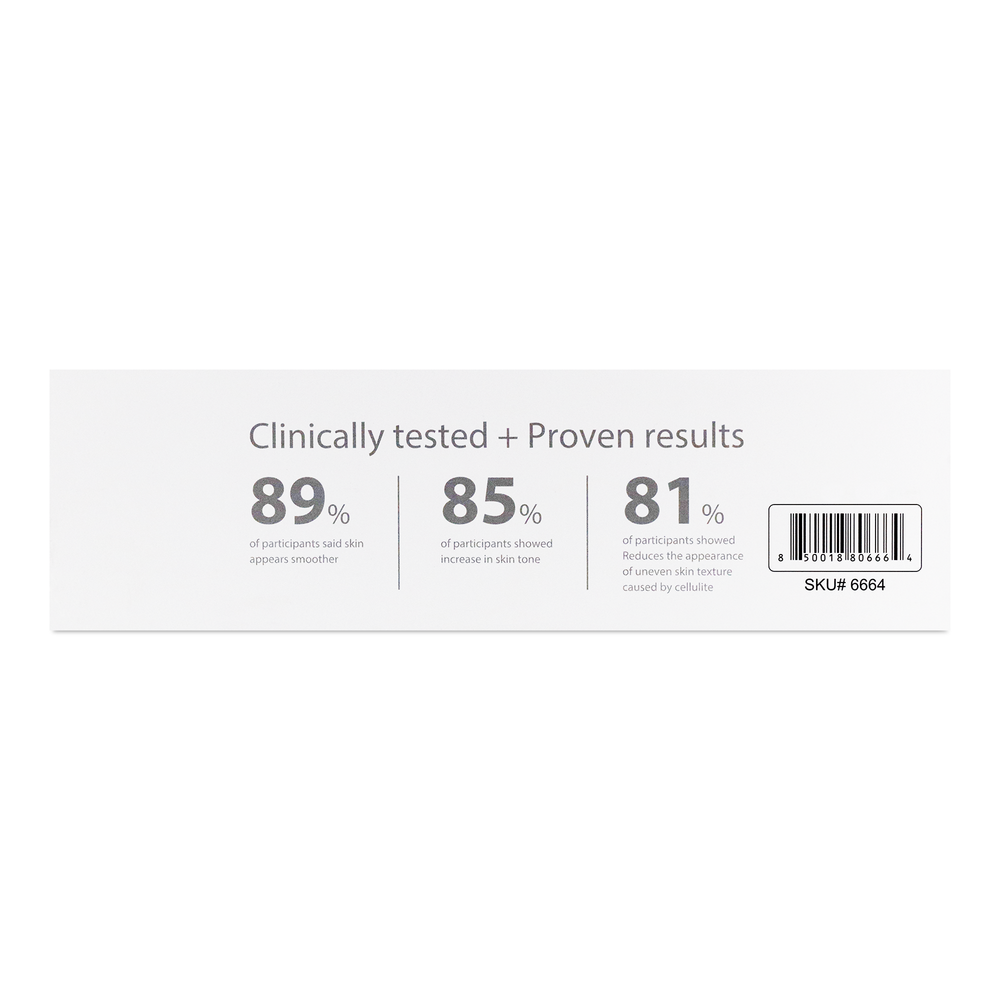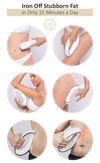 As seen on
As seen on
As seen on
As seen on
As seen on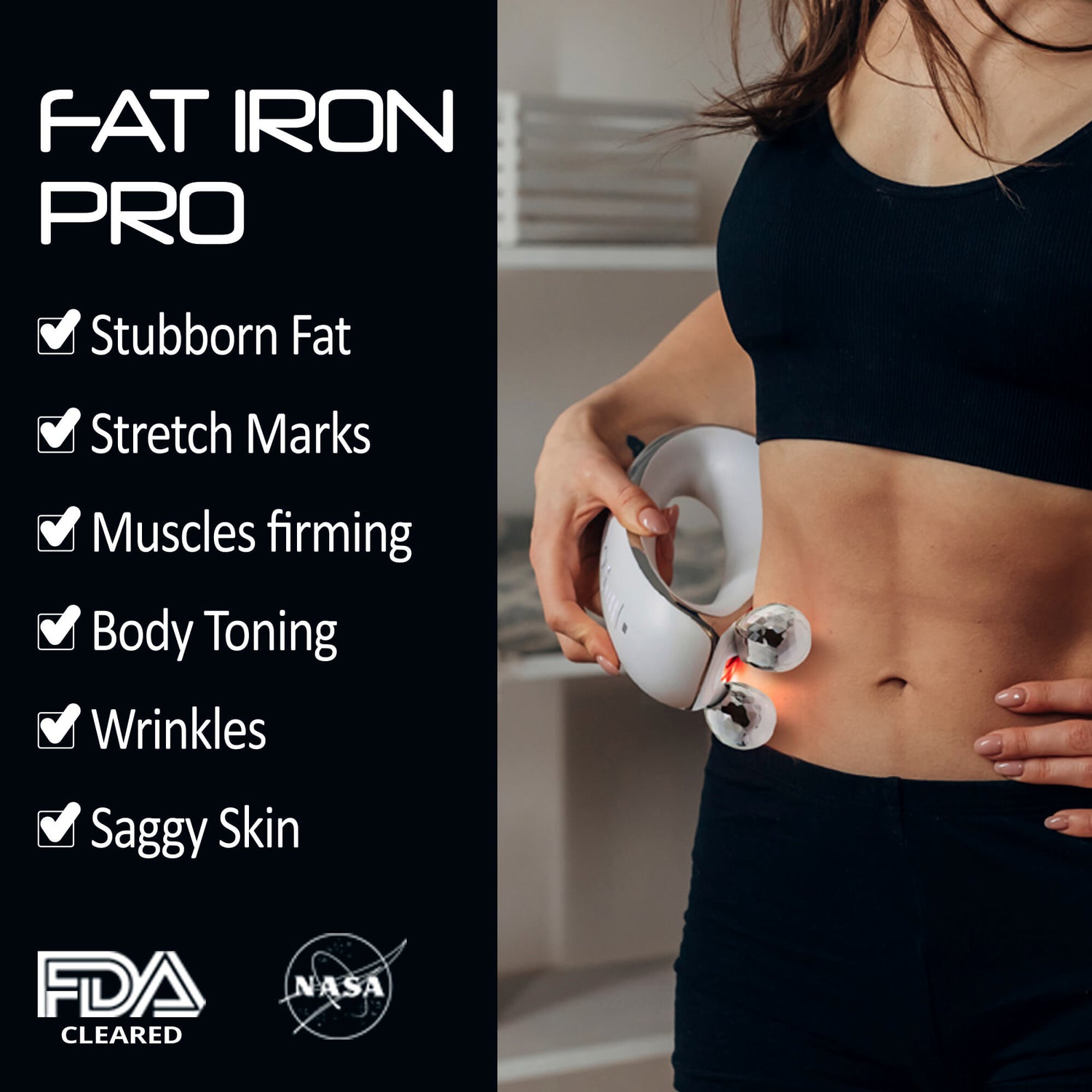 As seen on
As seen on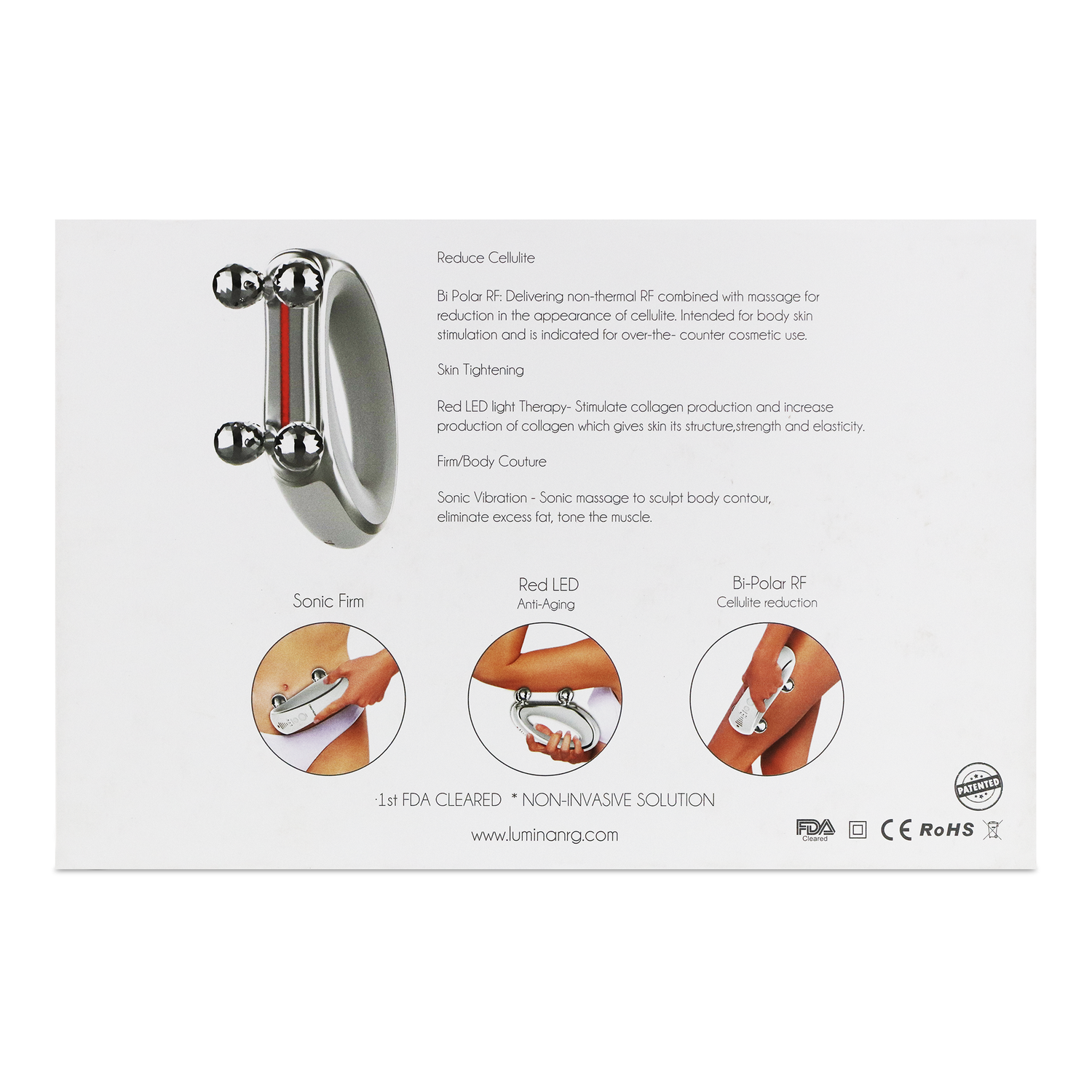 As seen on
As seen on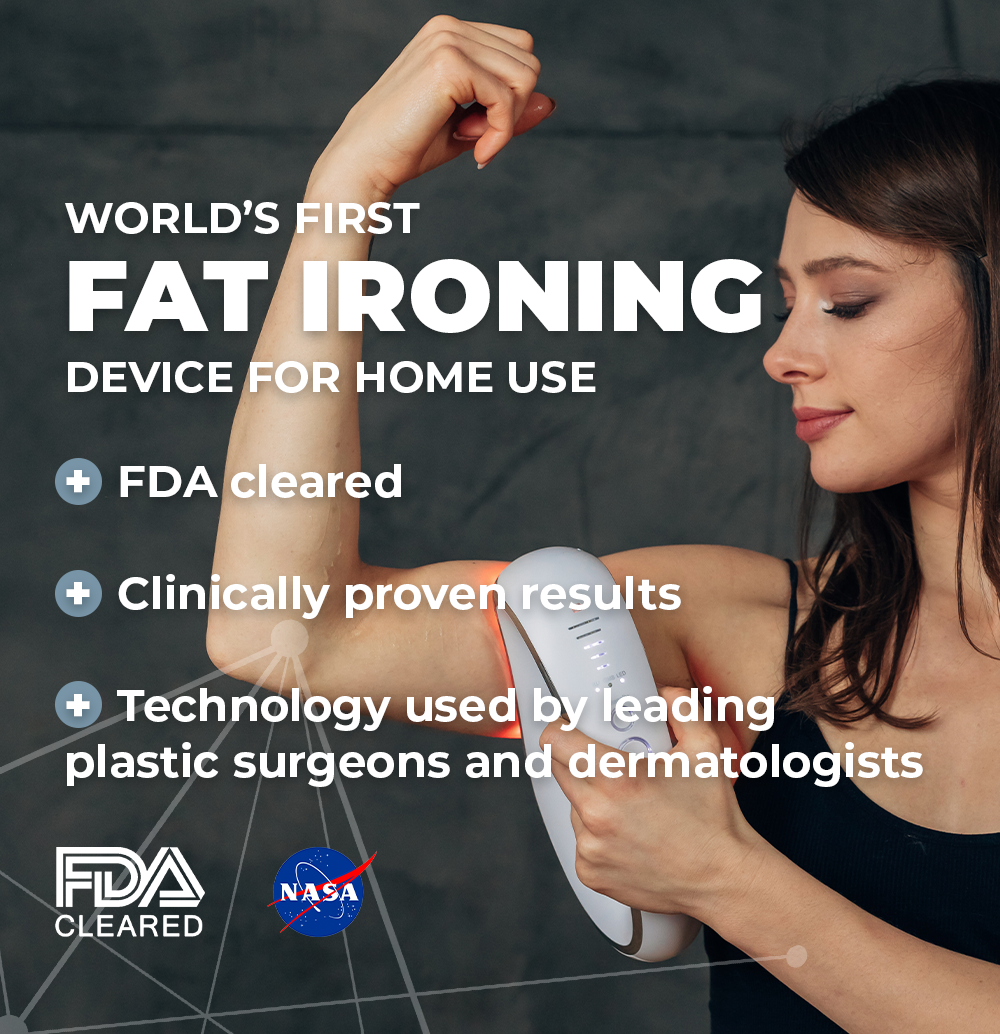 As seen on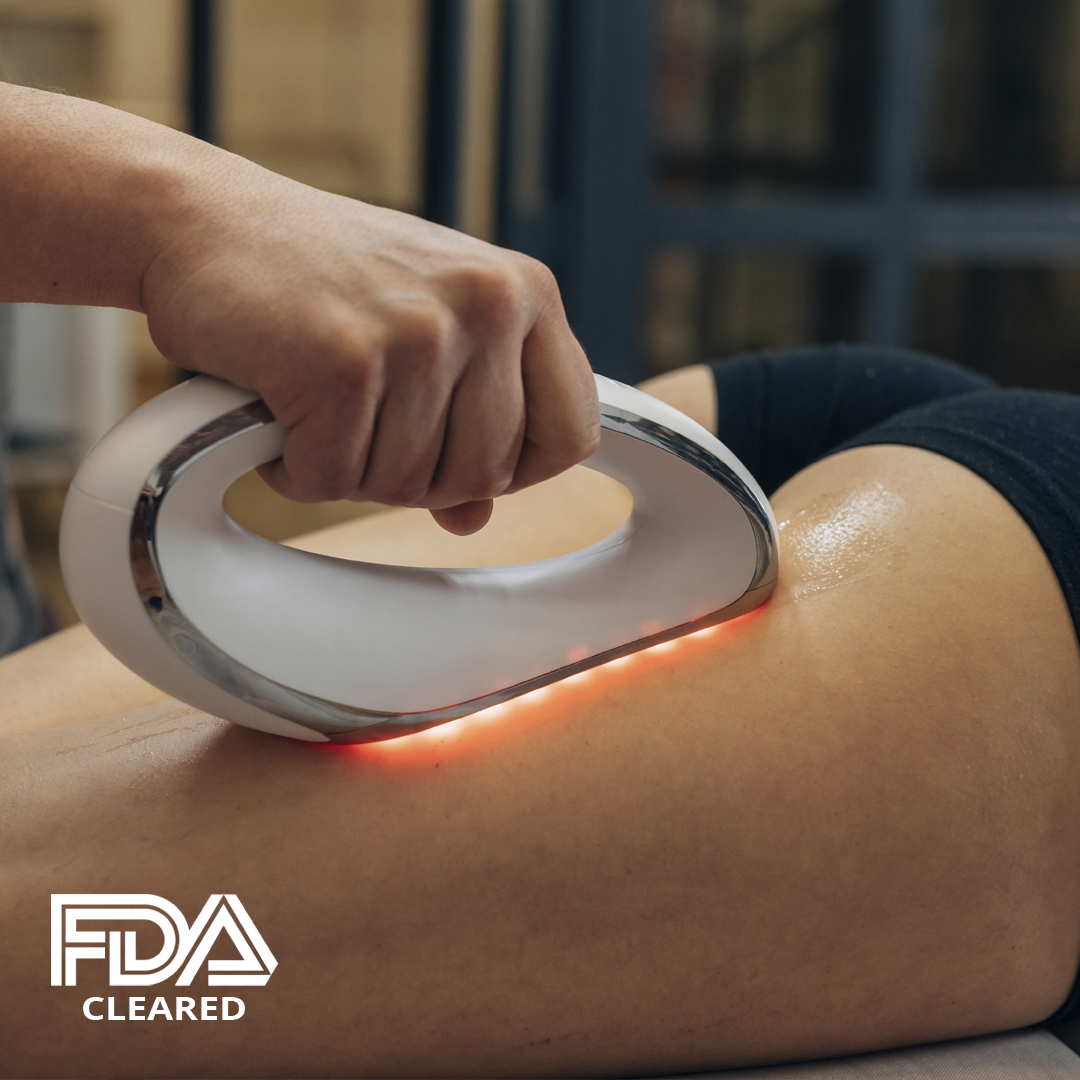 As seen on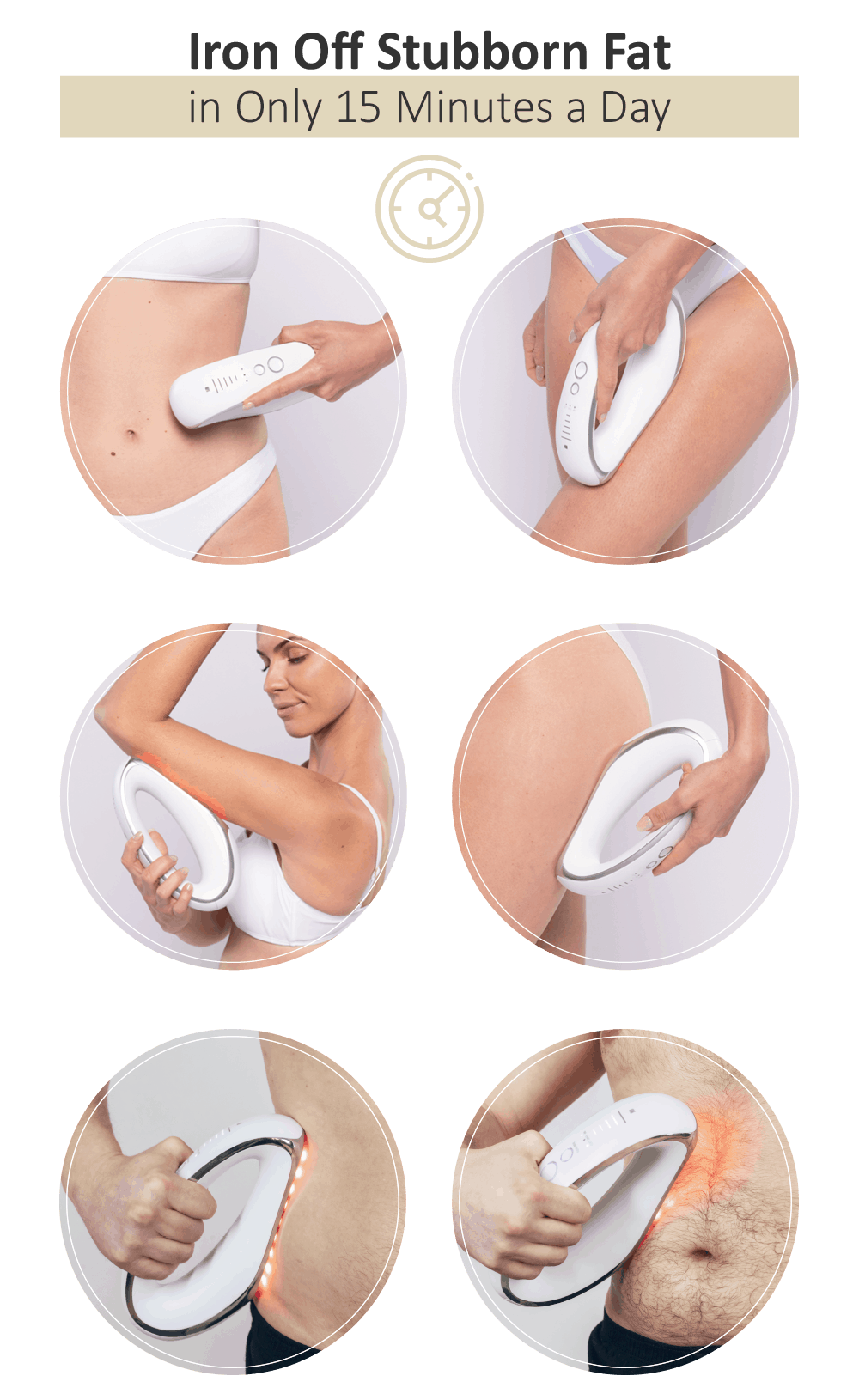 As seen on
As seen on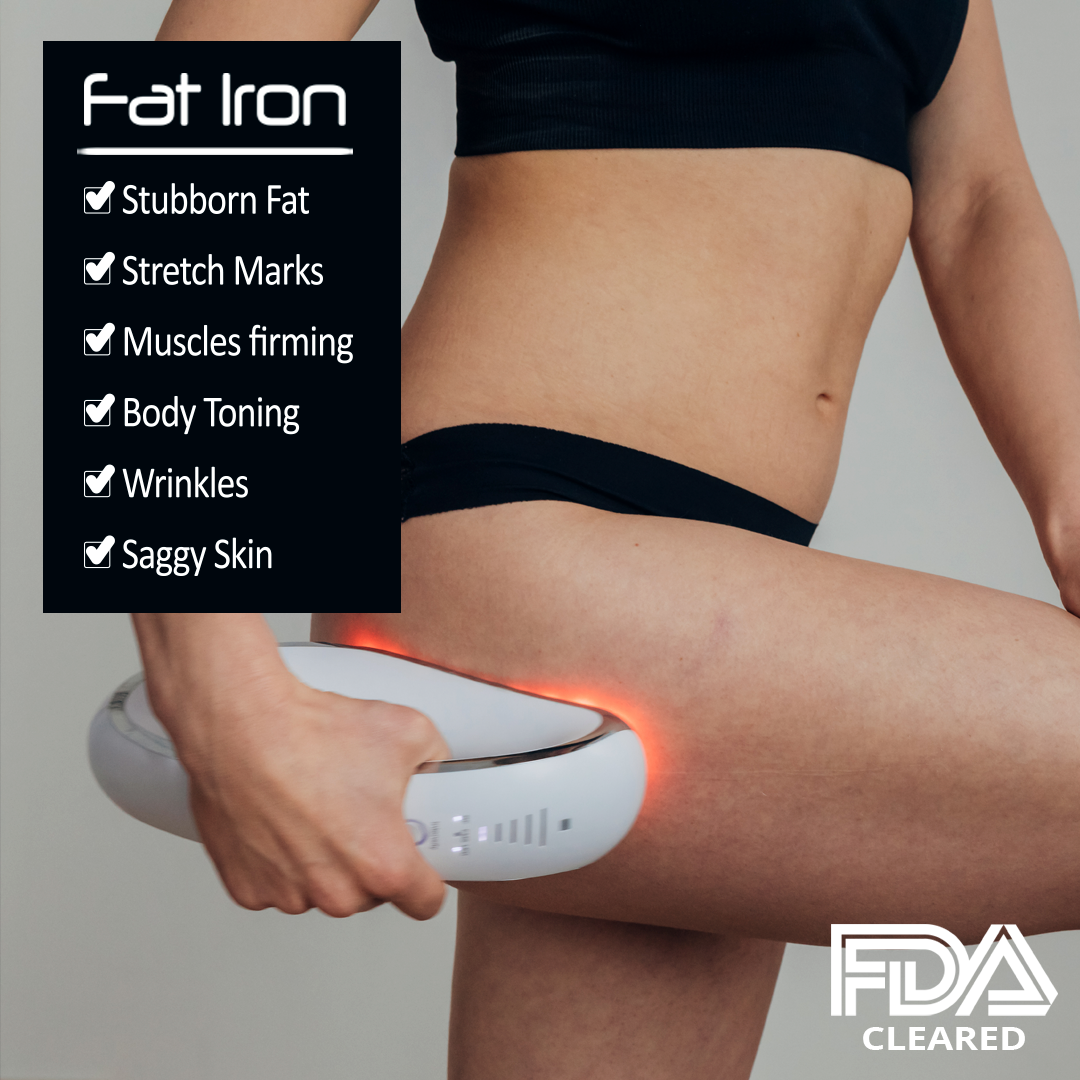 As seen on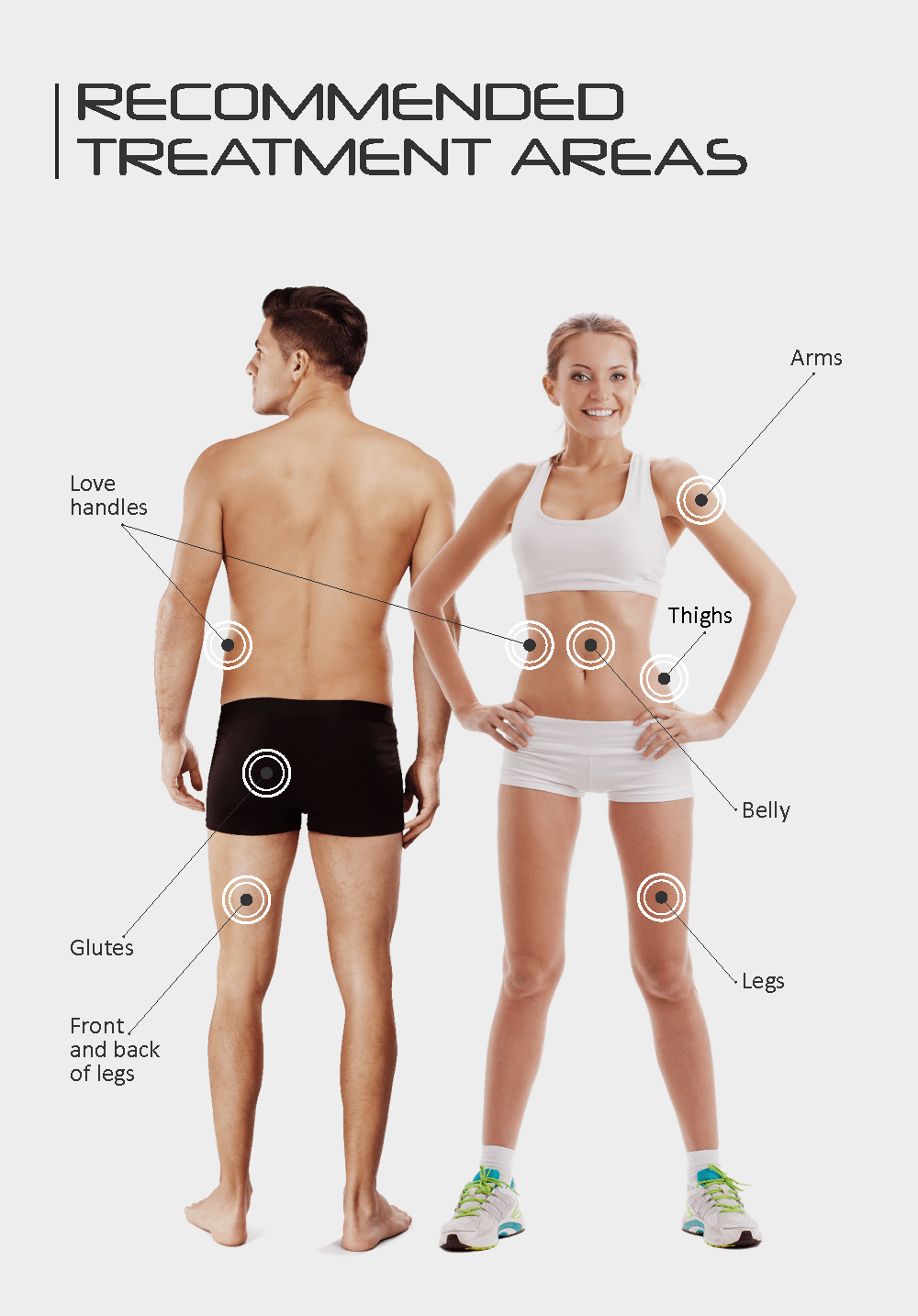 As seen on
As seen on
As seen on
As seen on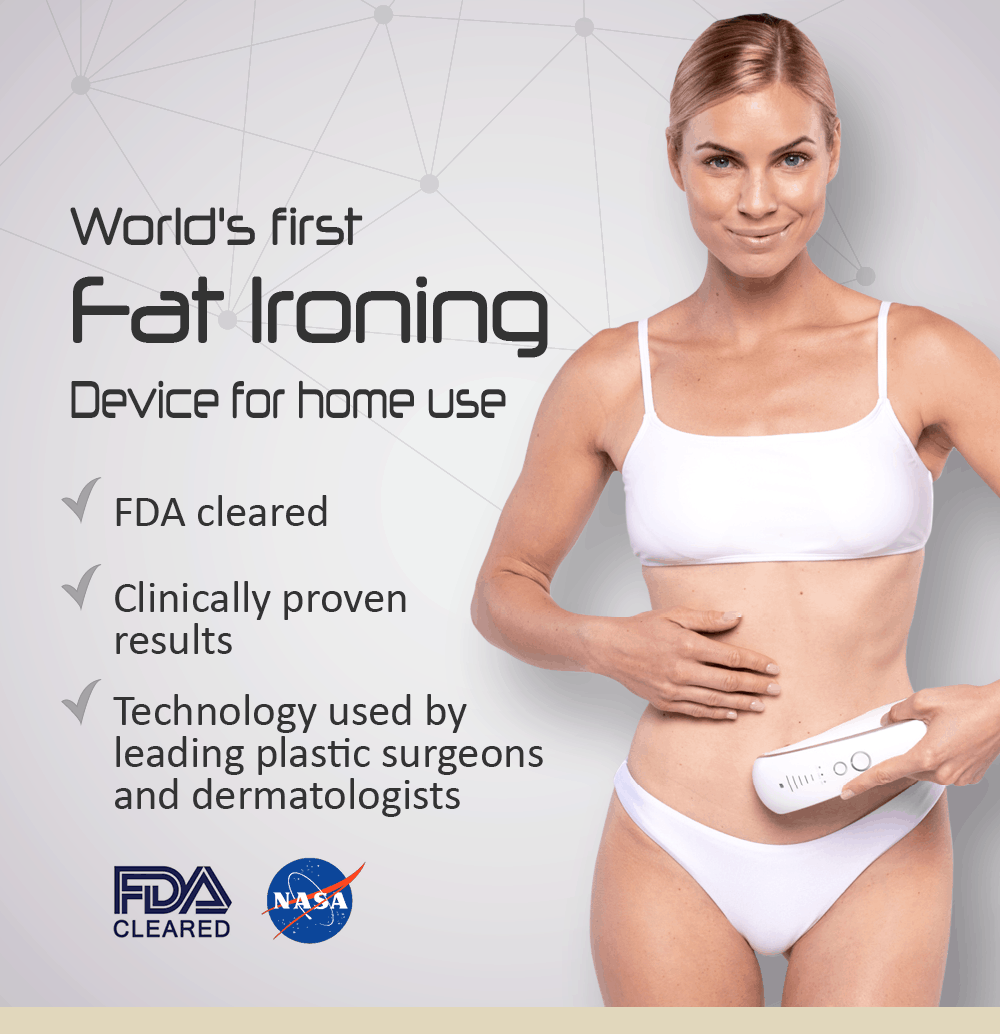 As seen on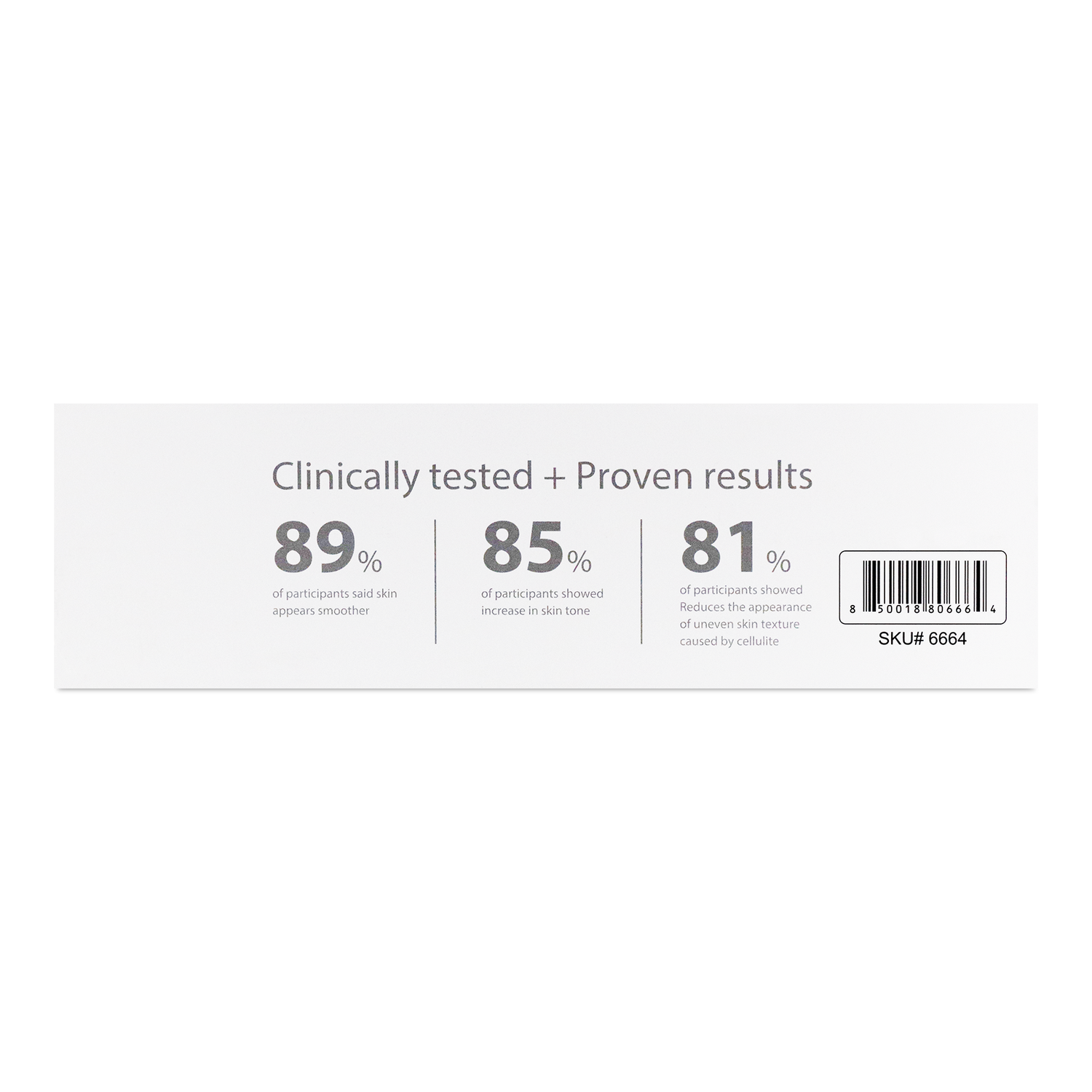 Lumina-nrg Fat Iron pro at home body fat slimming & skin tightening device
$249.99
$599.00
Regular price



With the Fat Iron Pro, you can achieve visible results in just 15 minutes of treatment per day. The combination of ultrasonic vibration, Bi Polar RF, and RED LED light therapy works synergistically to target stubborn fat, tighten the skin, and minimize the appearance of cellulite and wrinkles. Consistency is key, so we recommend incorporating the Fat Iron Pro into your daily skincare routine for optimal results. Say goodbye to long hours at the gym or expensive treatments - with just 15 minutes a day, you can start seeing a firmer and more toned physique.
The Fat Iron Pro is backed by scientific research and development, making it a reliable and effective solution for addressing stubborn fat, saggy skin, and other common concerns. The device incorporates proven technologies such as ultrasonic vibration, Bi Polar RF, and RED LED light therapy, which have been scientifically studied and shown to deliver visible and long-lasting results. Additionally, the diamond head rollers integrated into the Fat Iron Pro replicate professional estheticians' techniques, promoting lymphatic drainage, stimulating blood circulation, and providing a deep massage. This scientifically backed device offers a transformative experience, allowing you to achieve the body you desire with confidence and trust in its efficacy.
Using the Fat Iron Pro is simple and easy. Begin by applying a thin layer of conductive gel to the treatment area, ensuring good contact between the device and your skin. Then, select your desired mode and intensity level. Gently glide the diamond head slowly rollers over the targeted area, following the recommended treatment time of 15 minutes per session. The device's ergonomic design allows for comfortable use, and its intuitive controls make it effortless to adjust settings as needed. With its user-friendly interface, the Fat Iron Pro makes achieving your desired results a straightforward and hassle-free process.
What people are saying
"I've struggled with stubborn belly fat for years, and I was hesitant to try the Fat Iron Pro at first. But after just a few sessions, I could feel the difference in my stomach muscles. The vibration and RF treatment really work to break up fat cells and tighten the skin. I'm thrilled with the results and can't wait to see even more progress!"
- Natasha, 39
"As a busy mom, I don't have a lot of time to hit the gym every day. That's why I love the Fat Iron Pro - it's so easy to use at home, and it really works to slim and tone my muscles. I've noticed a big difference in my arms, belly and legs, and I feel more confident in my own skin."
- Emily, 47
"Being in my late 40s, I struggled with stubborn belly fat that just wouldn't go away no matter how much I exercised. That's when I decided to try the Fat Iron Pro, and it was a game-changer! The diamond rollers and RF treatment on my belly helped tighten and tone my skin, while the RF with the ultrasonic vibration helped reduce the fat. I couldn't believe how quickly I saw results. I finally feel confident taking my shirt off at the beach!"
- Dan, 48
"As I've gotten older, I've noticed that my skin has started to lose its elasticity and firmness. I've been using the Fat Iron Pro for a few months now and I have to say, it's been a game-changer for me. The massage rollers are so gentle and soothing, but they really do help to stimulate lymphatic drainage and improve circulation. My skin looks and feels so much firmer and smoother now!"
- Mary, 57
"I've always been active and healthy, but as I've gotten older, it's been harder to keep my body in shape. That's why I decided to try the Fat Iron Pro, and I'm so glad I did. The vibration and RF treatment really work to target stubborn fat and tighten loose skin. I feel like I'm in the best shape of my life!"
- Jade, 62
"I've always been self-conscious about my arms and legs, especially during the summer months. But after using the Fat Iron Pro for just a few weeks, I noticed a significant difference in the appearance of my skin. It's smoother, tighter, and more toned than ever before, and I feel so much more confident in my own skin."
- Bella, 48