As seen on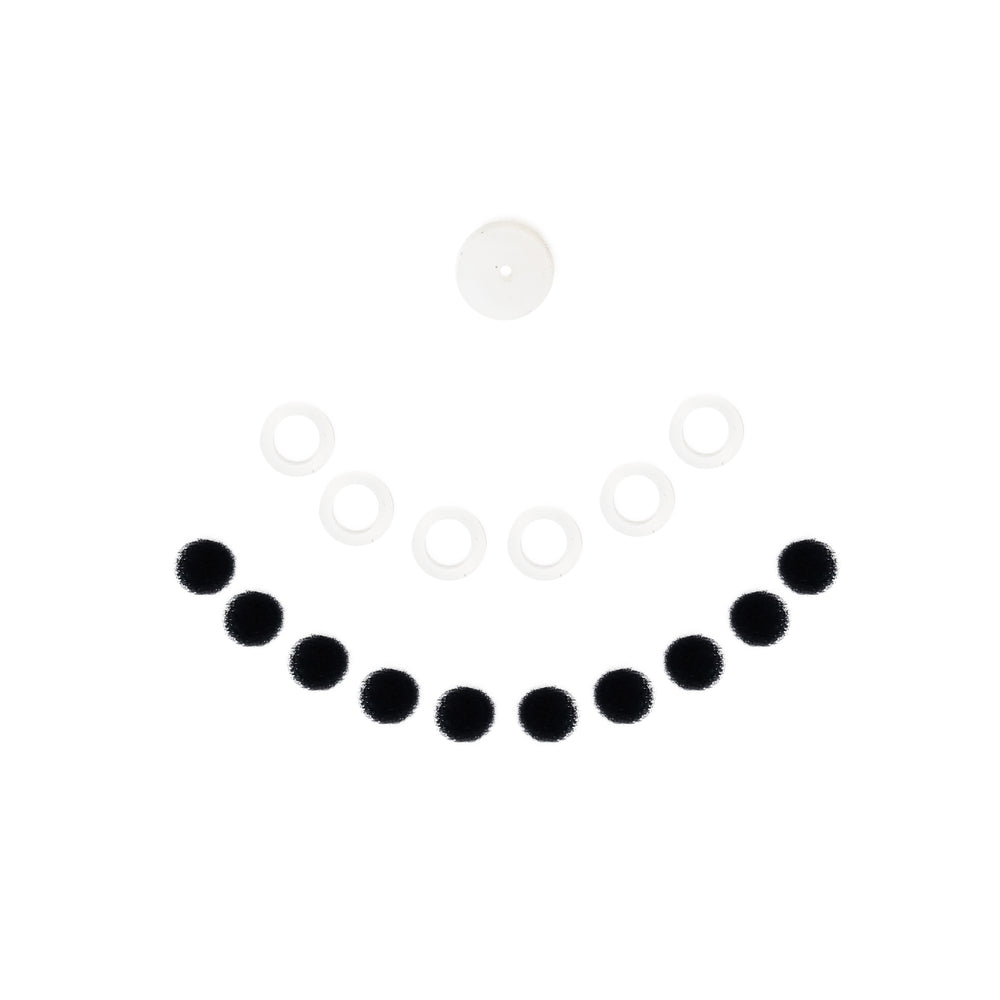 As seen on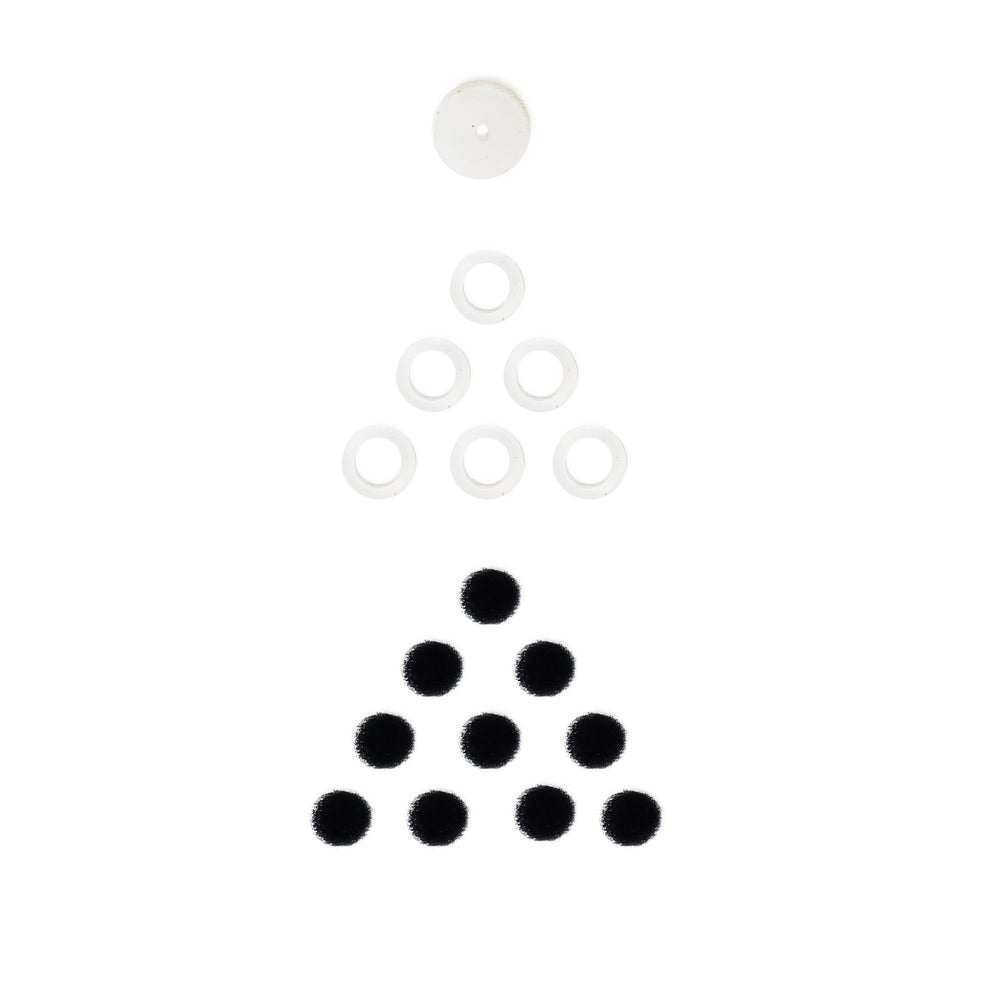 As seen on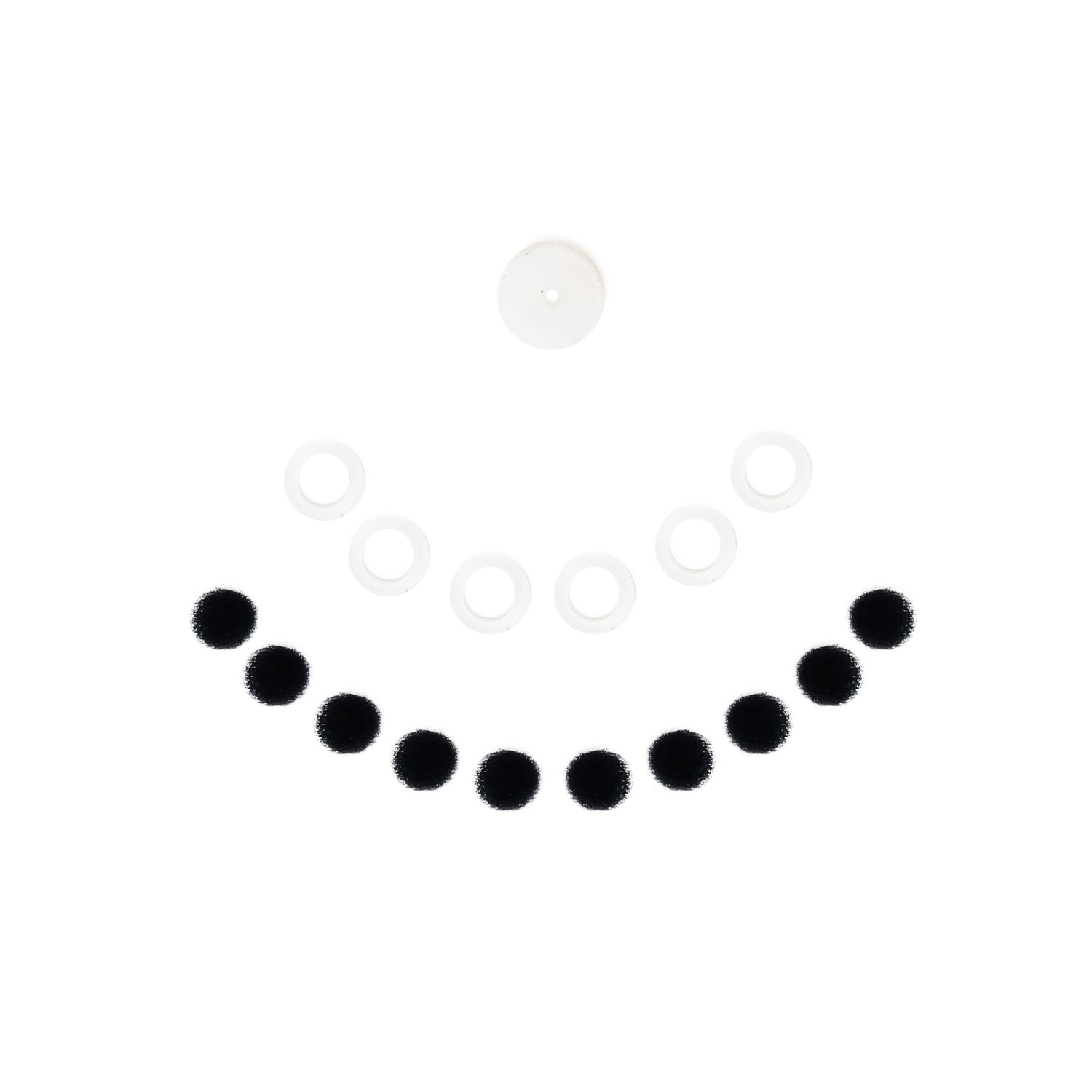 As seen on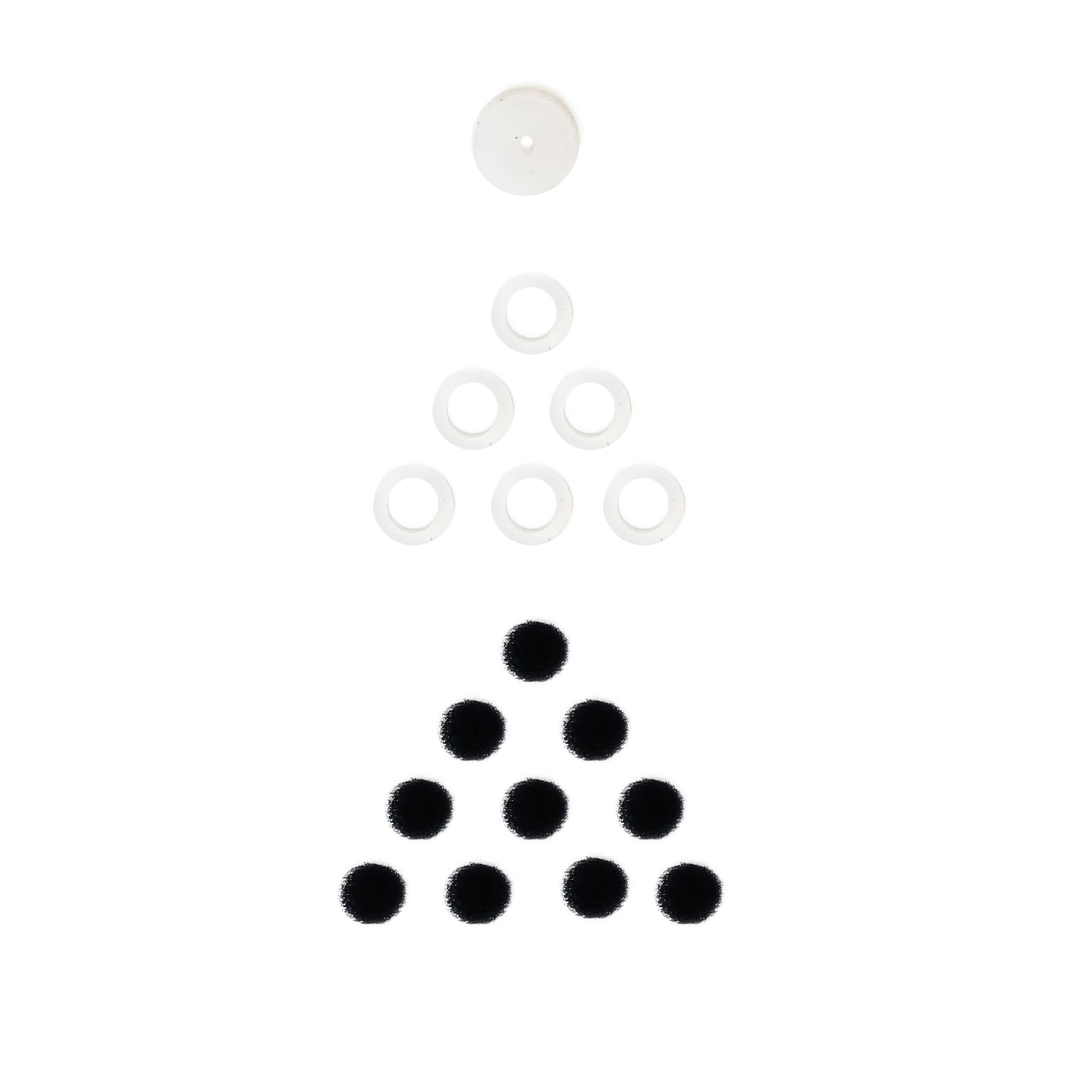 Microdermabrasion Filters
Overview
These black filters are necessary to trap skin cell flakes from getting into the suction hole.  When washing these filters is no longer enough, it's time to replace the old and buy some new.
The Microderm NRG kit includes 10 filter, 5 silicone band, 1 silicone tip. 
Replacement Filters made especially for the Microderm NRG
10 count per pack. 
*Results Vary By Individual*