As seen on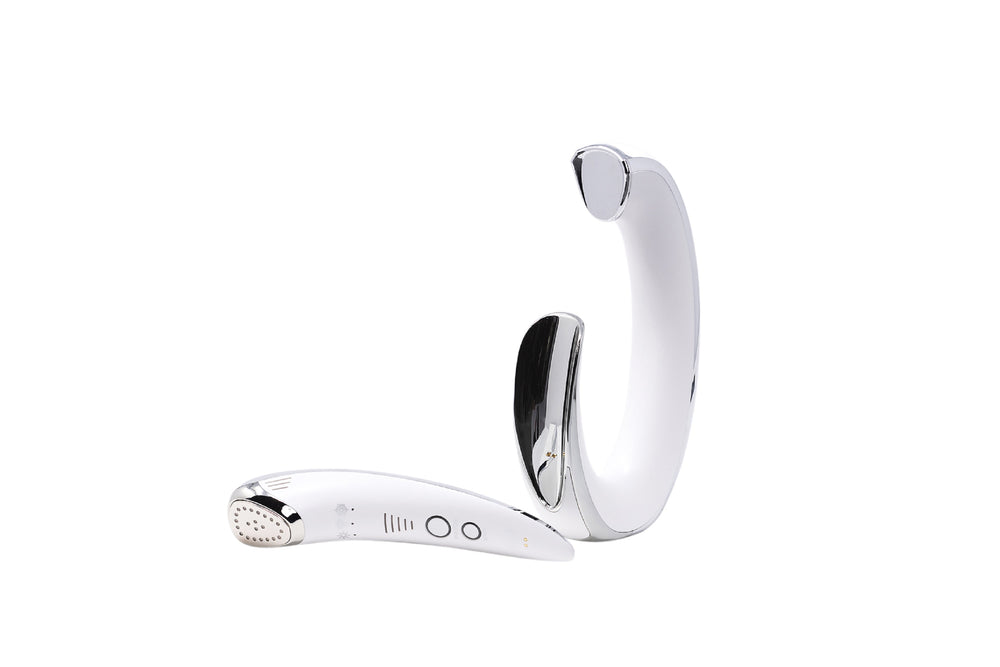 As seen on
As seen on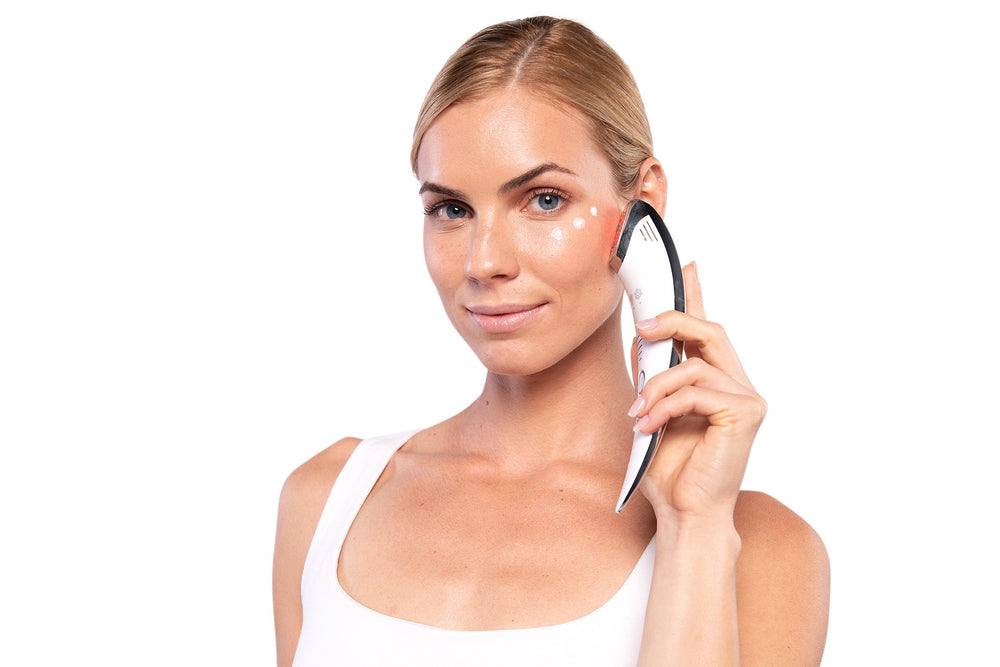 As seen on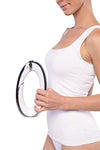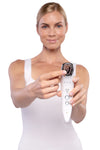 As seen on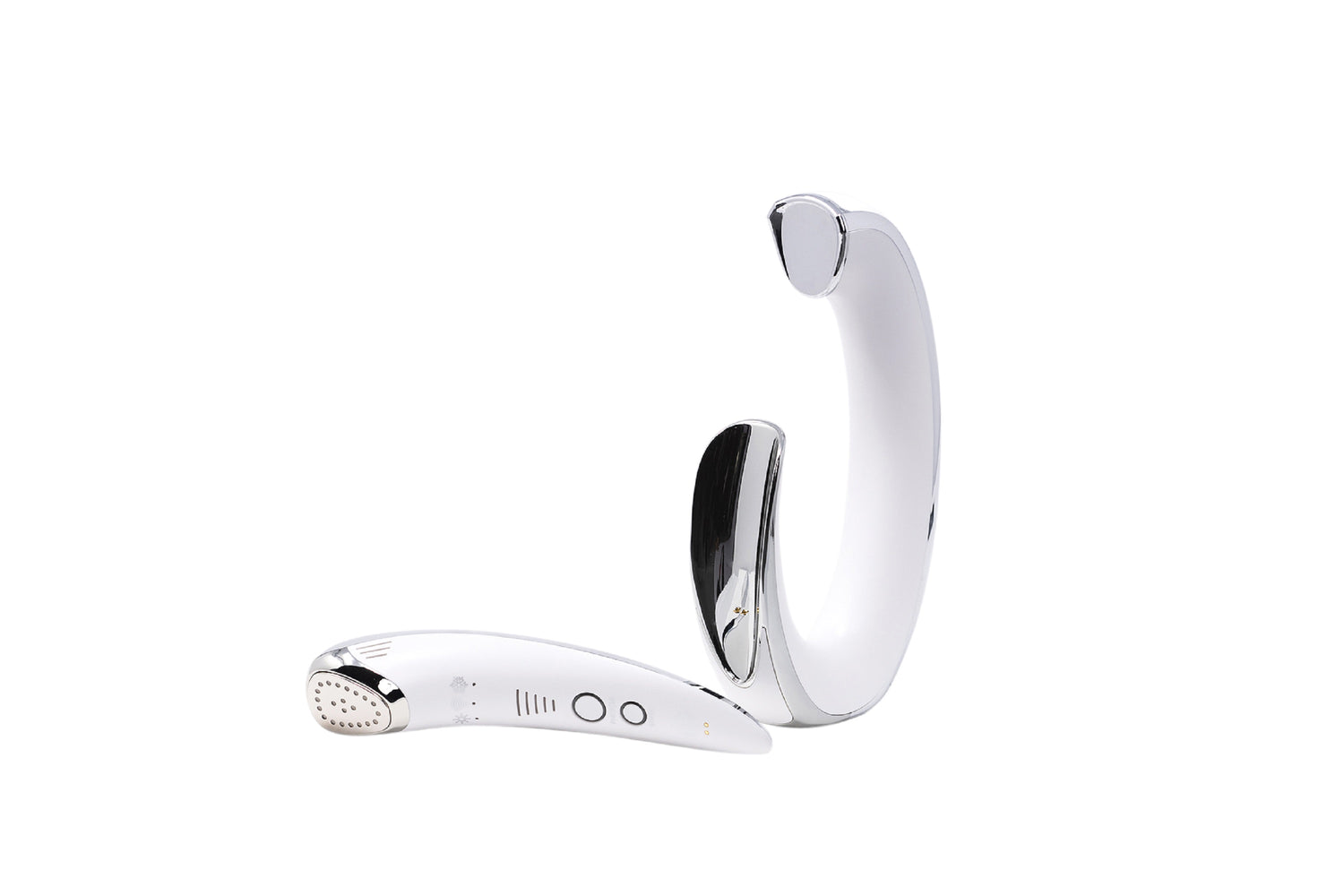 As seen on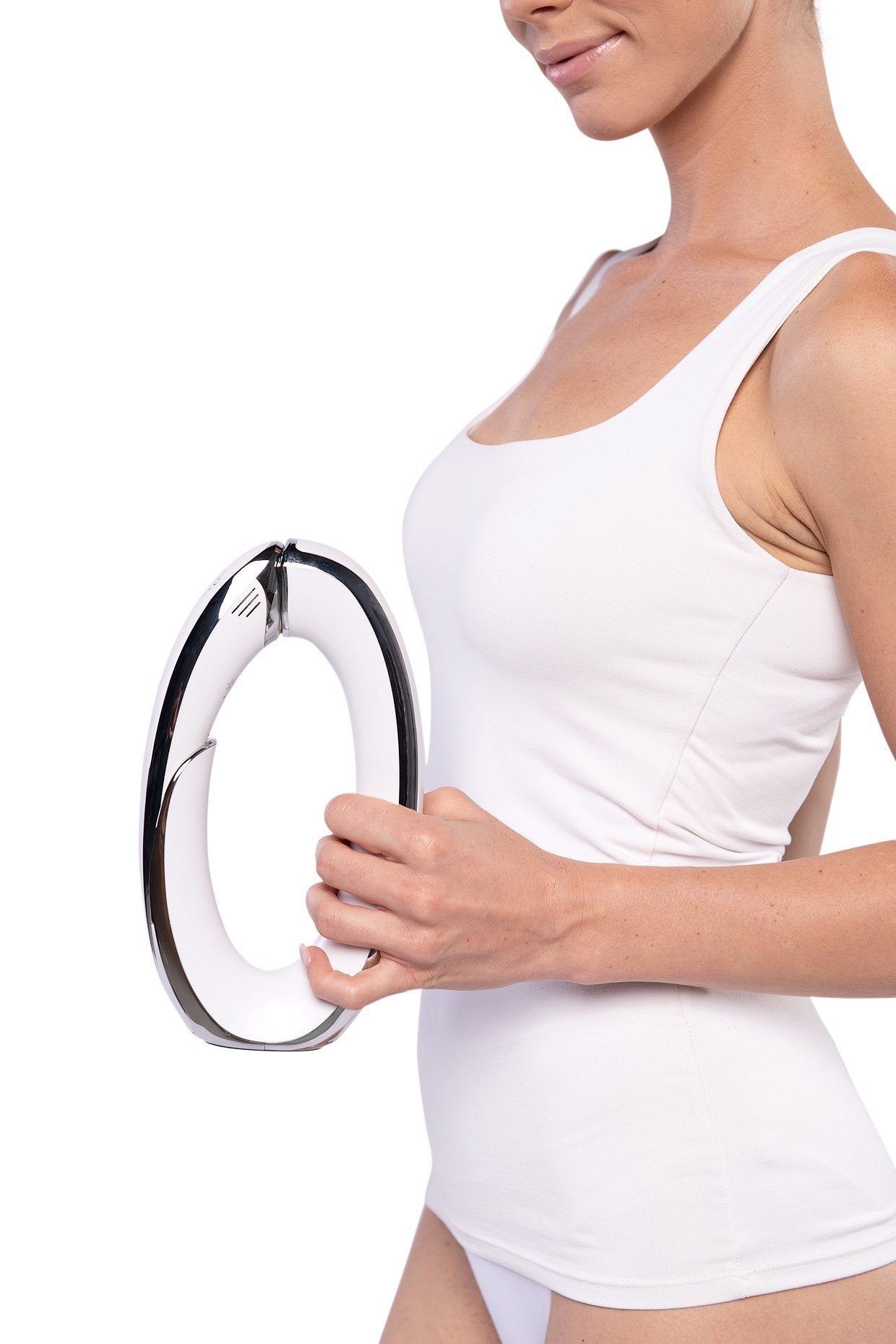 As seen on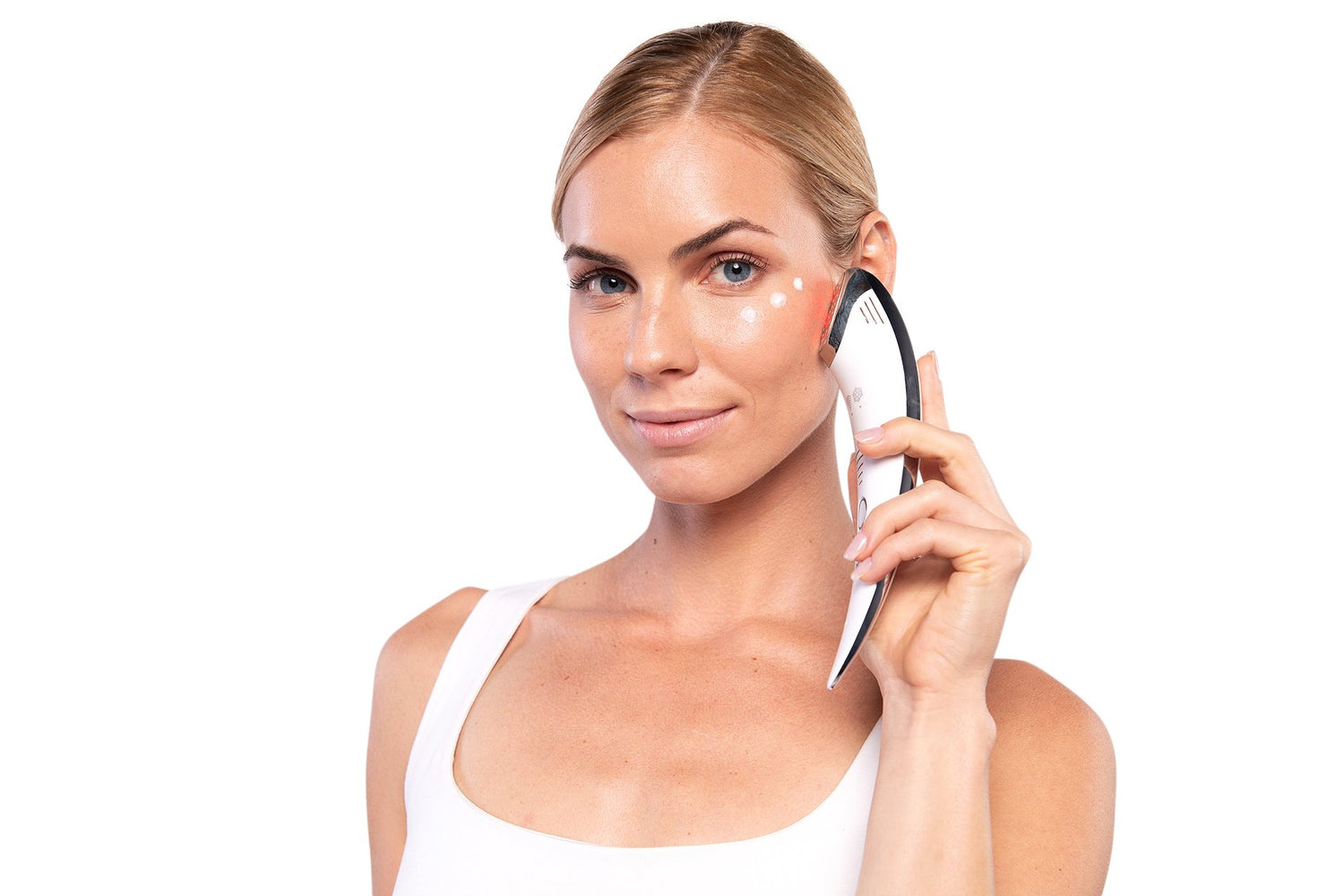 As seen on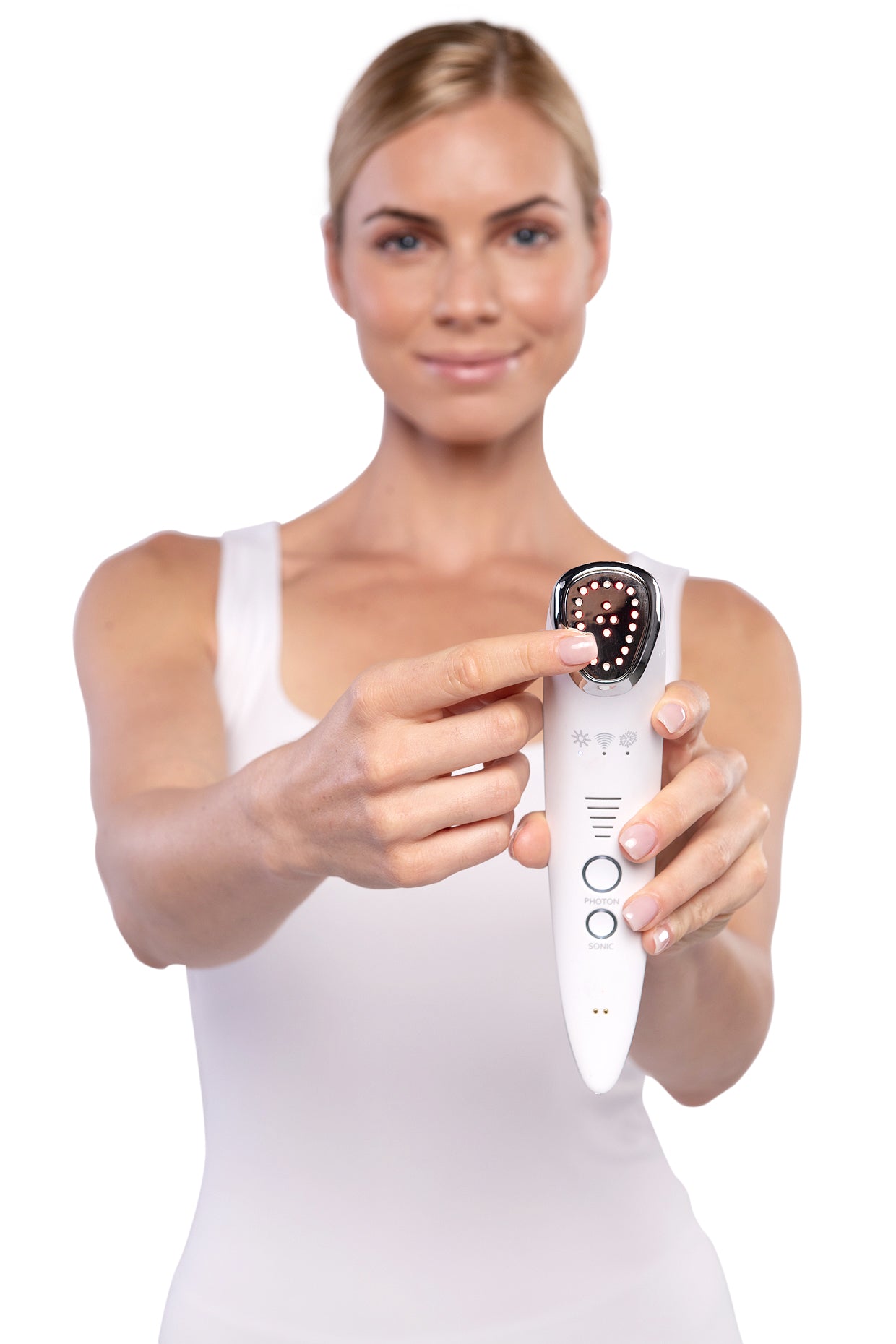 Overview
Stimulates cell renewal, making slack skin tight and supple again. The Led sonic infuser wand device harmonizes the benefits of three sources of energy: Ultrasonic vibration 2 colors of LED light energy with Thermal & CryoTherapy. The powerful combination of these energy sources creates a safe, painless result. 
RED Led light therapy (620-730 nm wavelength) 
stimulates cellular activity, including the fibroblasts that produce collagen, which gives young skin its plump look. That helps minimize fine lines and wrinkles, treat sun-damage and erase sign of aging 
Thermal Therapy: 
- Increases blood circulation - opens the pores to achieve maximum absorption from your favorite skincare products. 
Blue light (430-450 nm wavelength) 
Blue light therapy will disinfect your skin from the inside out. By penetrating top layer under the skin surface, it will improve acne and prevent breakouts by killing the acne-causing bacteria. Also, blue light penetrates deep to reduce inflammation. 
Cryotherapy 
-Tightens the skin and shrinks pores - improves skin texture and removes fine lines and wrinkles. 
Sonic infusion 
sonic waves will infuse nutrients deep into skin layers and leave you with radiant, healthy-looking skin while delivering relaxing facial massage.