As seen on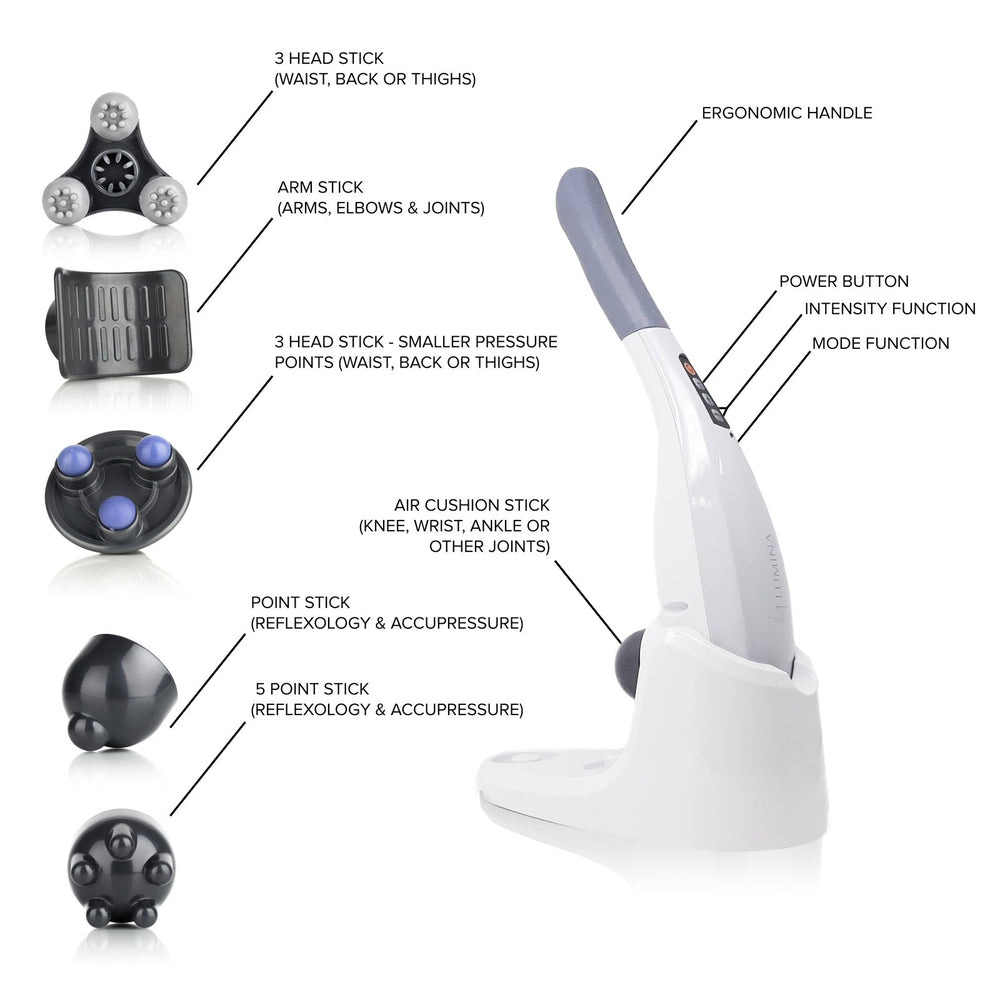 As seen on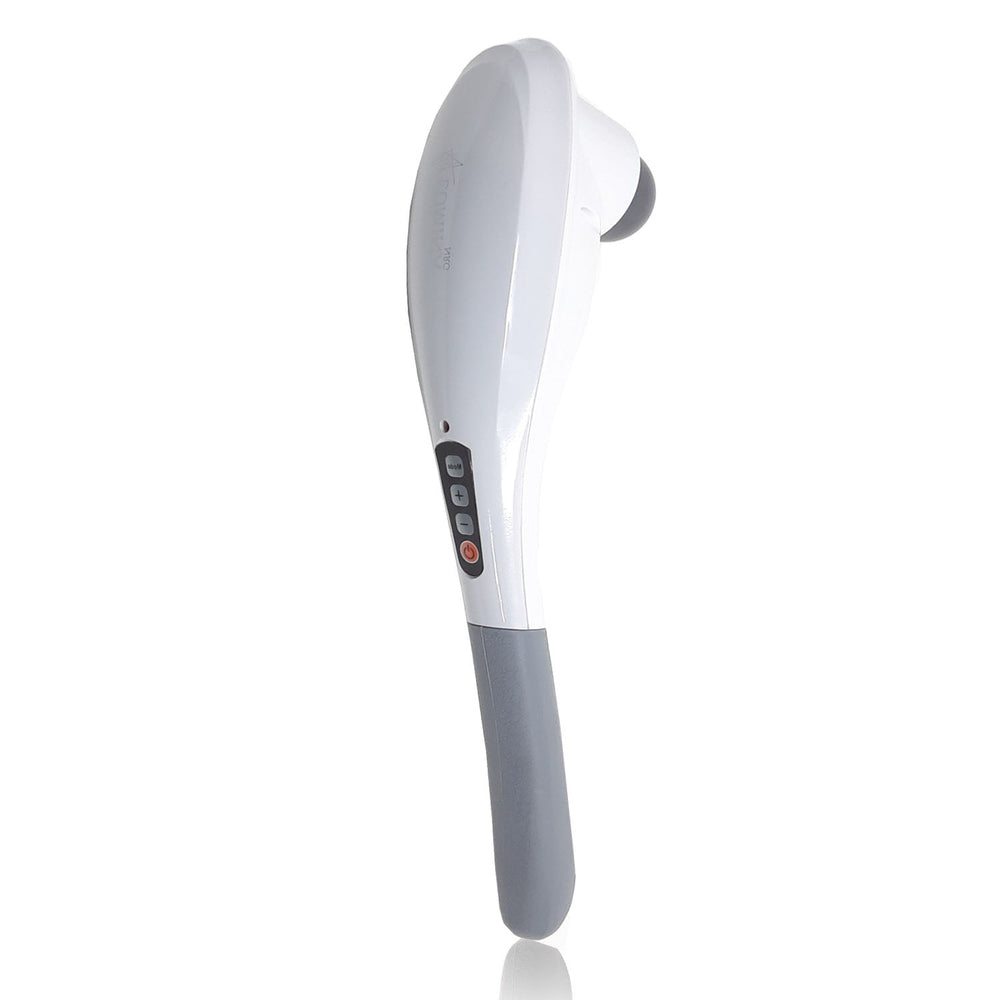 As seen on
As seen on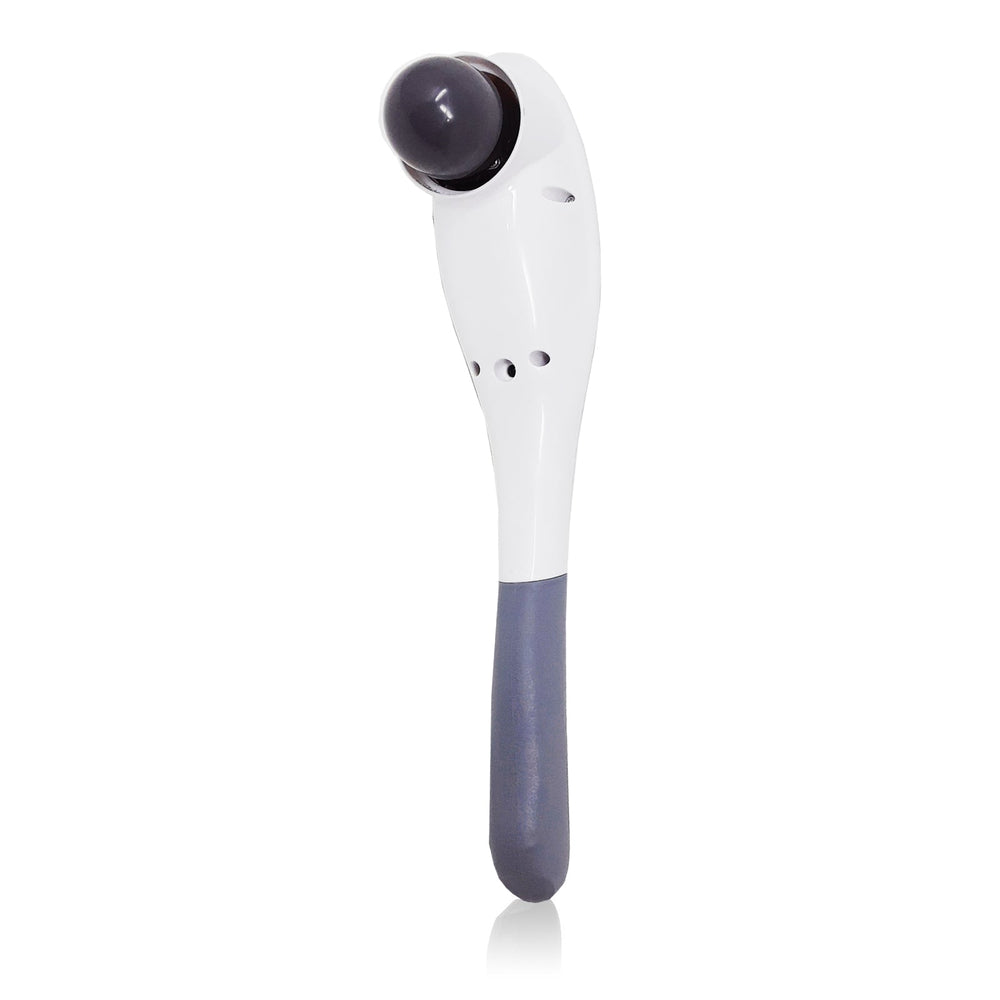 As seen on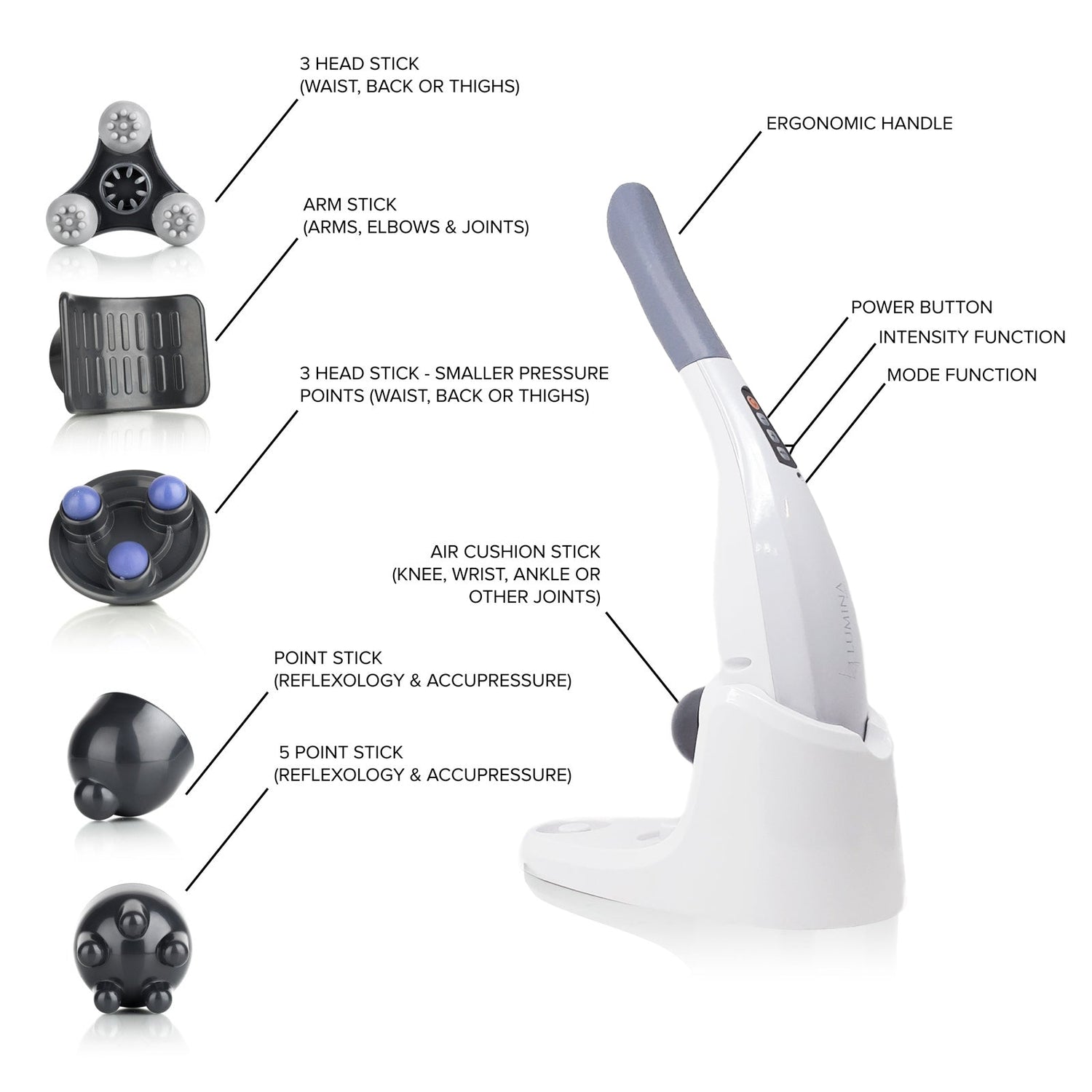 As seen on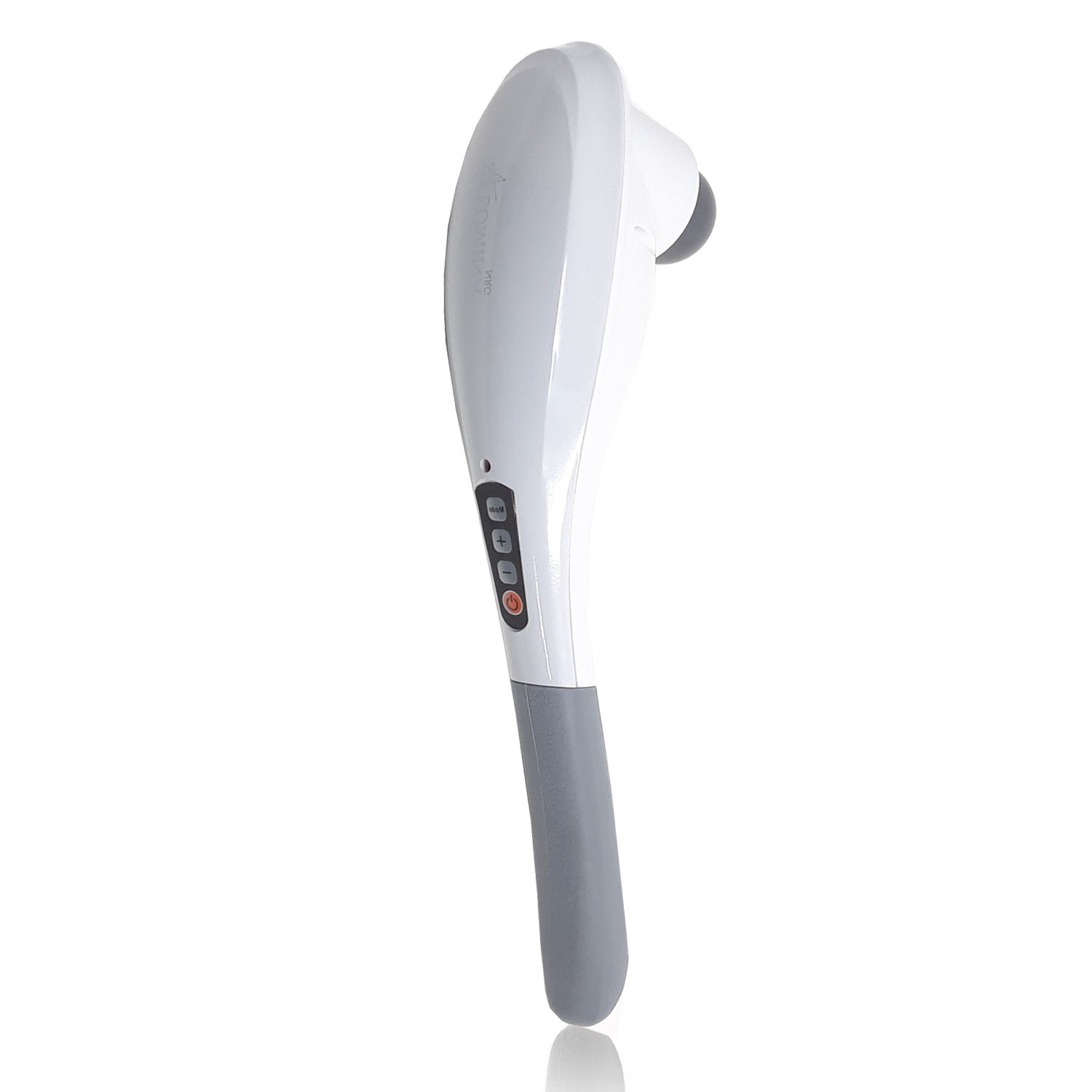 As seen on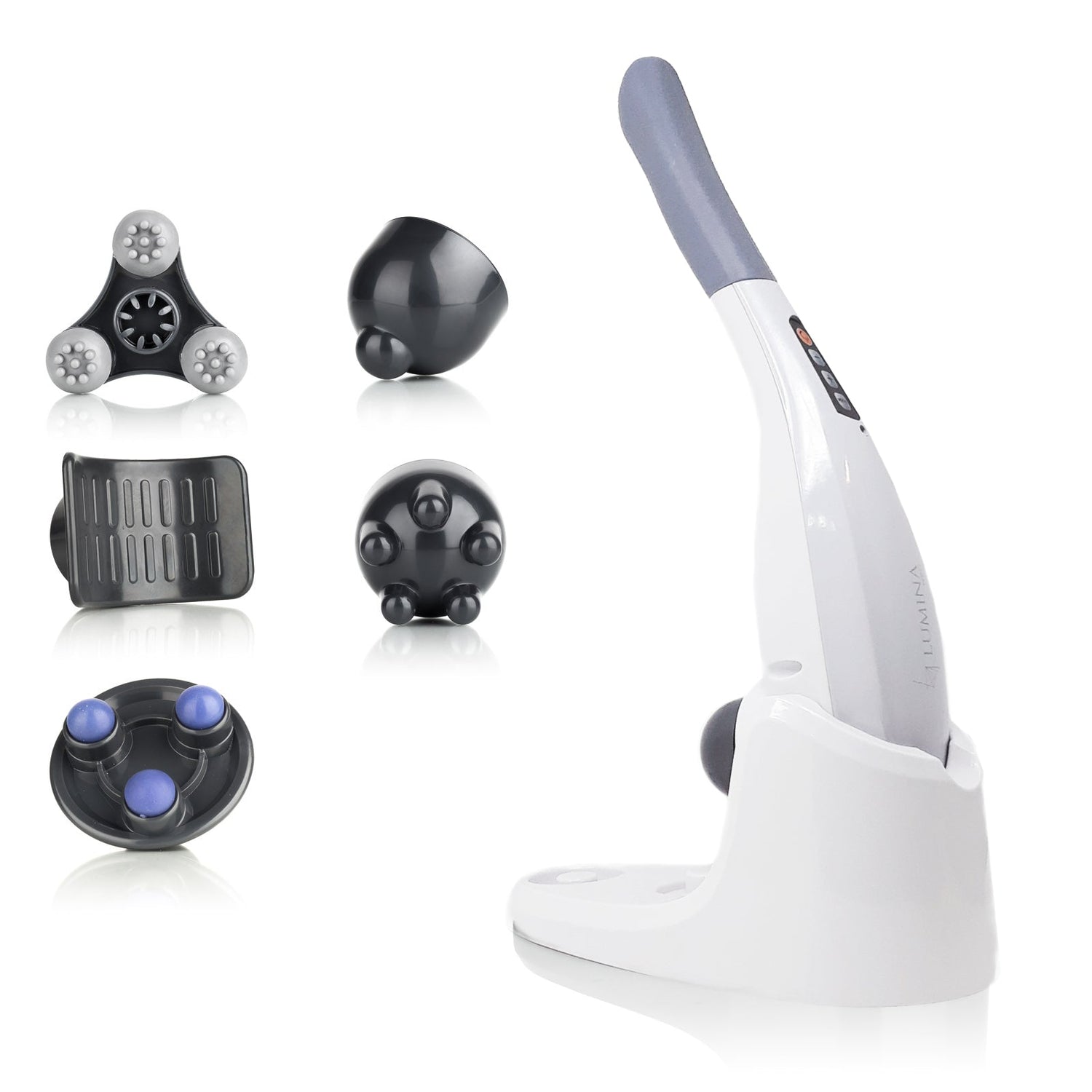 As seen on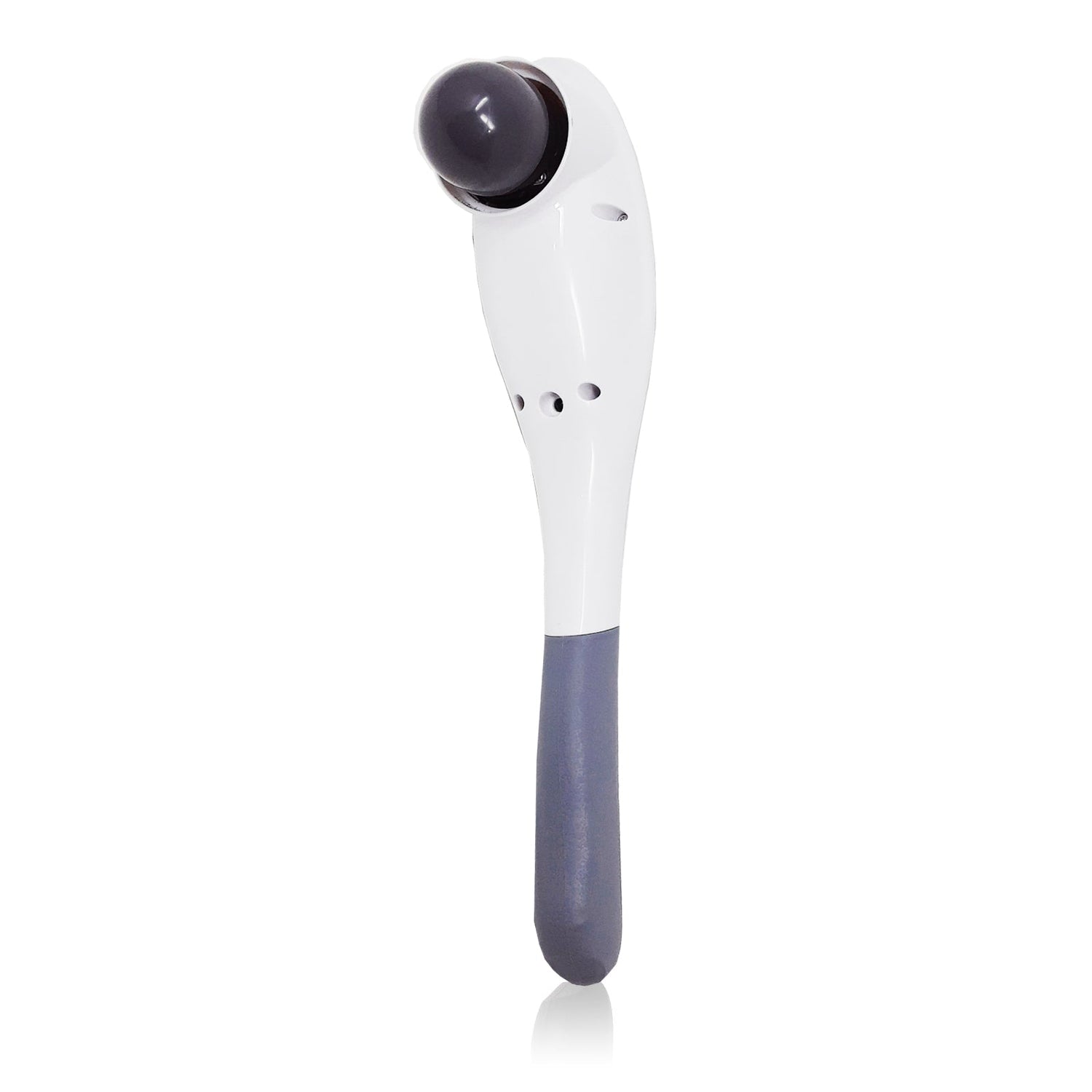 Deep Tissue Body Massager - Hammer NRG - Lumina NRG2
$89
$199.00
Regular price
Overview
Hammer NRG Deep Tissue Body Massager
Nothing comes close to relieving those tight muscles than the hands of a good massage therapist. Wouldn't it be great to have your favorite massage therapist at your fingertips 24/7? The Hammer NRG Deep Tissue Body Massager is the next best thing! Experience the most powerful and soothing cordless massager on the market.
BENEFITS:
Massages deep tissue muscles

Variable speeds for the perfect intensity

Four different massage heads to pick the firmness

Takes control of spasms, knots, tight joints and stiffness

Facial vibration motor in the handles allows for facial massages

Cordless, ergonomic design for maximum comfort and effectiveness

helps with dimpling in the skin , it rotates in 3600 rpms creating smoothing waves and soft buffering effect
How the Deep Tissue Body Massager Works
The variable speed controller of the deep tissue body massager allows you to dial into the perfect intensity with four different massage heads that allows you to select the firmness and style of your deep tissue body massage. Take control of those muscle spasms, stubborn knots, tight joints, stiff muscles and cramping legs. This model includes a facial vibration motor built into the end of the handle with a specially designed facial massage attachment. It's cordless, ergonomic and lightweight for use whenever and wherever you need it!
How to Use the Deep Tissue Body Massager
Charging the First-Time Charge: Fully charge until indicator light is green. The first time may take on to two hours. Recharging is faster (one hour max). For best results, charge the deep tissue body massager before use.
Plug the charger into an electrical outlet.
Plug the charger into the cordless massager. The battery charging light is red to indicate charging is in process.
The battery charging light displays a green light when charging is complete. When the green light appears, remove the charger from the device.
Remove the charger for operation. For safety reasons, the product will not turn on when the charger is plugged into the device.
Attach the massage head of your choice.
Turn the On/Off press on the power button. You will immediately feel the vibration of the device. The Hammer NRG Deep Tissue Body Massager has four different massage modes with two levels of intensity (speeds).
Choose the desired mode and set your desired speed.
For user safety, the deep tissue body massager is designed to automatically power off and stops itself if too much load is applied to it. In this case, the Hammer NRG cordless deep tissue body massager must be reset. Turn the power off if it is still on, plug the charger into an outlet and then plug the charger into the deep tissue body massage. Wait about three seconds and then unplug the charger from the product and then turn it on and start massaging.