As seen on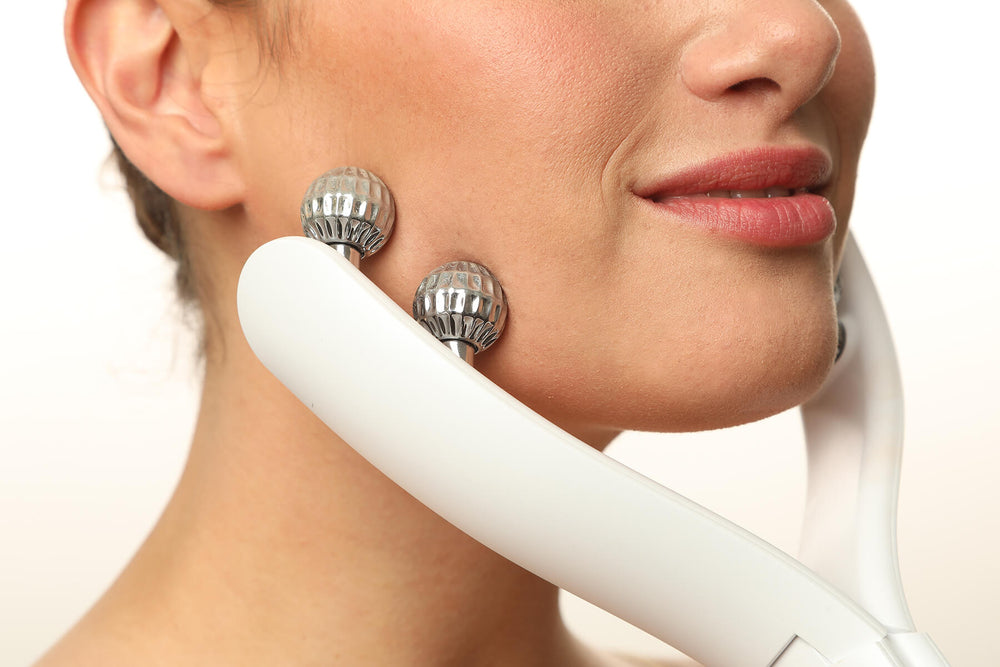 As seen on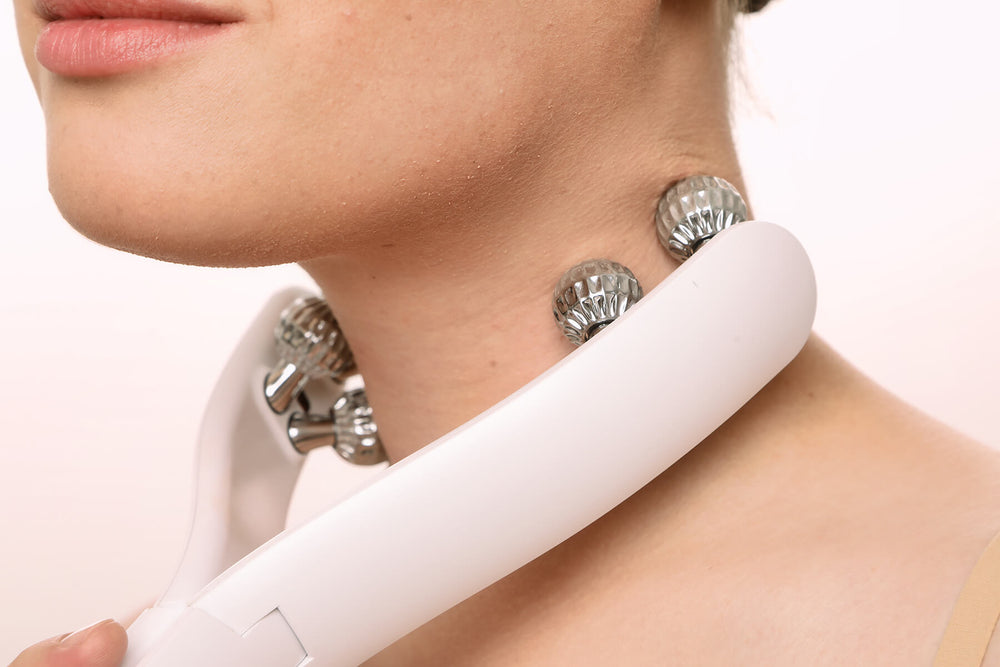 As seen on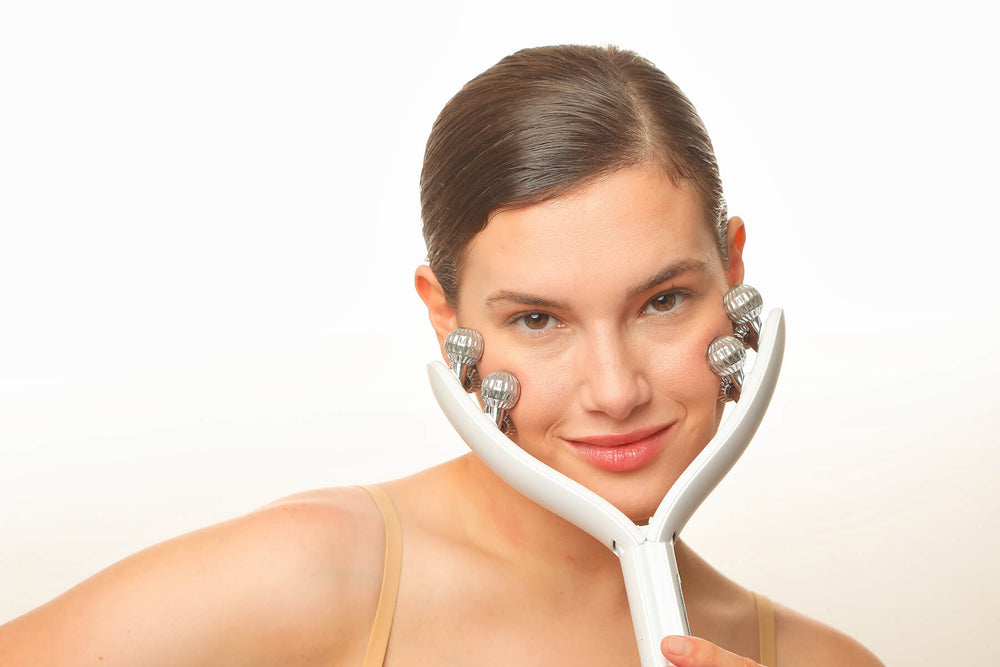 As seen on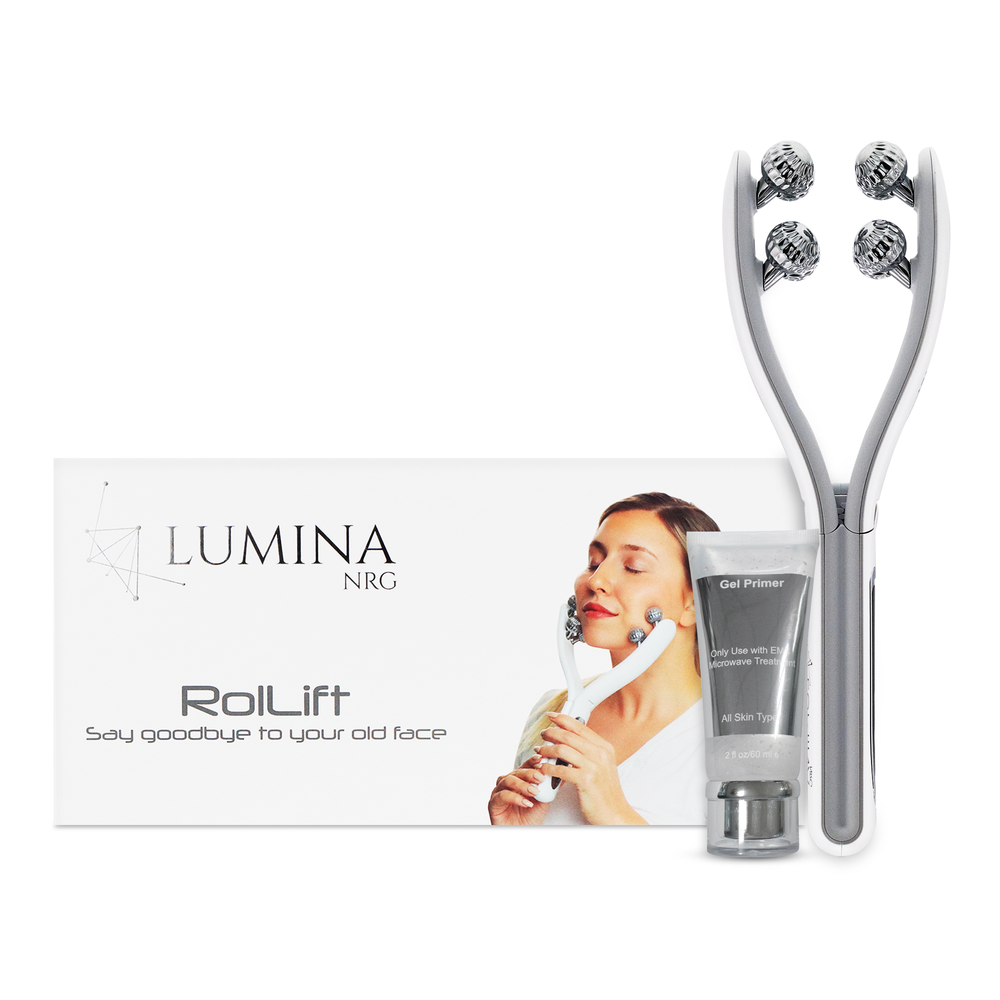 As seen on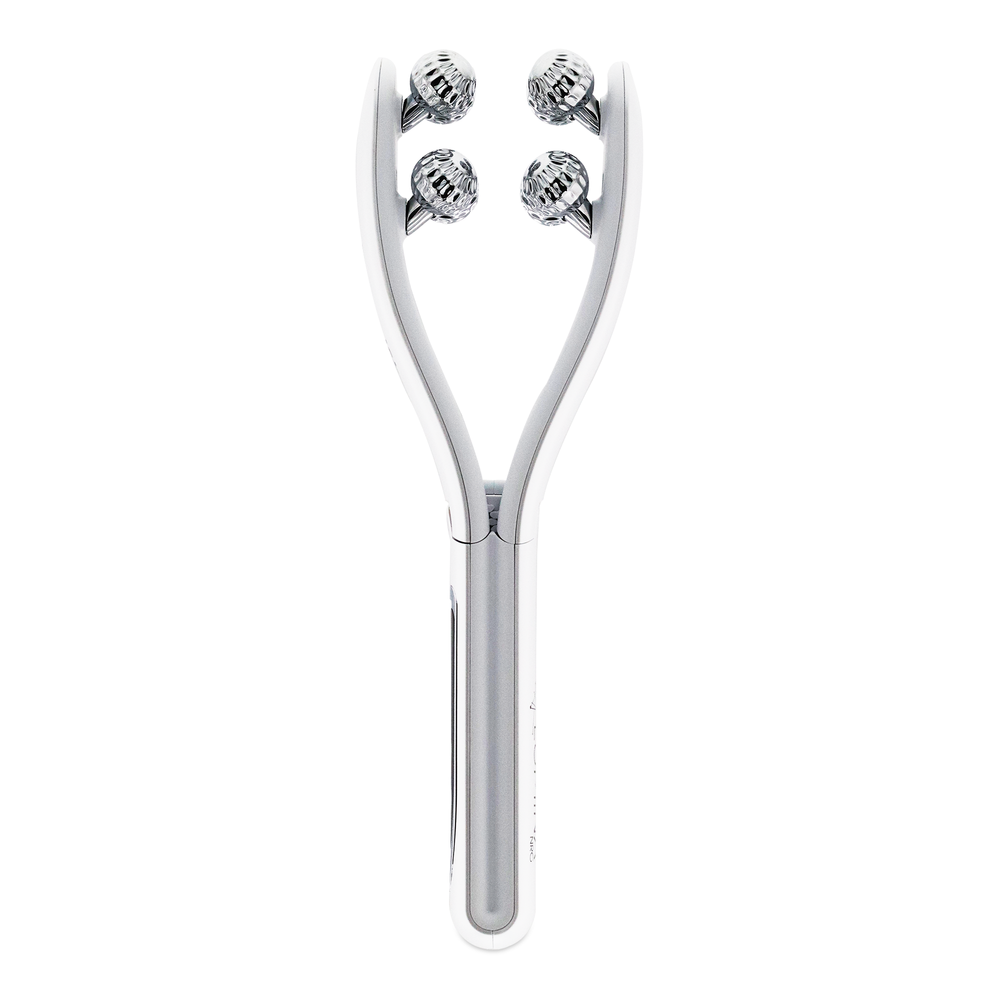 As seen on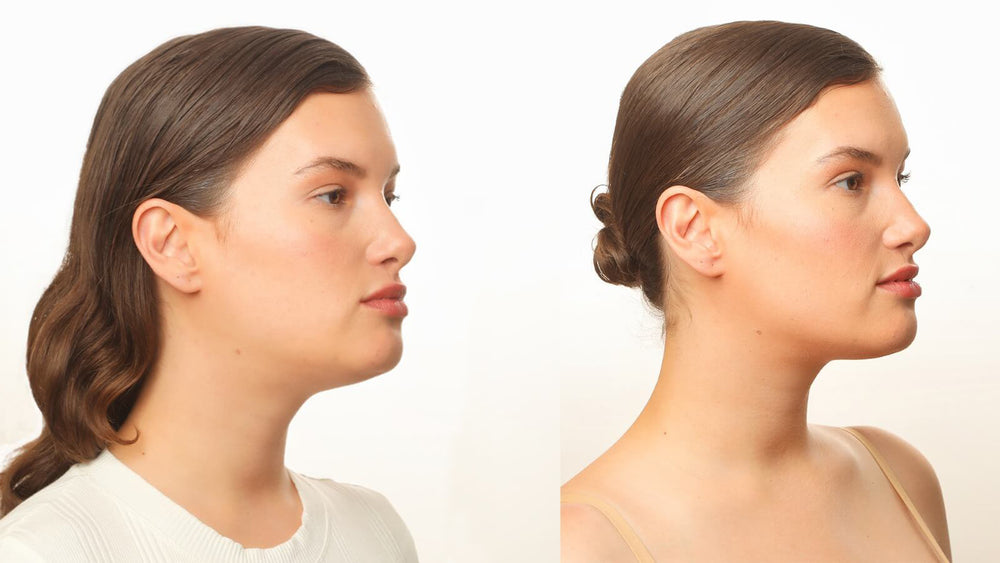 As seen on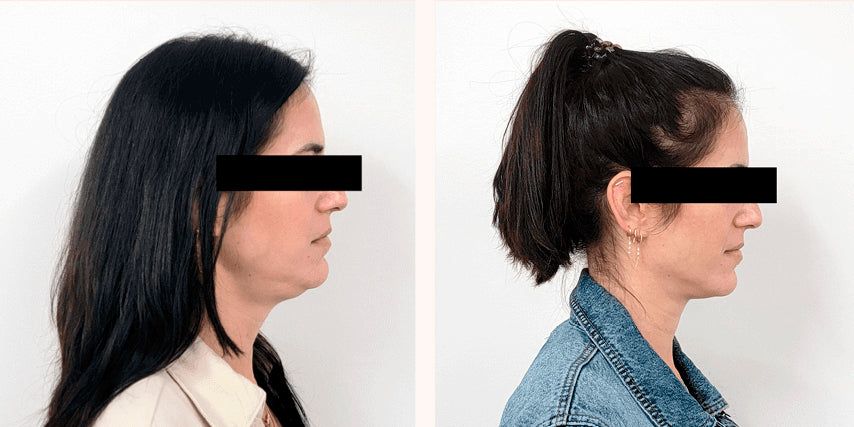 As seen on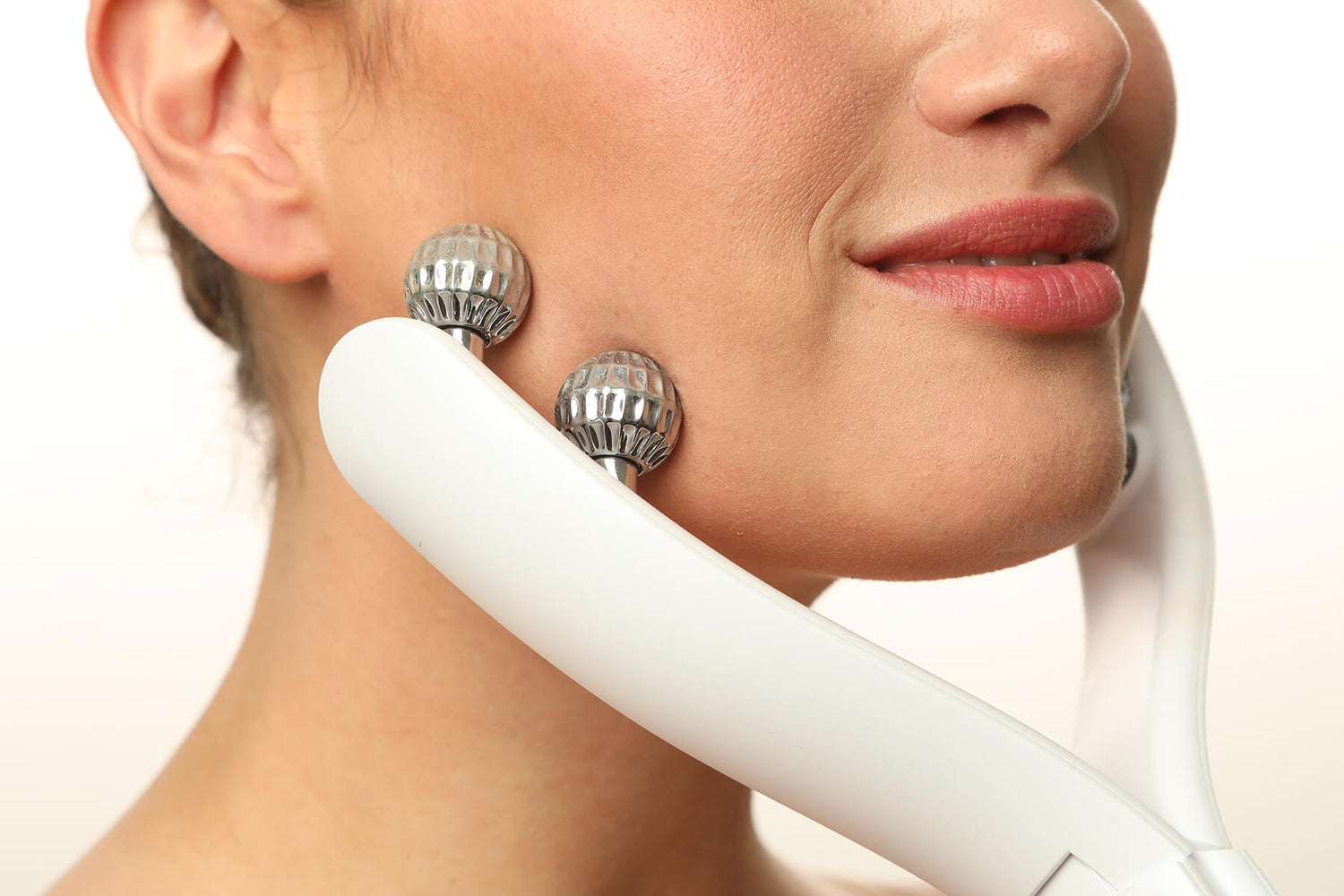 As seen on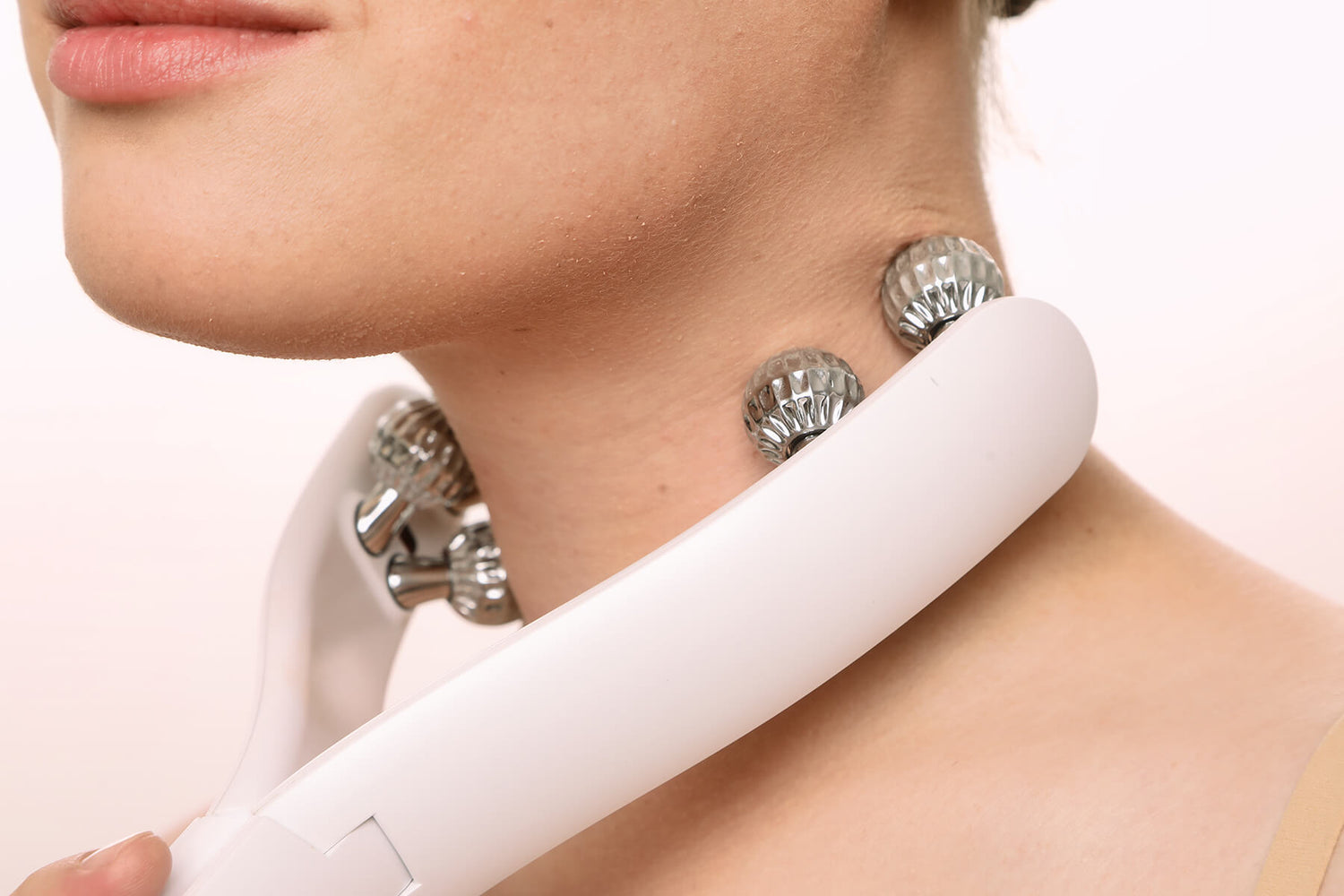 As seen on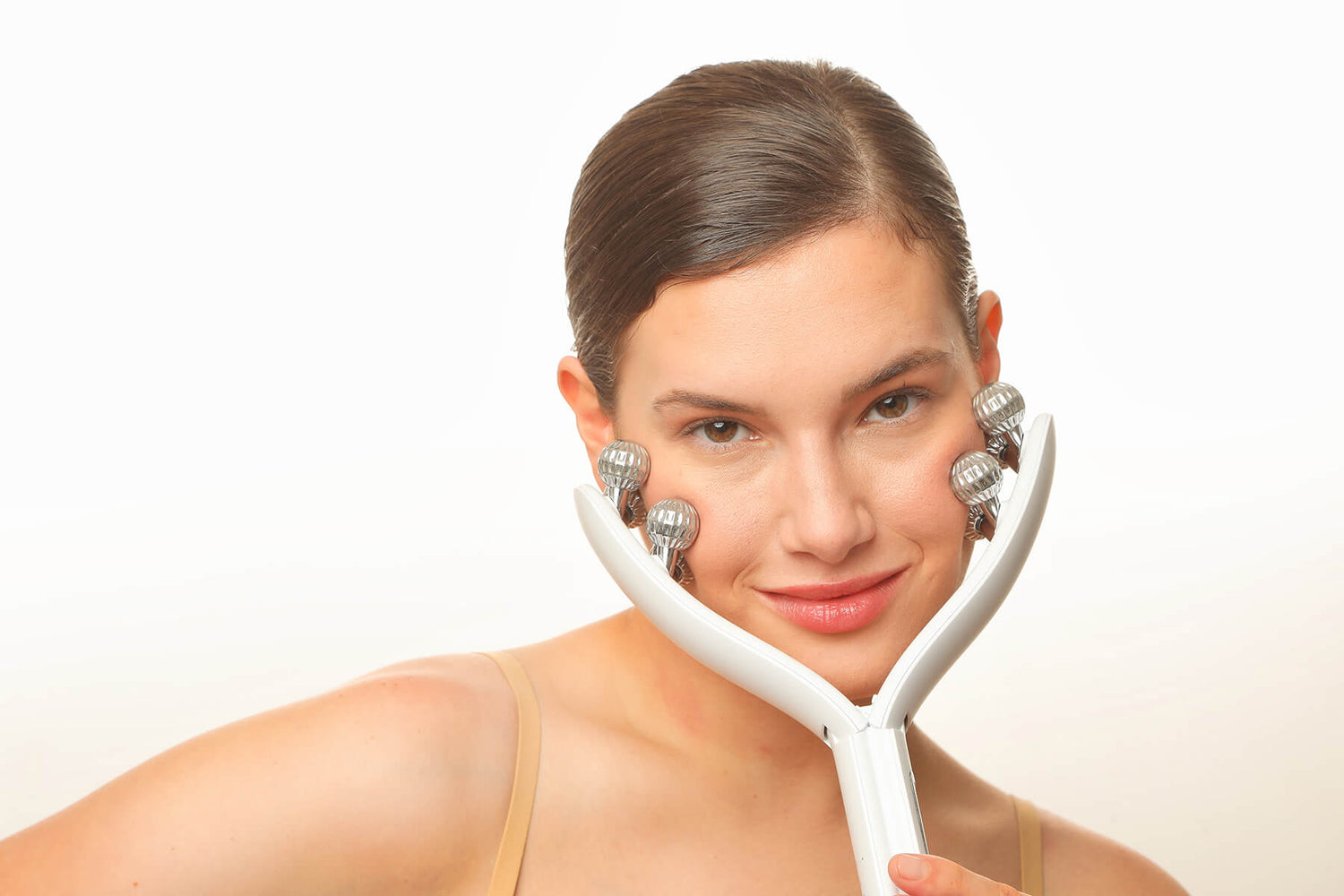 As seen on
As seen on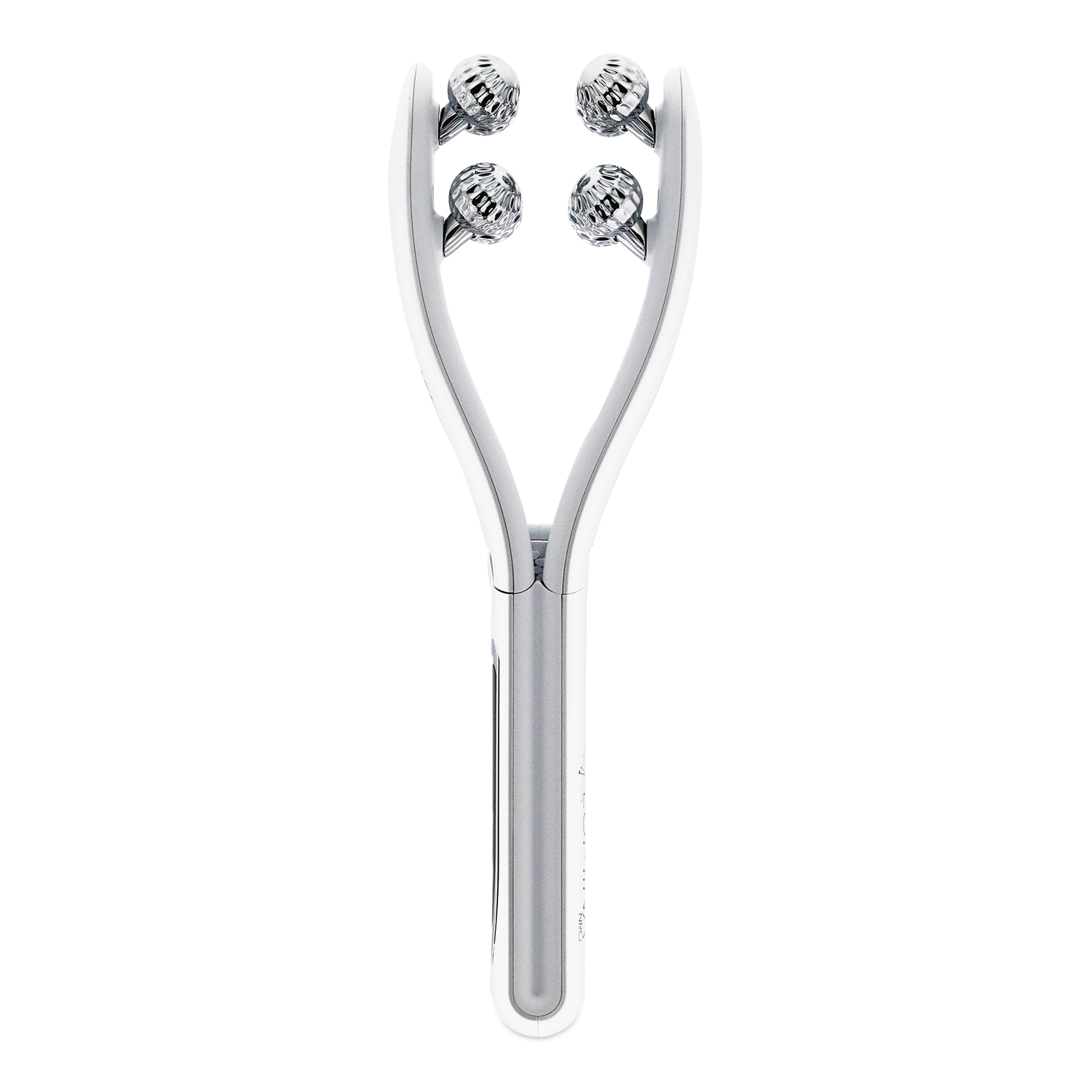 As seen on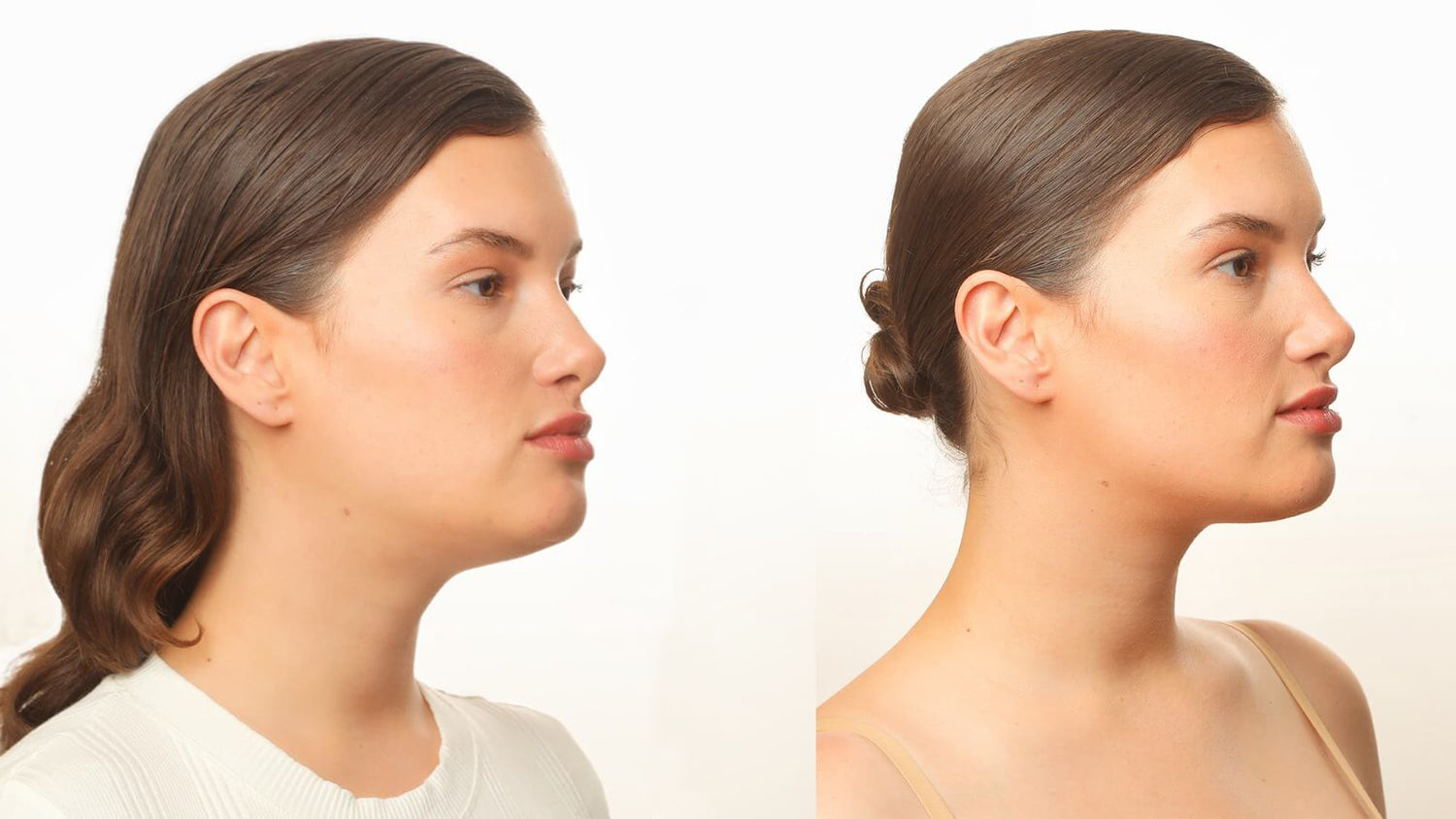 As seen on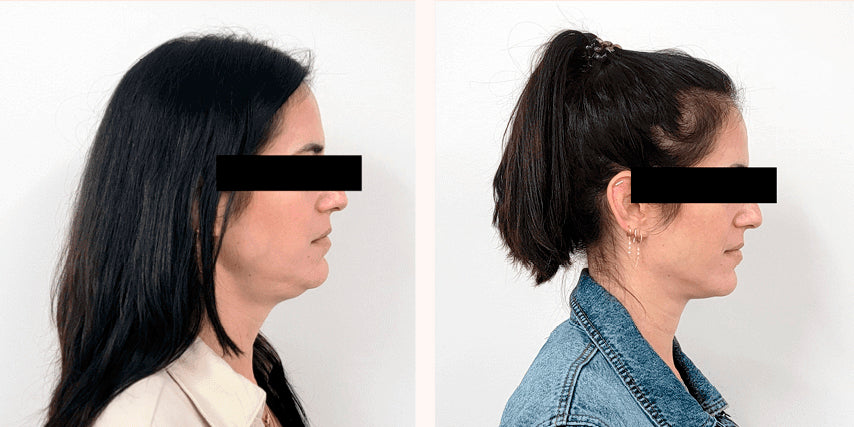 RolLift - Reduce double chin, redefine your jawline, tighten loose neck skin - FDA CLEARED
$249
$399.99
Regular price
Overview
RolLift  
Say goodbye to your old face
The only FDA Cleared Home use device that truly:
Reduce double chin
Redefine your jawline
Tighten loose neck skin
Noticeable results in 5 min/day!
Med Spa device in the palm of your hand
There's no need to spend thousands of dollars on surgery, tons of products, or fillers.
You can now get similar results while treating targeted areas at the comfort of your own home. 

RolLift combines multiple clinically proven technologies:
Microcurrent
RF (Radio Frequency)
LED light therapy - Red, Blue
Symmetrical facial contouring & lifting in one treatment
The safest and most effective way to contour the jaw and chin,
and reduce lower facial and neck fat without surgery.
By the use of RolLift's microcurrents, you can firm, sculpt and define your jawline into a more defined shape.
By penetrating deep into the skin, RF technology shrinks fat cells and reduces fat deposits significantly from your chin.
Tighten your loose neck skin
By stimulating the production of collagen and elastin, RF treatments can make your neck skin taut and firm.
By mimicking the body's natural current, microcurrents tone facial muscles, creating sculpted features.
Real people - Real results
"Before committing to surgery, I decided to try one last alternative. I used RolLift, and let me tell you it really works! Amazing results, no needles or recovery time!"
"RolLift is amazing! It contoured my jawline as well and my double chin is nowhere to be found!"
© Copyrights, All Rights Reserved to LuminaNRG 2022