As seen on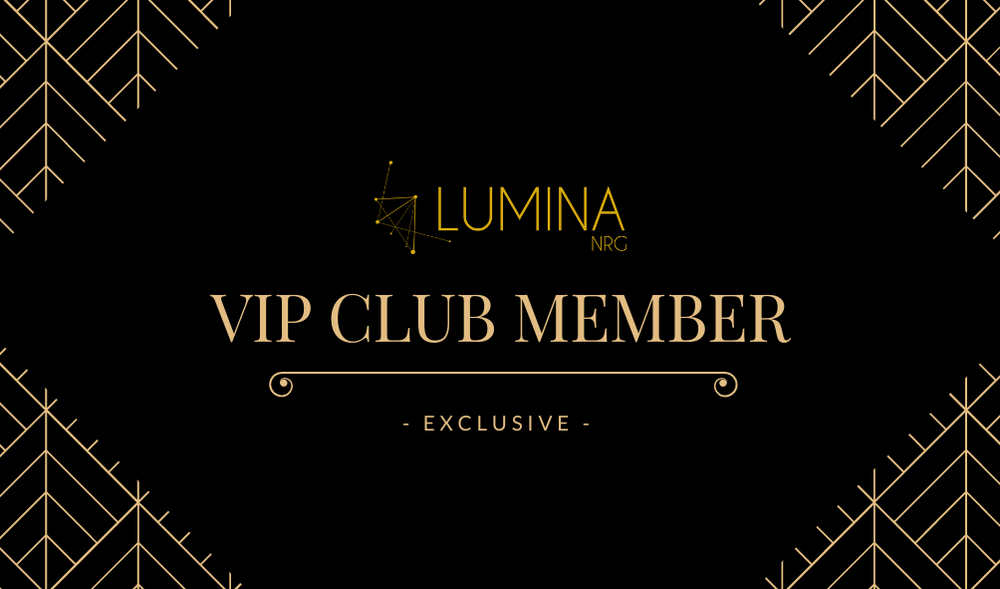 As seen on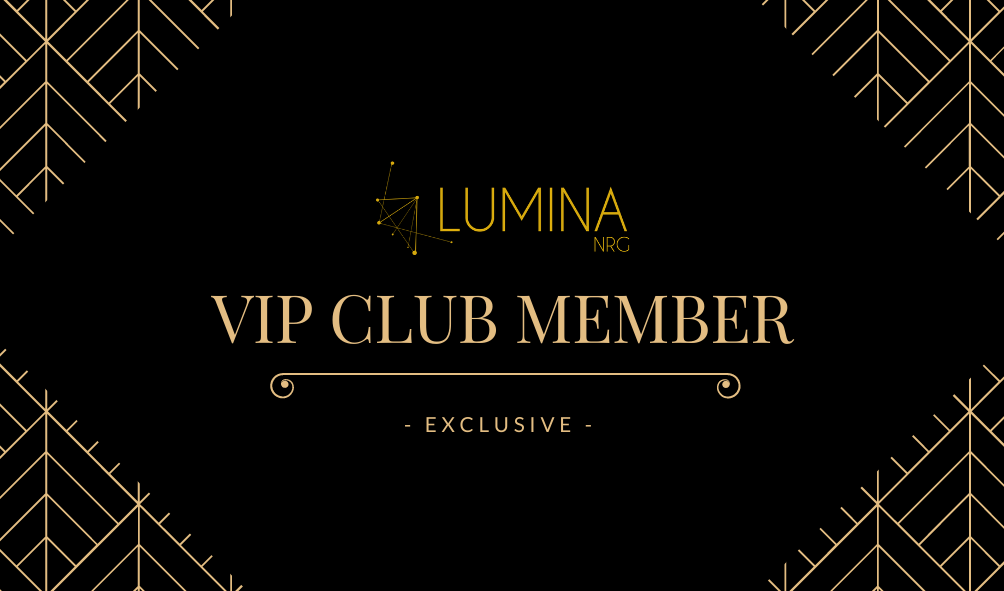 Overview
Become a VIP Member & Save Hundreds of Dollars!
With the exclusive VIP offers, you will save hundreds of dollars on your favorite products and discover new devices and creams at the lowest price!
The VIP Club has a one-time membership fee of $5 that will give you access to exclusive offers and discounts. 

Are you ready to take your self-care routine to the next level and get yourself all the tools to look and feel your best? Then don't wait any longer and join our VIP Club!