As seen on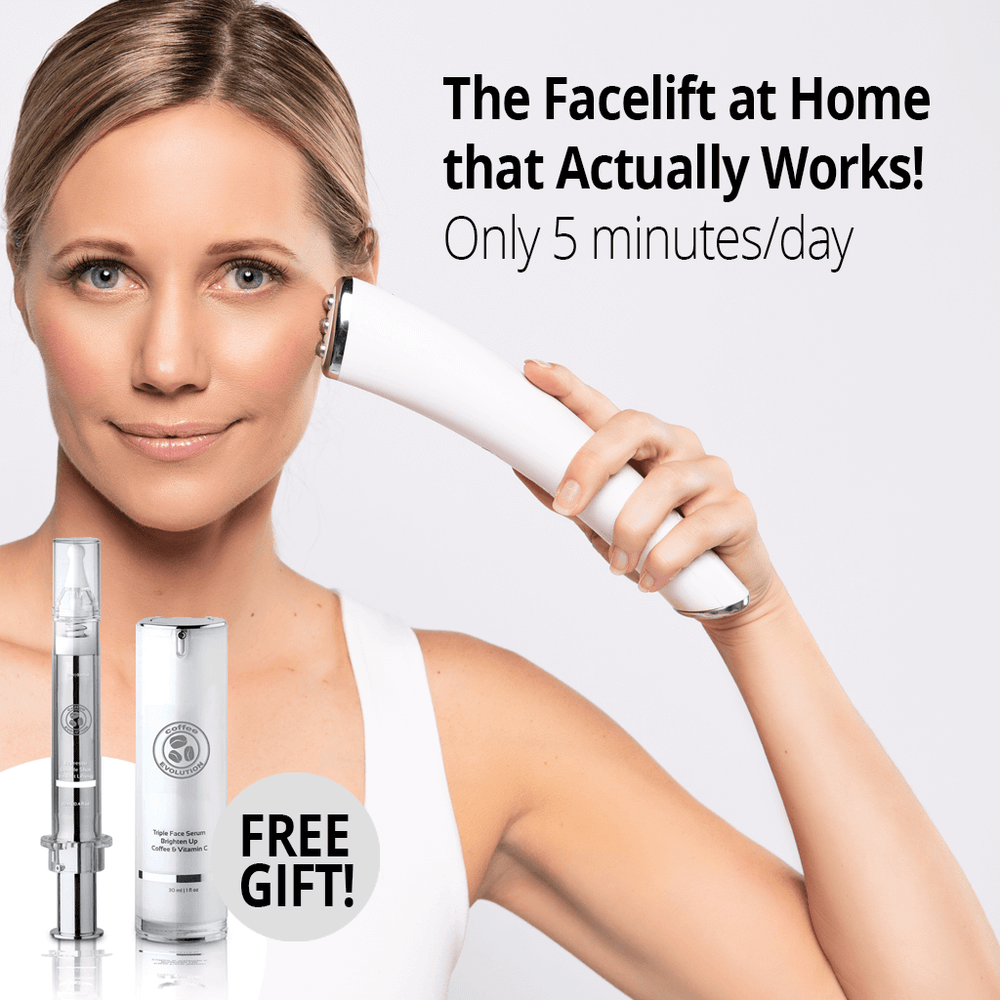 As seen on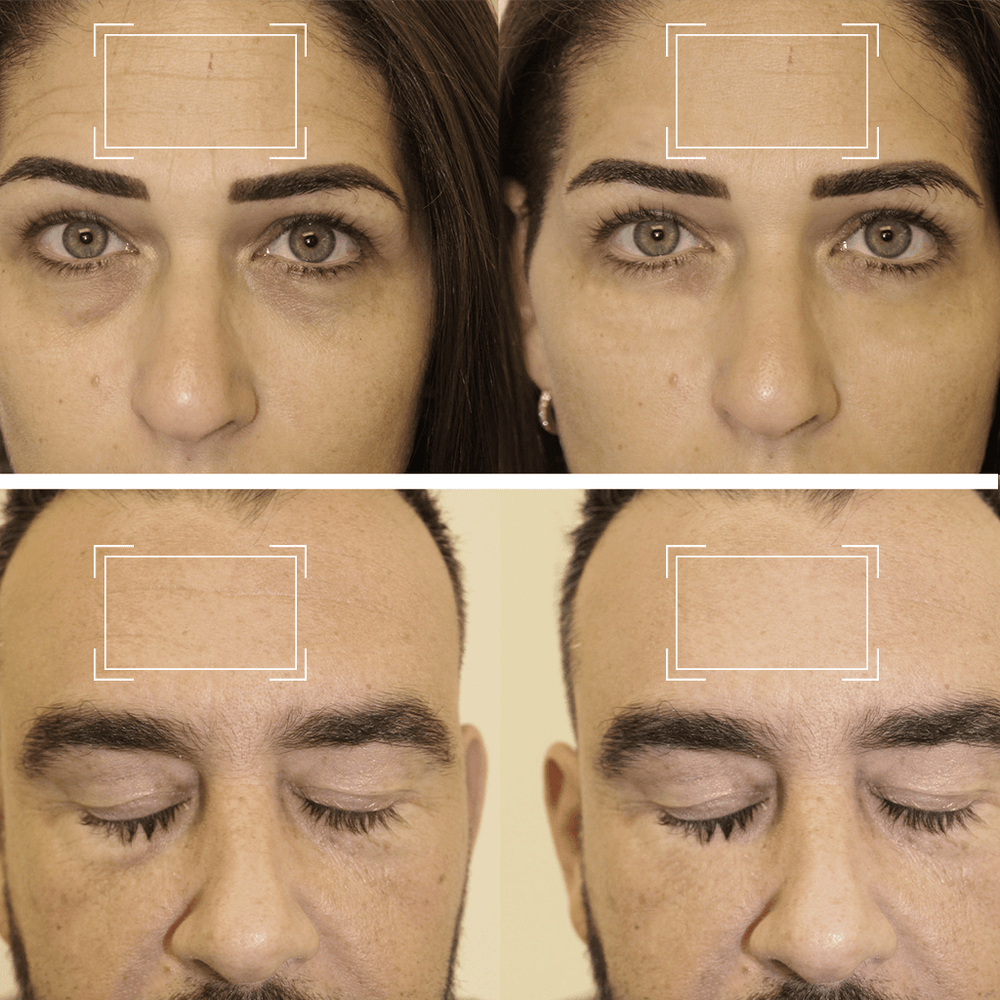 As seen on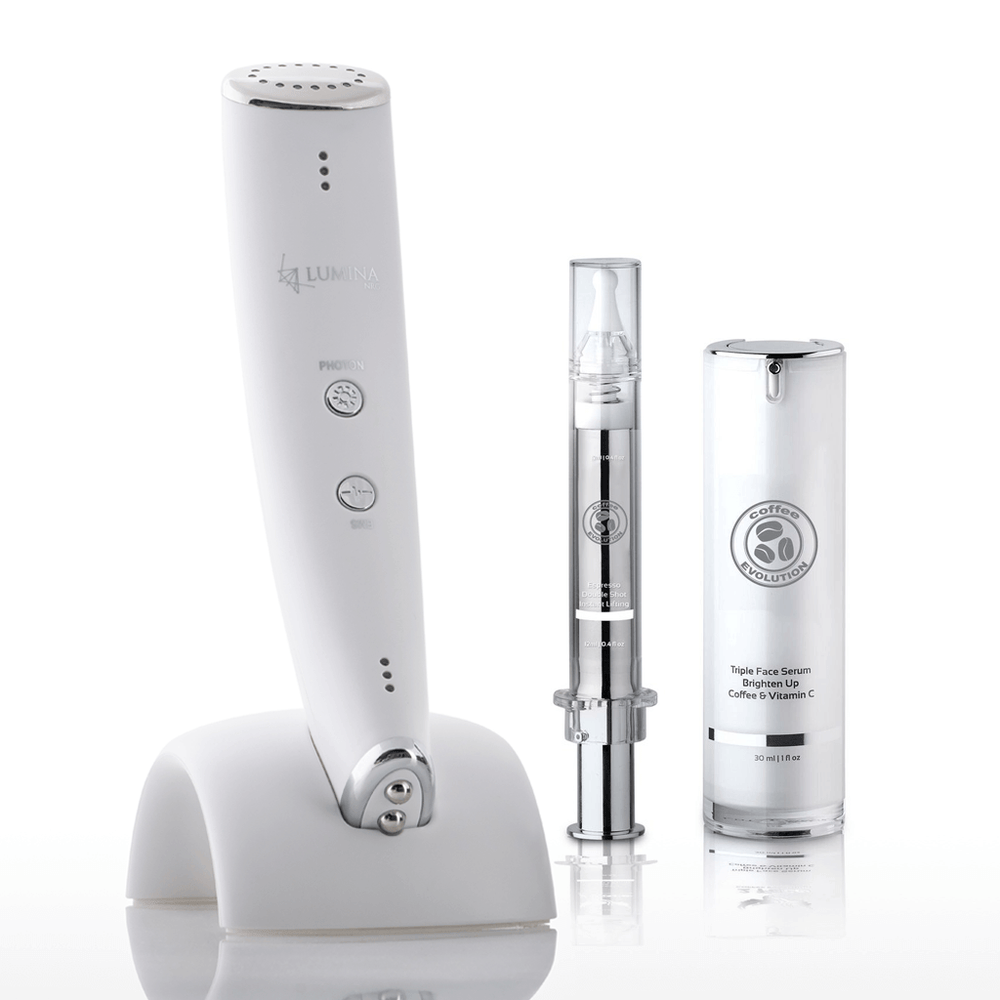 As seen on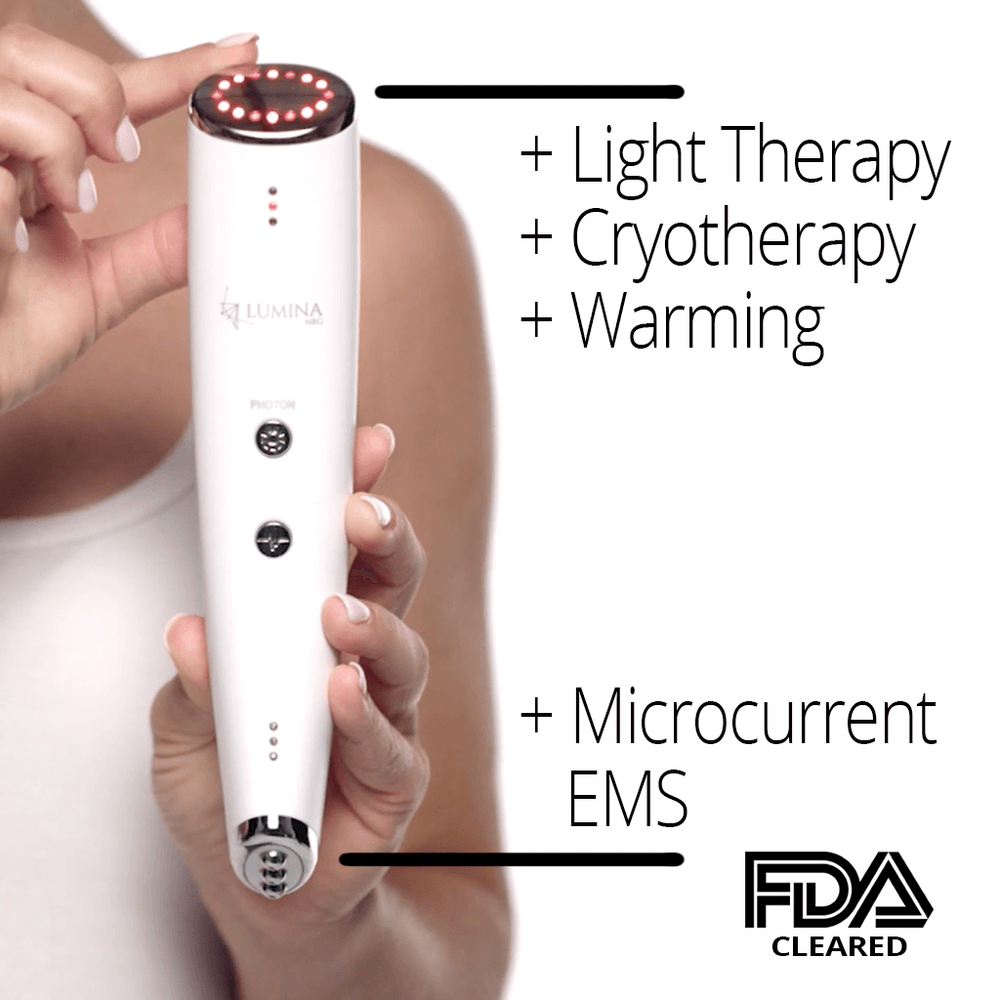 As seen on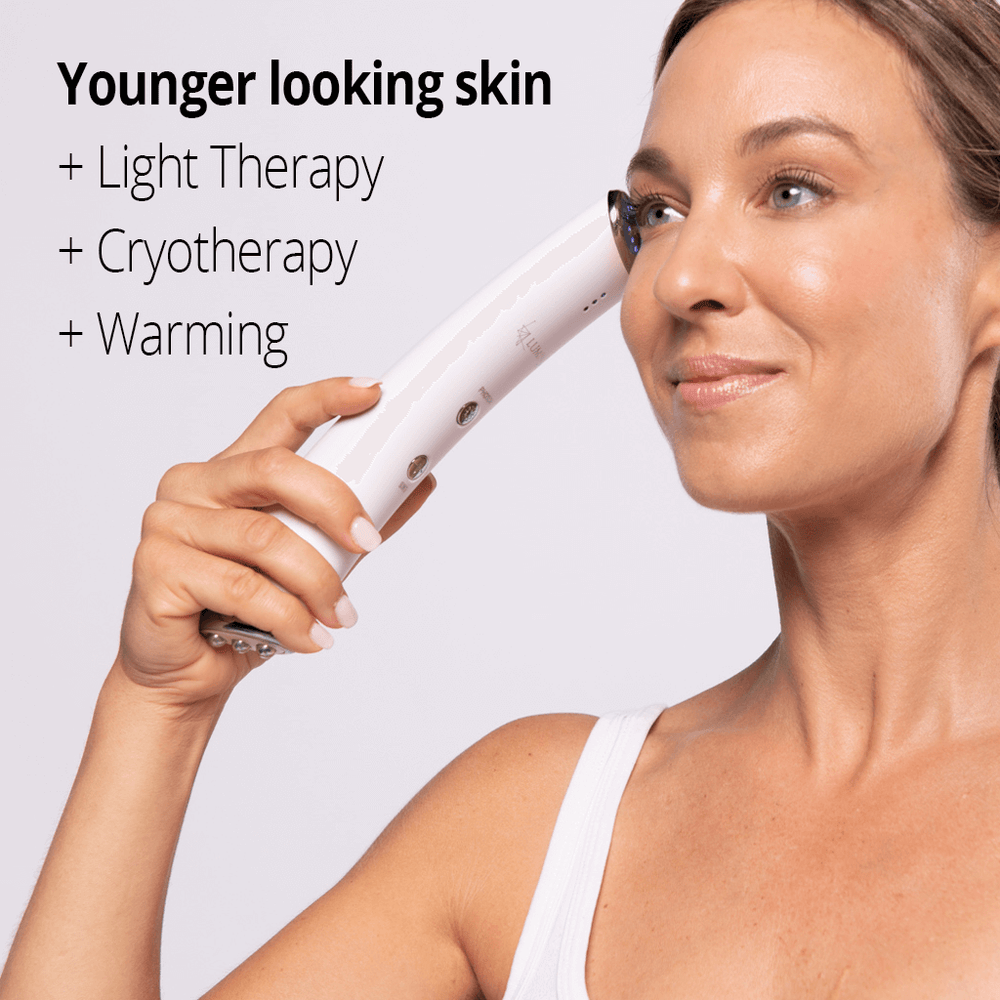 As seen on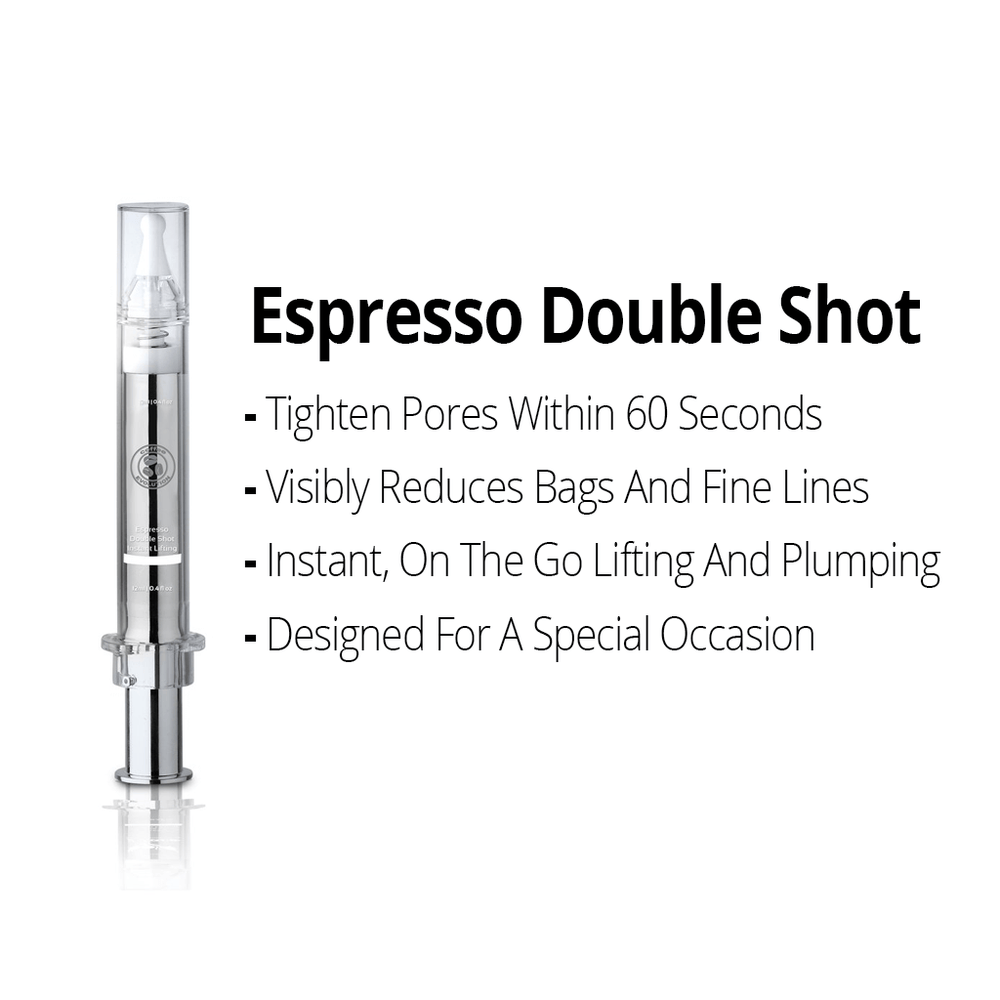 As seen on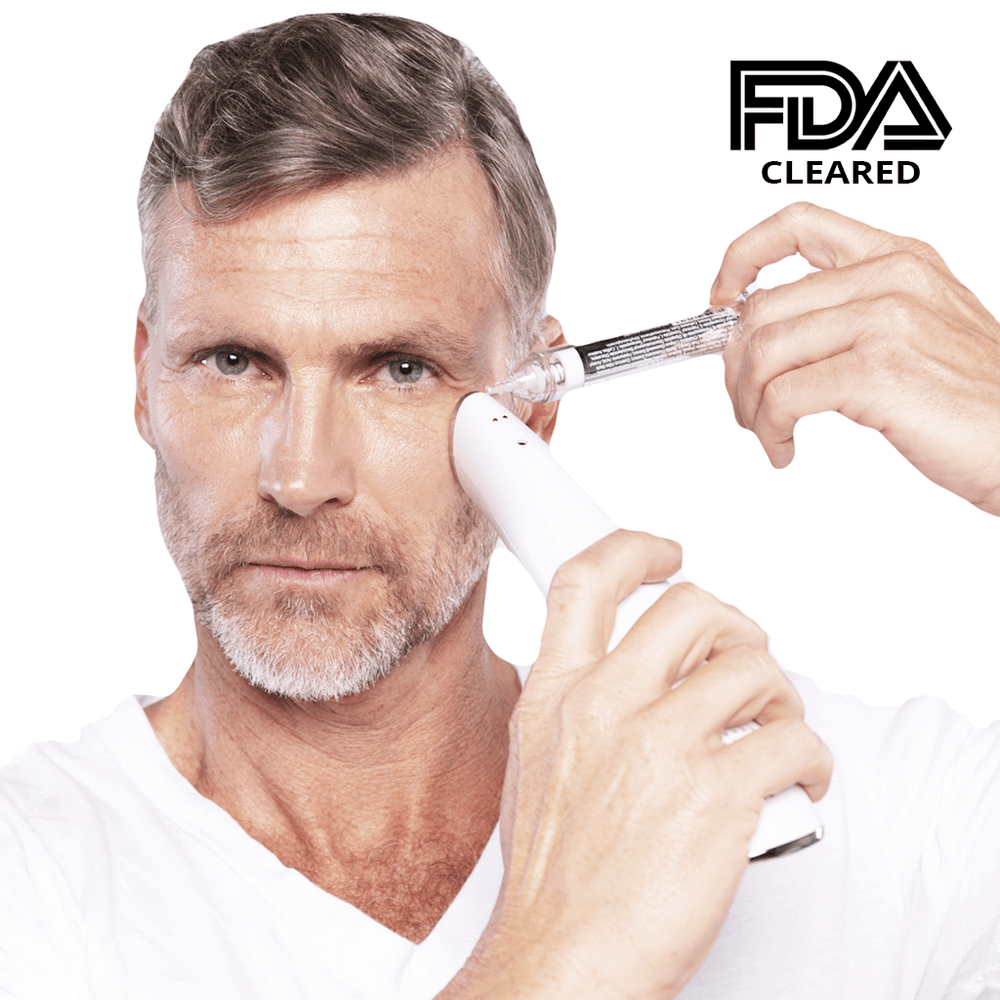 As seen on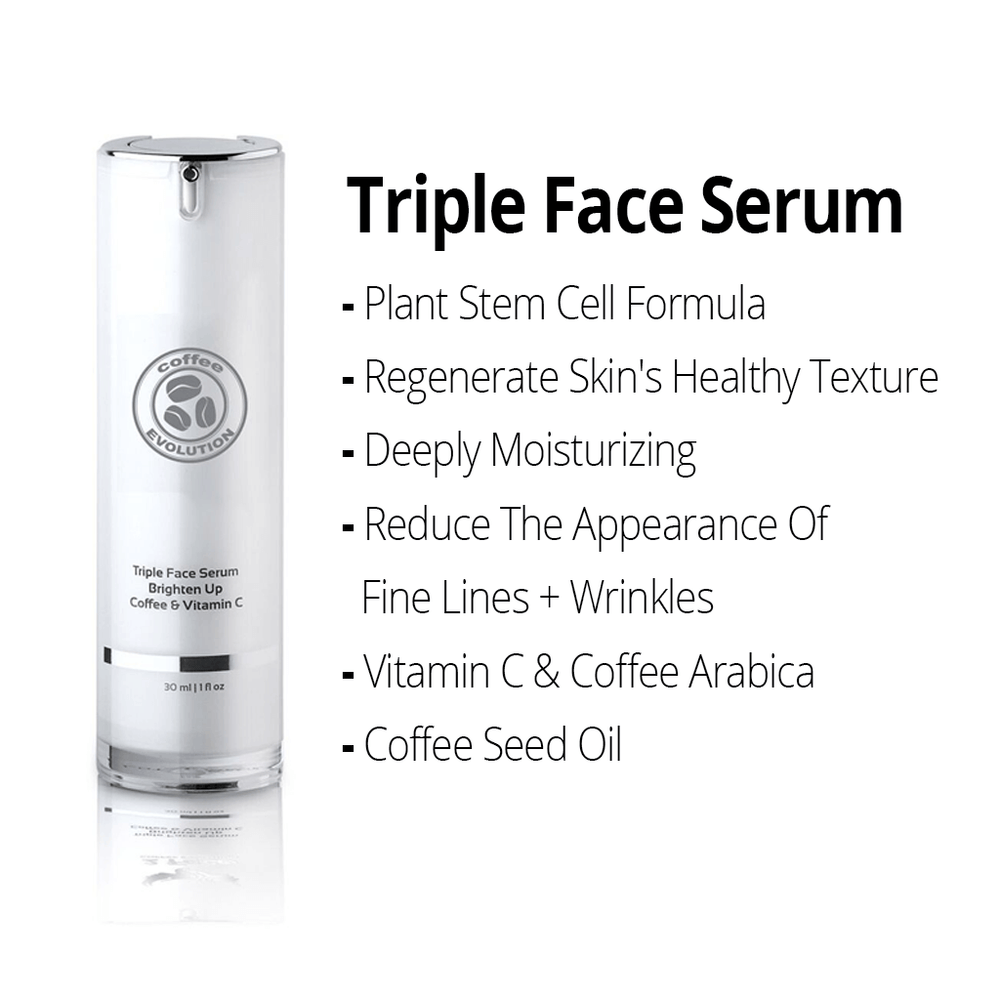 As seen on








As seen on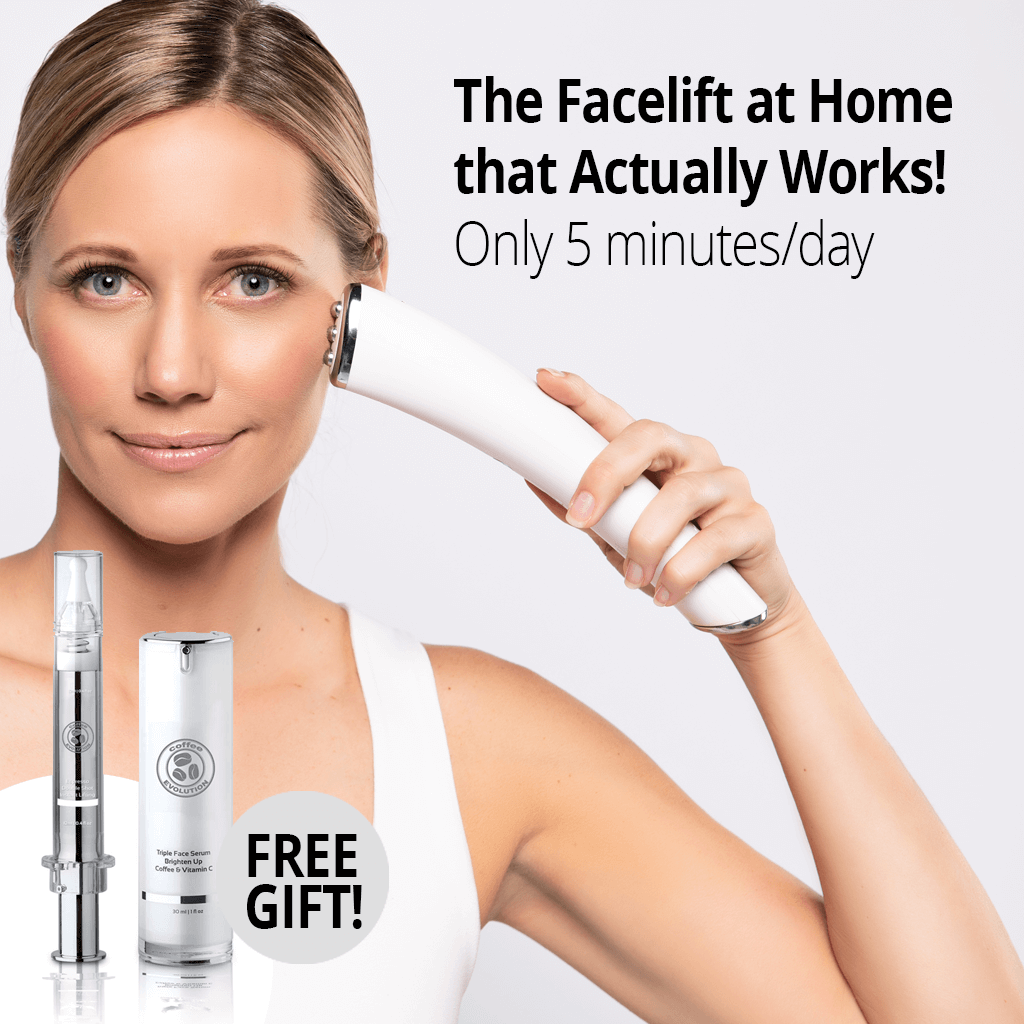 As seen on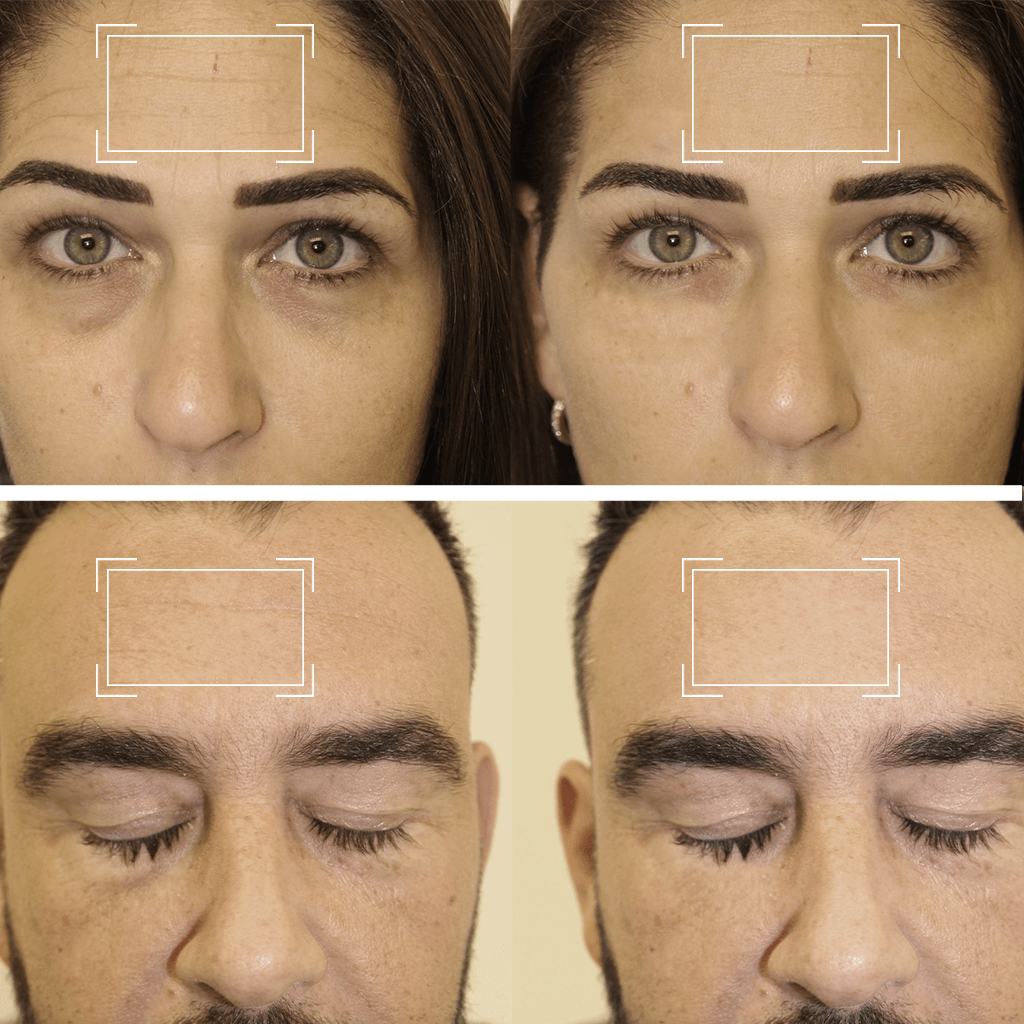 As seen on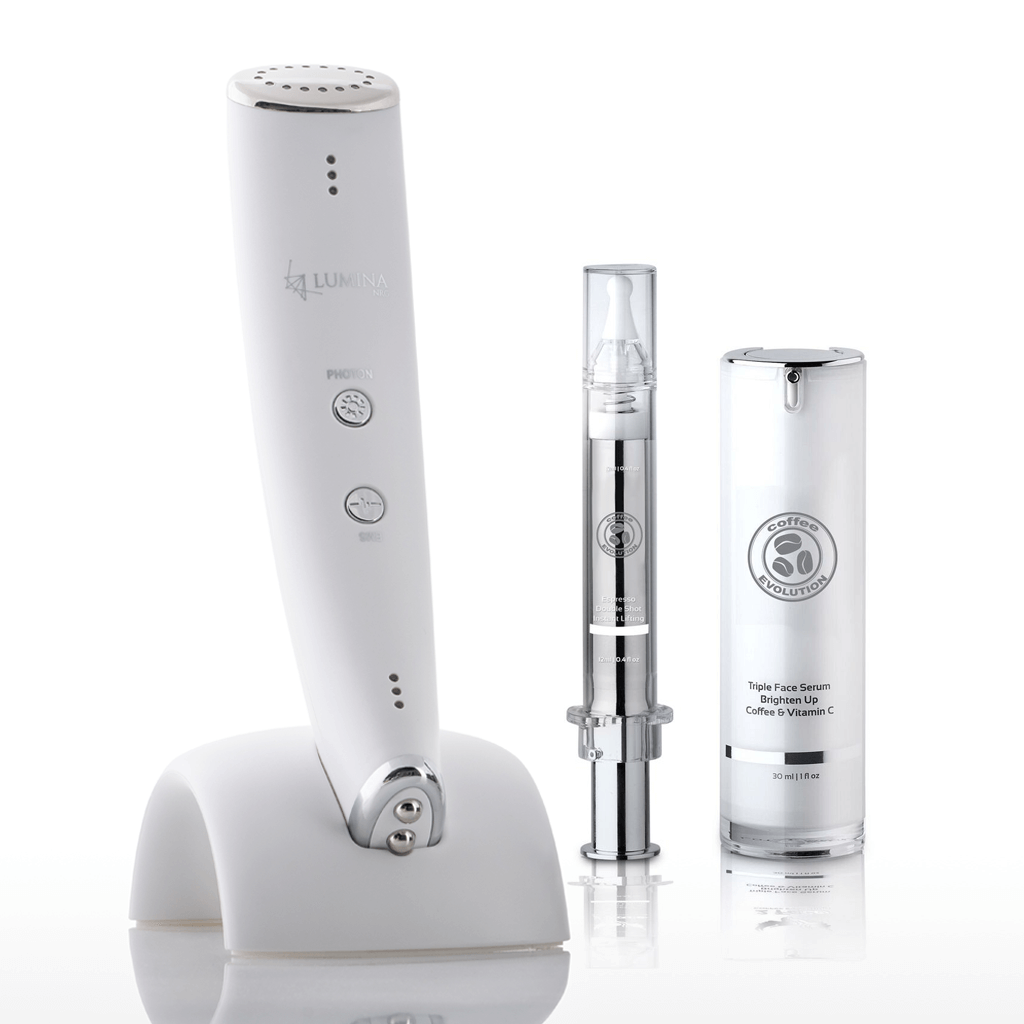 As seen on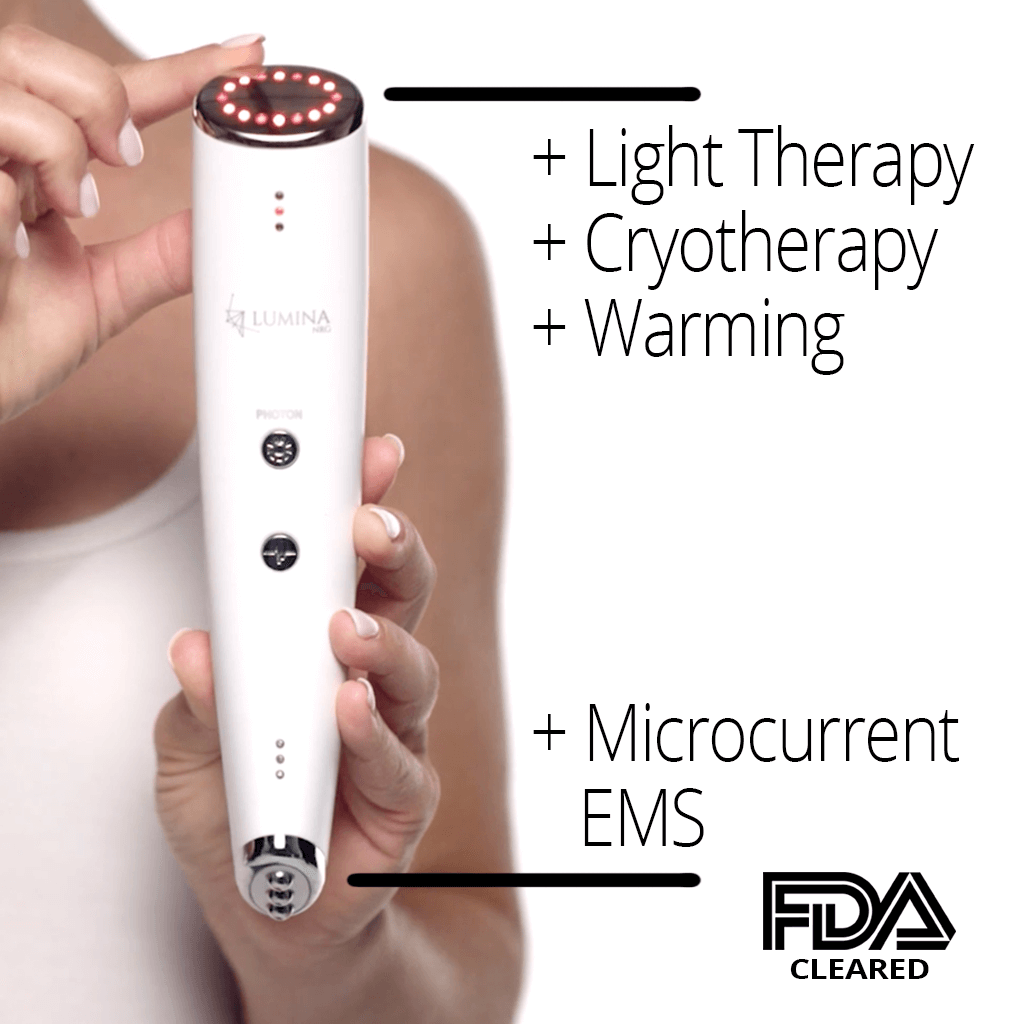 As seen on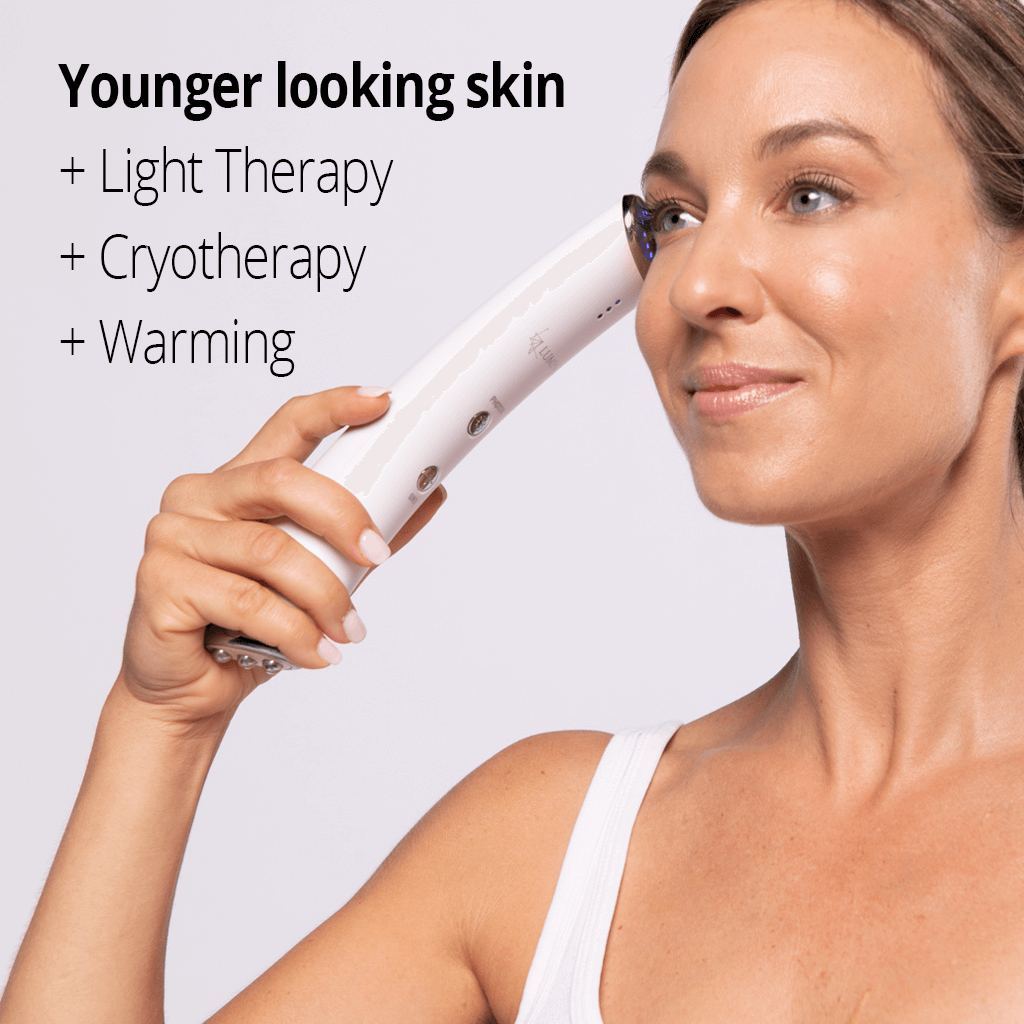 As seen on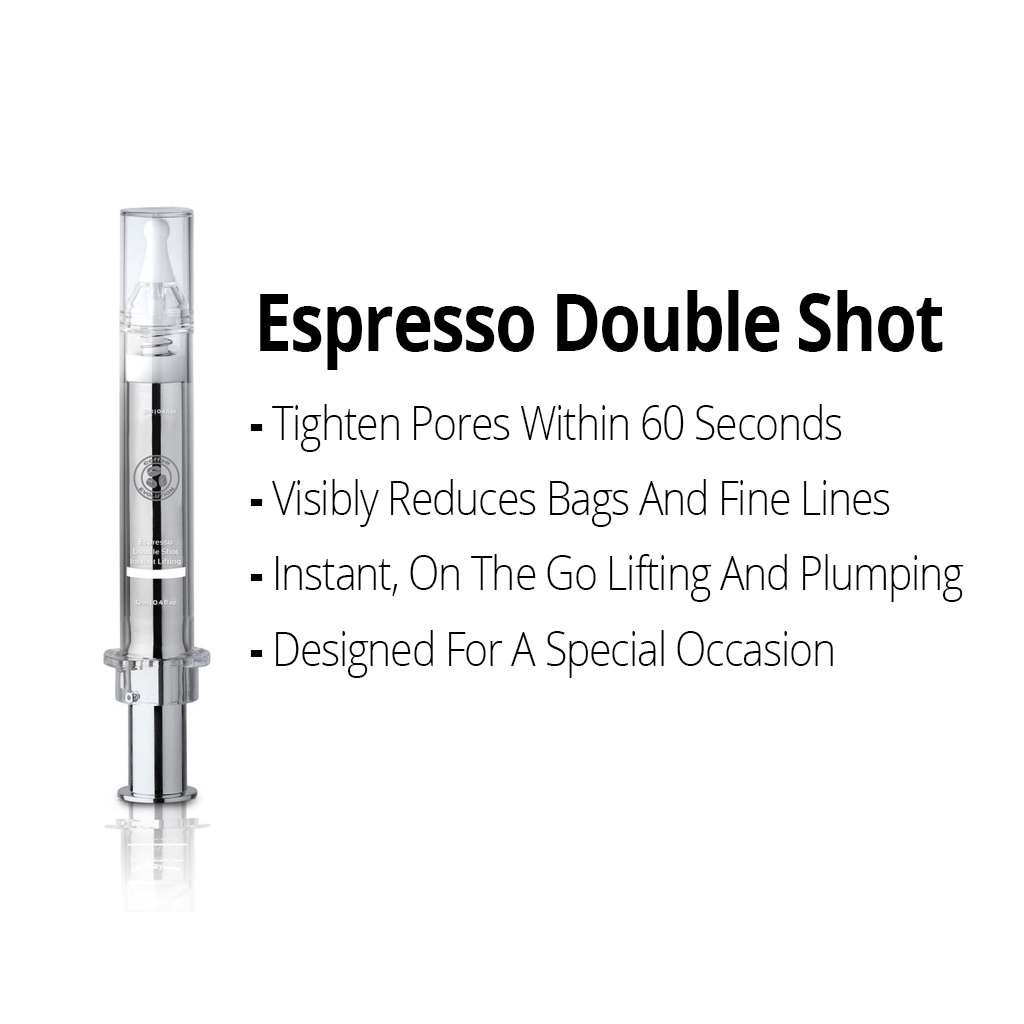 As seen on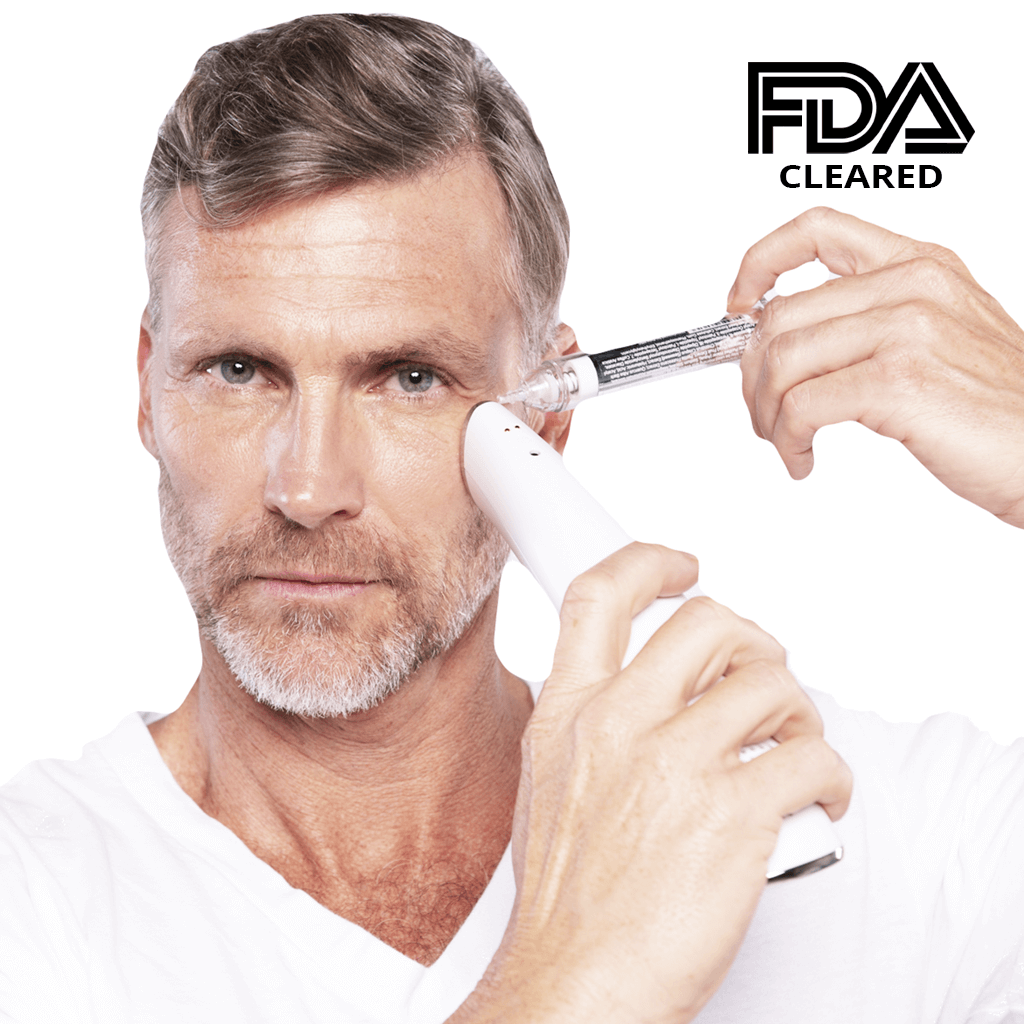 As seen on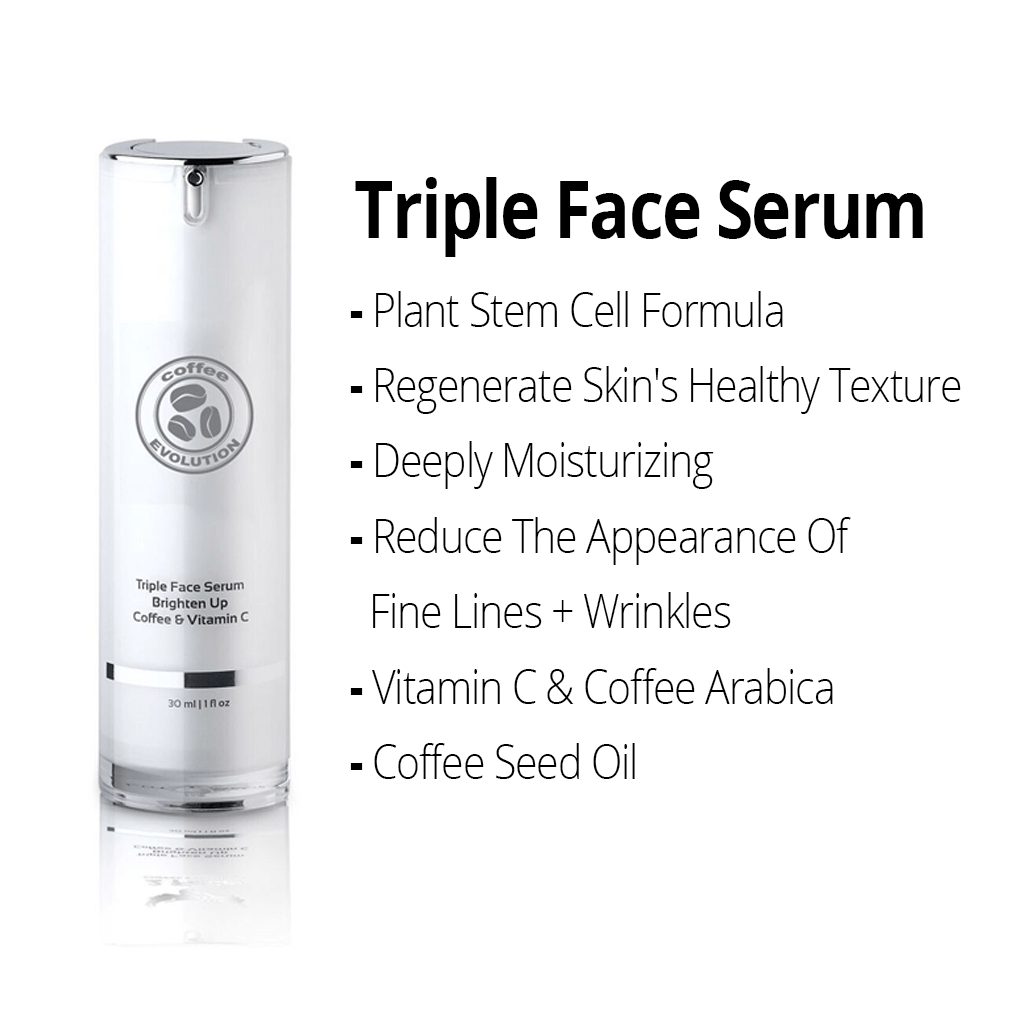 As seen on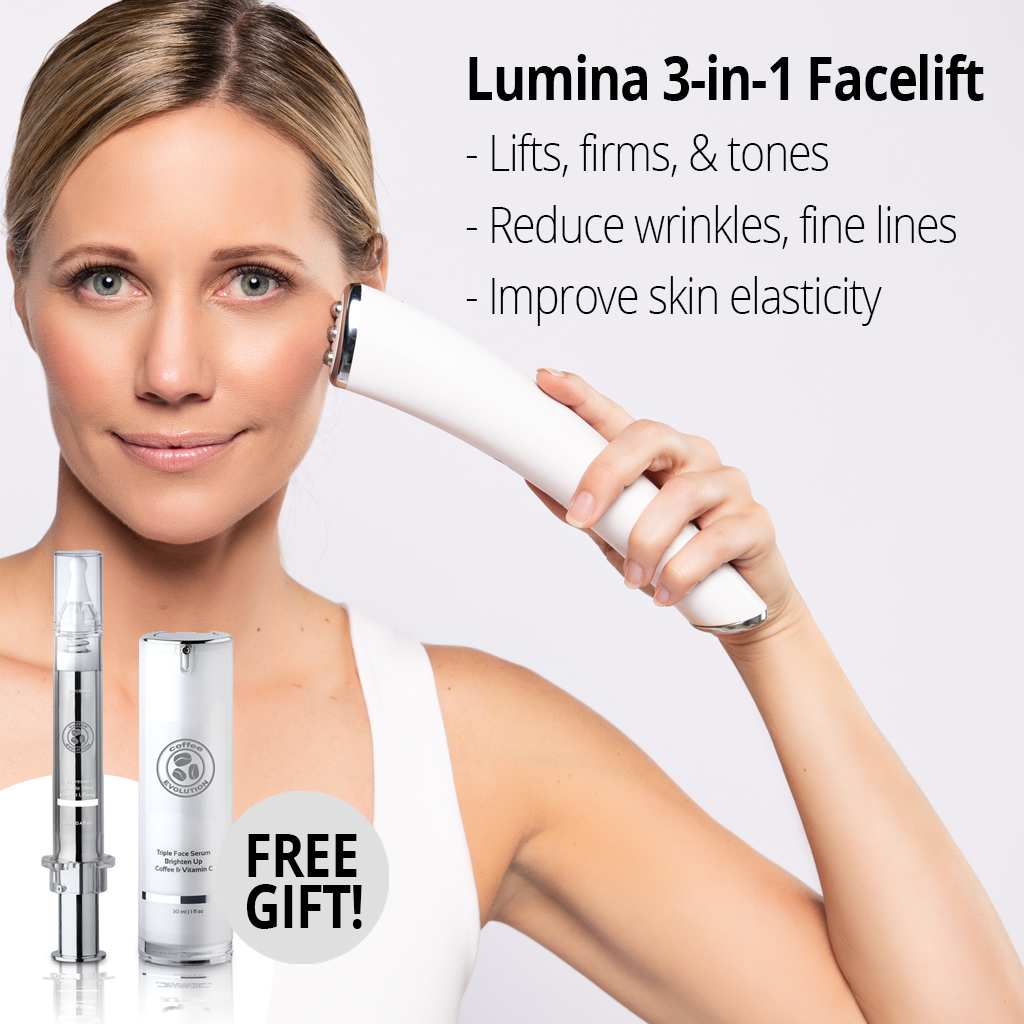 Lumina 3-in-1 Facelift + Free Gift
$599.99
$625.00
Regular price
Overview
The Facelift at-Home Device that Actually Works! - Only 5 minutes/day.

The Lumina 3-in-1 Facelift is the only FDA CLEARED & clinically tested anti-aging microcurrent, LED therapy & heat/cryotherapy device for at-home use.
Lifts, firms, & tones the face and neck
Reduces wrinkles & fine lines
This SPECIAL OFFER Includes:
Lumina 3-in-1 Facelift Device - $325
Triple Serum - Brighten up - $115
Espresso Double Shot - Instant Lifting syringe - $105

ONLY $249 - (Saving $396)

 

 

The microcurrent facial combines 3 clinically proven powerful face-lifting and skin-rejuvenating technologies:
Electro Muscle Stimulation (EMS)
Photon light LED therapy
Heat & Cryotherapy
Facelift with No surgery – No recovery – No downtime

Microcurrent therapy is an effective alternative to face-lifts! In fact, studies have shown that microcurrent therapy is just as effective at lifting sagging skin as surgical face-lifts – without incurring the risks associated with surgery! 
Fight signs of aging 
Did you know that your face is composed of 43 muscles and your neck 26? Those muscles naturally lose firmness with time, pulling your face downwards. Microcurrent therapy counteracts this muscle loss by gently activating your muscles with a low-grade electrical current. This treatment shows quick results by contouring, firming, and lifting your muscles and skin. By using this device, you will reveal a younger and healthier-looking complexion. 
Experience better skin today

The 3 in 1 Anti Aging Microcurrent Facial Toner Device utilizes advanced LED technology to deliver double the current of a professional facial in just 15 minutes a day. This full facial treatment will have you looking years younger faster than ever before.

Anti-Aging Brightening 2 piece skincare set - FREE GIFT!

Triple Serum - Brighten up
Espresso Double Shot - Instant Lifting syringe
 
The Espresso Double Shot provides the benefits of a facelift without an expensive and invasive procedure. This syringe will help banish wrinkles and puffiness, even around the eyes. As wrinkles and fine lines begin to fade, your skin will feel softer, smoother, younger, and tighter.

Tighten Pores Within 60 Seconds Of Application 
Visibly Reduces Bags And Fine Lines 
Instant, On The Go Lifting And Plumping 
Designed For A Special Occasion

The Brighten Up Triple Face Serum combined with Vitamin C and Coffee Arabica, a powerful antioxidant that reduces damage and freshens the appearance of the skin, preventing damage and protecting from future harm. These active ingredients are suspended in a formulation of coffee seed oil, an excellent moisturizing agent, making it easily absorbed, and instantly minimizing fine lines and wrinkles.

Plant Stem Cell Formula 
Regenerate Skin's Healthy Texture 
Deeply Moisturizing 
Reduce The Appearance Of Fine Lines + Wrinkles 
Vitamin C & Coffee Arabica 
Coffee Seed Oil
Get a brighter, youthful-looking complexion with this anti-aging and brightening set for ONLY $249 -  Save $396!
Rejuvenate your skin today and see the difference!