As seen on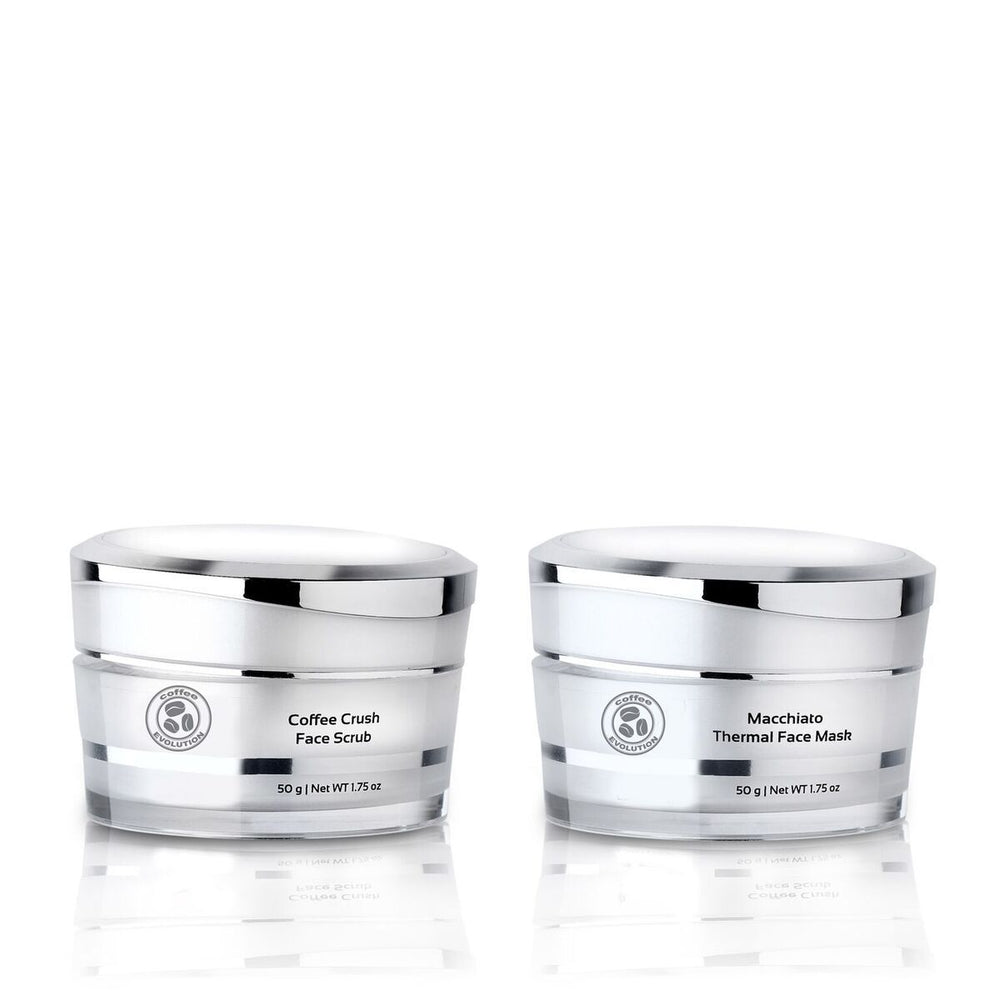 As seen on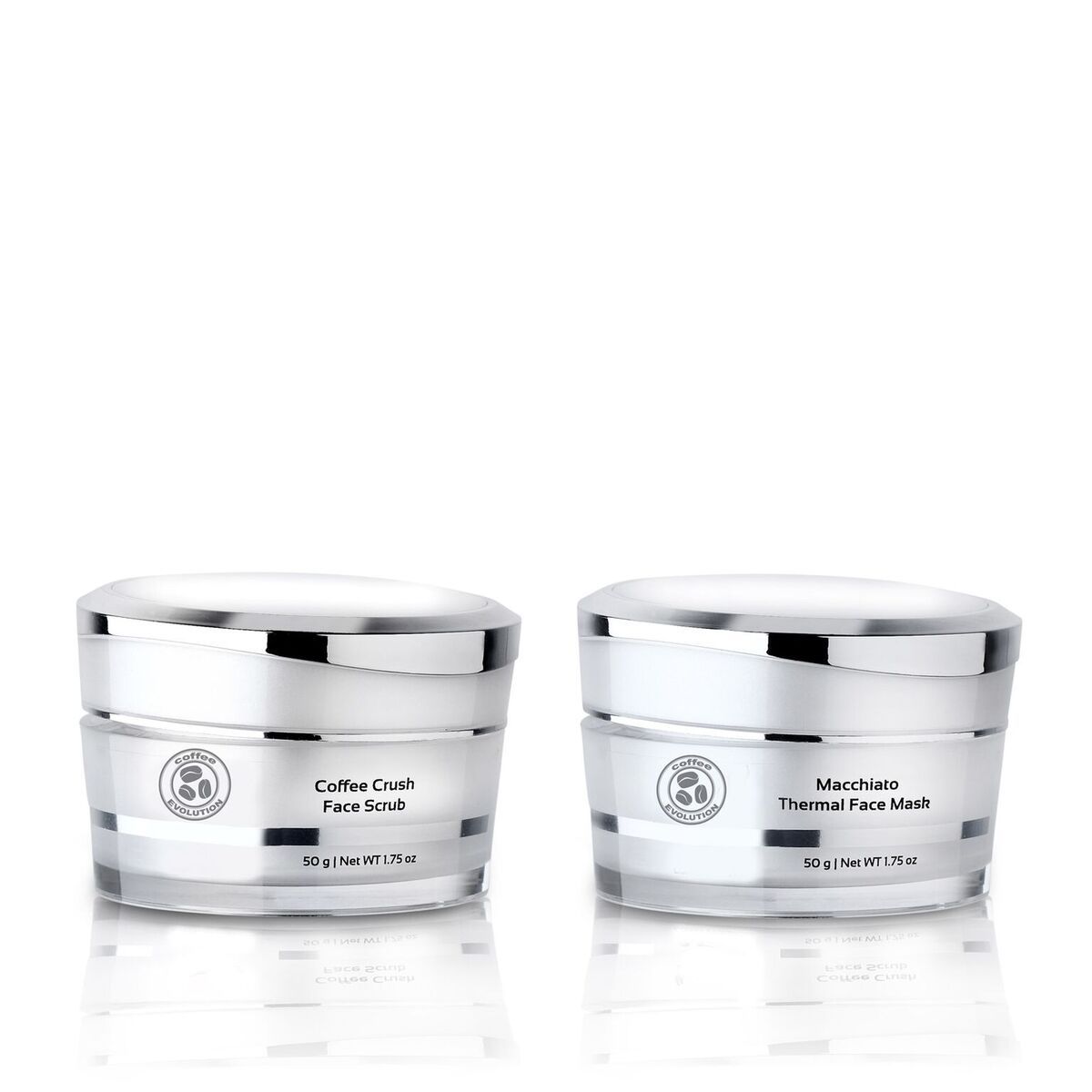 Complete cleansing 2-piece set
Overview
                                                                                                                                                                                                                         *Coffee Crush Face Scrub- This unique formula adds a powerful and proven anti-aging breakthrough to protect your skin and reverse the damage of age and the elements. The key is our exclusive Coffee Arabica formula, proven to restore a youthful appearance by protecting your skin's own stem cells and encouraging them to renew skin texture. The formula is combined with Allantoin to deeply hydrate by binding moisture to dry skin. The Coffee Crush Face Scrub cleansing cream has an anti-bacterial agent that remains on the skin for prolonged periods of time and continues working to fight microbial damage. Jojoba, which soothes and calms skin while restoring vitality to delicate areas of the face. Ideal for daily use, this gentle scrub removes any remaining traces of makeup and oils while purifying your skin, restoring its pH level and revealing a new surface that welcomes makeup or moisturizer.                                                                                                                                                                                                                                                                                                       
*Macchiato Thermal Face Mask -Treat your skin to the most advanced anti-aging science available today with Coffee Arabica Superior Facial Thermal Mask from COFFEE EVOLUTION. This unique self-heating mask not only smoothes deep lines and wrinkles but also encourages your skin to renew itself. As it gently warms to the touch, the mask prepares your skin to absorb our highest concentration of breakthrough anti-aging Plant Stem Cell formula.
We enrich this anti-aging nutrient with extracts of chamomile, Camellia Sinensis, Coffea Arabica and other all-natural ingredients to promote smooth skin texture. Vitamin c revives skin's appearance, leaving it fresh, clean and vibrant while promoting youthful elasticity. All combined, it gives you phenomenal anti-aging action that helps reduce the look of wrinkles in moments while encouraging your skin to respond naturally by amplifying collagen levels that help restore youthful tone.